Natural sources of vitamin D
In addition to being produced by the skin through sun exposure, vitamin D is found in certain foods. However, there are only a few foods that are natural sources of vitamin D: certain fatty fish (sardines, herring, salmon, trout, mackerel), and egg yolk.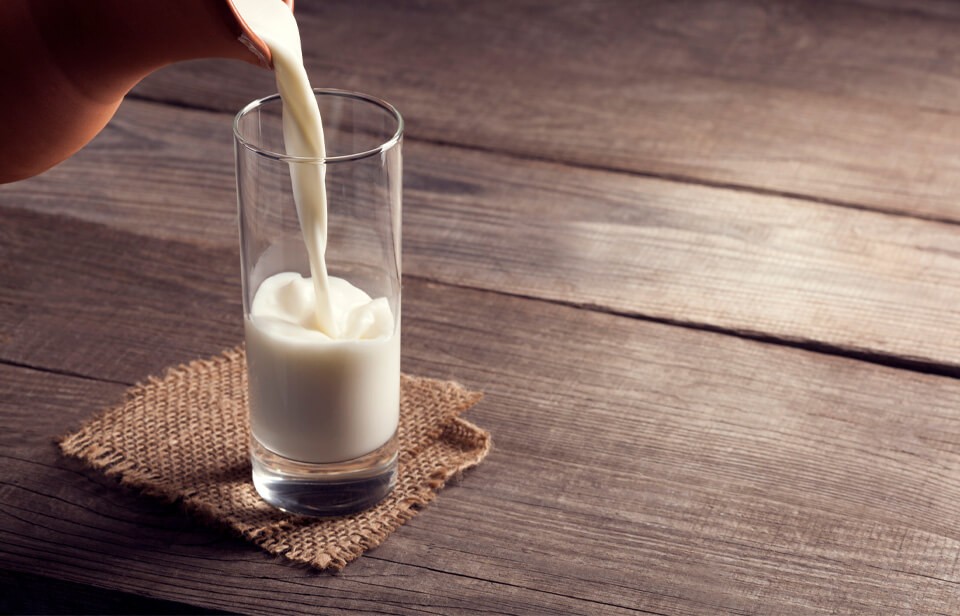 Vitamin D in milk
In Canada, milk is required to be fortified with vitamin D and is the main source of this micronutrient in our diets.  Vitamin D can also be found in some fortified beverages and yogurts.
The most recent national survey conducted by Statistics Canada shows that people who consume milk more than once a day show a higher blood level of vitamin D than those who do so less than once a day. This is an excellent reason to enjoy milk every day! 
Canadian recommendations
According to Health Canada, the recommendations for vitamin D are 600 International Units (IU) for adults aged 19 to 70 years and 800 IU for people aged 71 and older.