Making The Most of Poop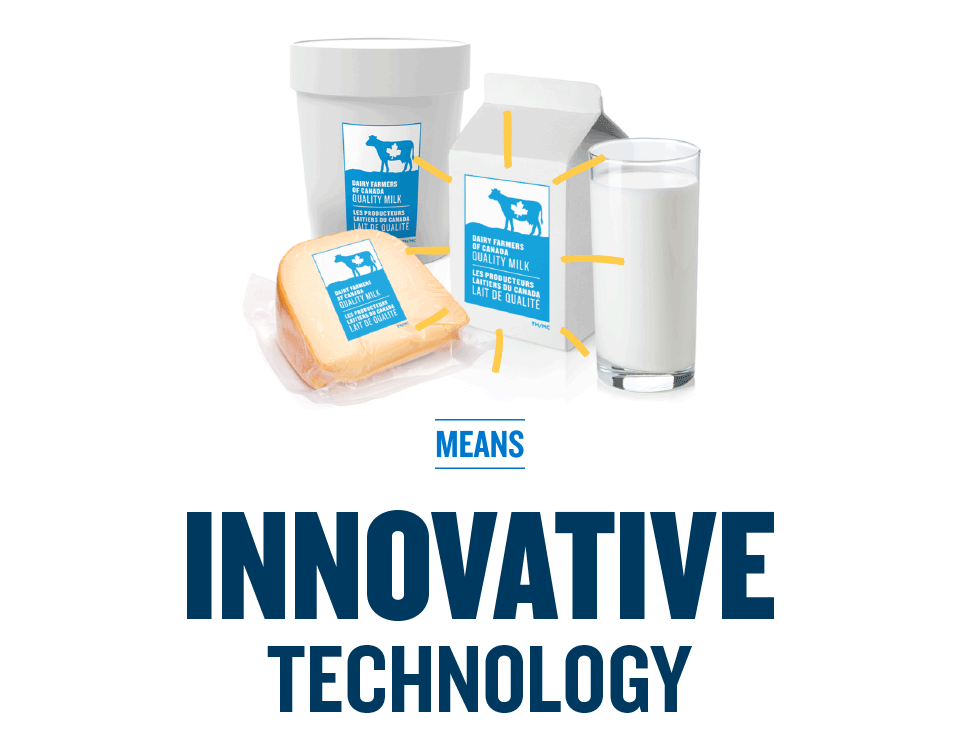 Innovative technologies like biodigesters offer a way for Canadian dairy farmers to reduce environmental impacts and create green energy. The Canadian Biogas Association has found that anaerobic digesters help in reducing greenhouse gas emissions on farms.   
Biodigesters, also known as anaerobic digesters, take the methane from manure and turn it into biogas used to generate electricity, heat or clean-burning biofuel with a few other added benefits.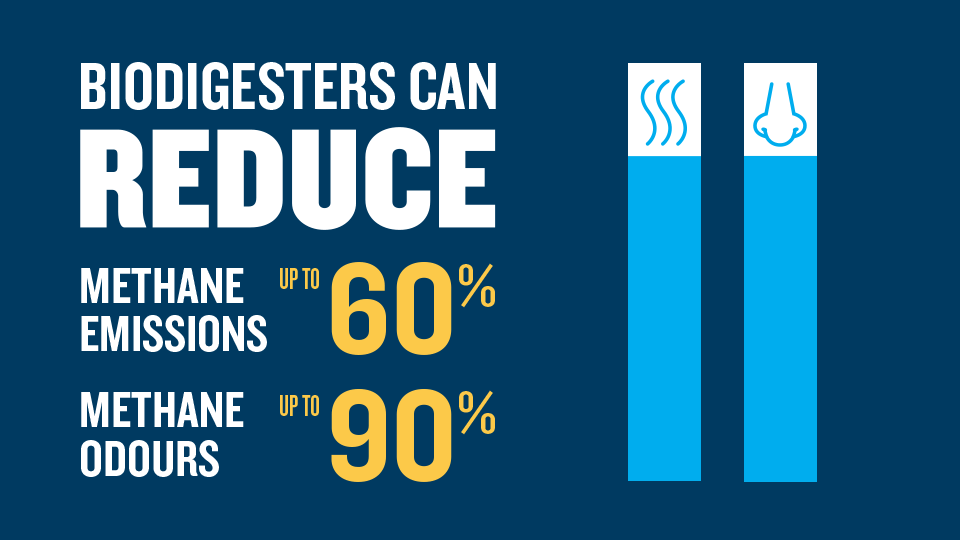 It's no secret that dairy farms have a special scent that carries downwind. In addition to reducing emissions and generating renewable energy, digesters also reduce odours associated with manure, by up to 90%.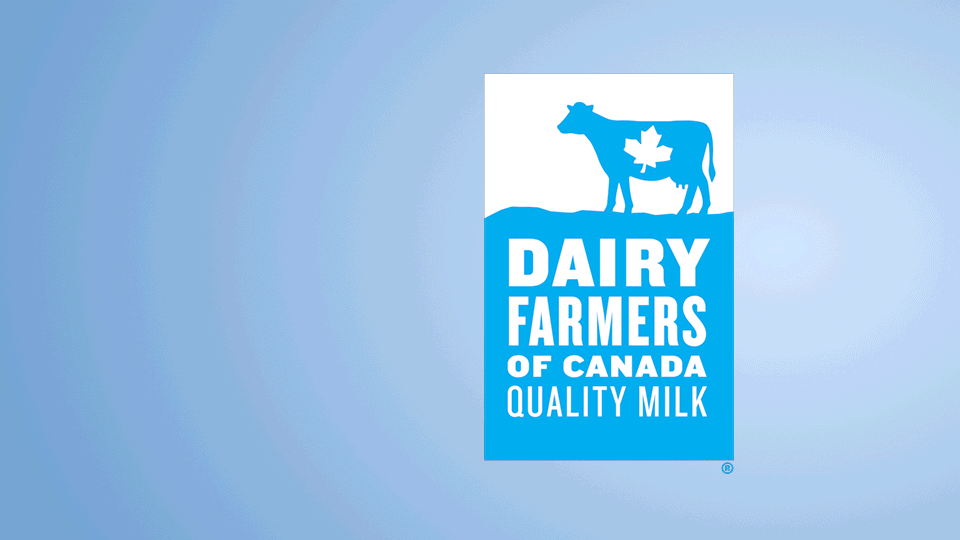 Canadian dairy farmers are installing biodigesters. As of 2016, there were over 60 agricultural and food-waste digesters in operation in Canada. One dairy farm in New Brunswick has teamed up with a potato processing plant to produce enough electricity from biogas to power over 1,000 nearby homes and businesses.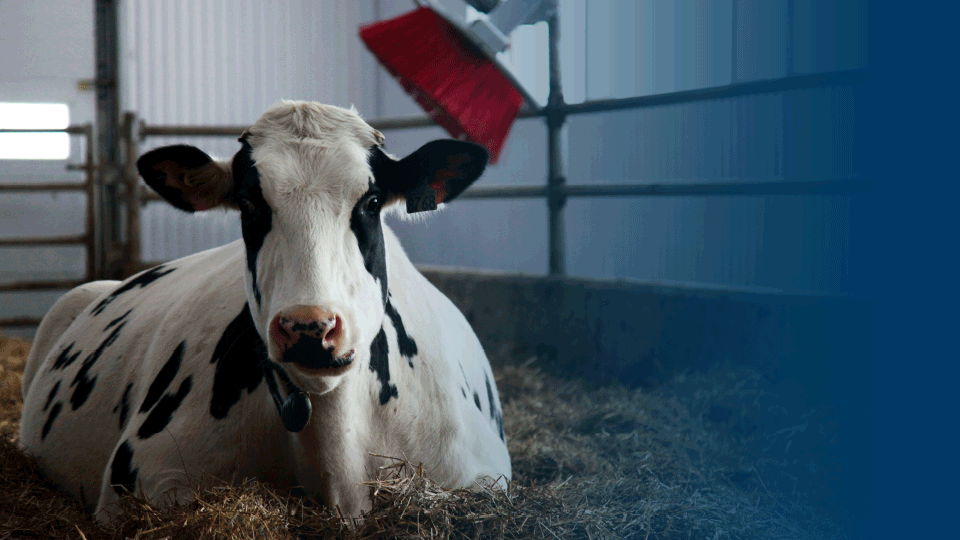 In addition to powering homes and businesses, biodigester byproduct can have many uses, from crop fertilizer to comfy bedding for cows!