Nourishing Beginnings Module 2: Learning Together with Food
One of the best things about learning about food, and with food, in early childhood is that rich learning opportunities are already embedded in your day!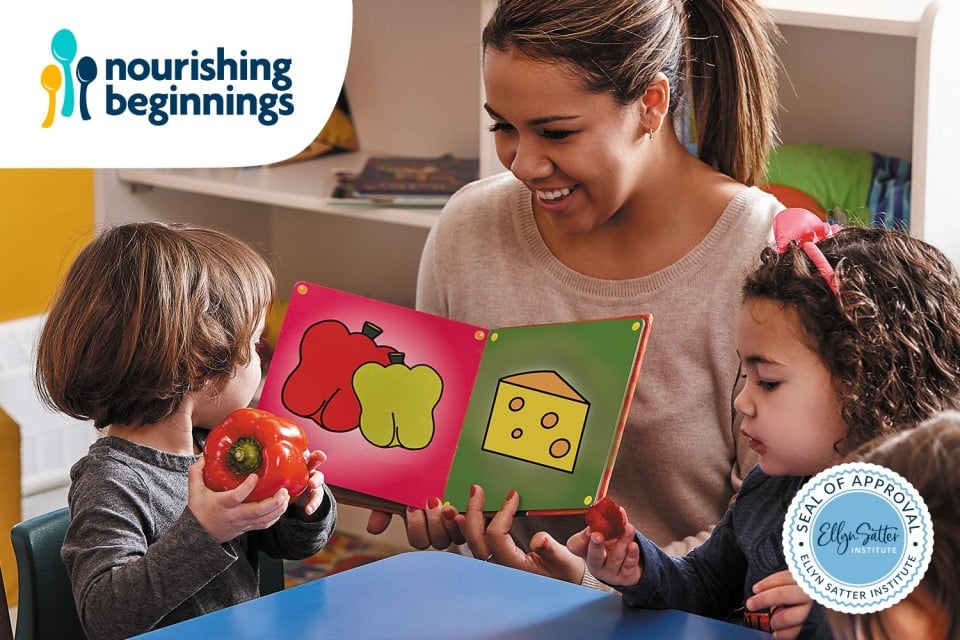 Learning Together with Food is all about engaging with the many roles of food for ourselves, others, and our world. Discover four pathways to food literacy and gather ideas on how to learn with and alongside the children in your care.
What does Learning Together with Food include?
An online module, which takes an average of one hour to complete;
A two-hour facilitated workshop to discuss key concepts with your peers;
A variety of free resources you can download and print; and 
A certificate of completion. 
This free training module includes videos of Alberta educators who work in child care centres and day homes; practical resources such as posters, videos, and activity templates; and unlimited access to the online module.
Learning Together with Food is Module 2 in the three-part Nourishing Beginnings series. Start your Nourishing Beginnings learning journey with Module 1, Supporting Young Eaters, here.
OverView
Aligned with
Meeting Early Childhood Needs