Nourishing Beginnings Module 2: Learning Together with Food
This module is under development and is expected to launch in late 2022.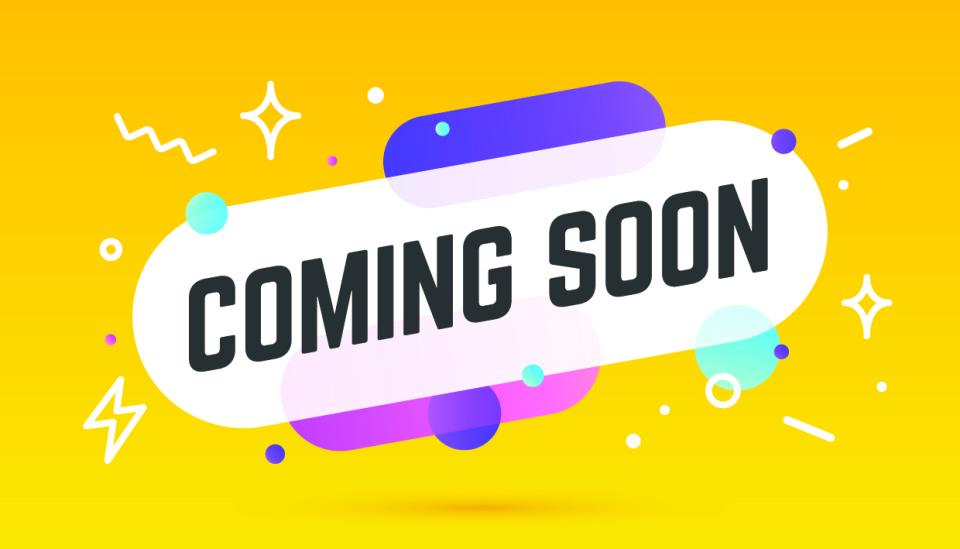 One of the best things about learning about food, and with food, in early childhood is that rich learning opportunities are already embedded in your day! Our next Nourishing Beginnings module, Learning Together with Food, is all about engaging with the many roles of food for ourselves, others, and our world.  
This module is full of helpful resources for you and for the children in your care, and we think you're going to love it. Our team of Registered Dietitians is putting the finishing touches on everything and expect the module to be ready in late 2022.
Be the first to know when Nourishing Beginnings Module Two: Learning Together with Food launches!
Sign Me Up!
OverView
How to Access
Online Training
Aligned with
Meeting Early Childhood Needs