Nourishing Beginnings Module 3: Menu Planning
This module is under development and is expected to launch in 2024.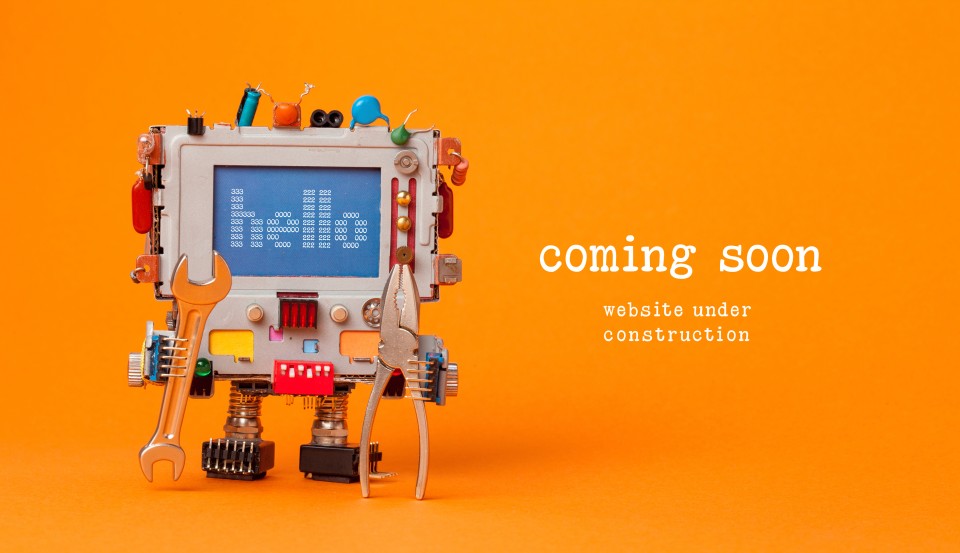 You've told our team that you would like support with menu planning in child care settings, and we have listened! Our Registered Dietitians are busy developing new content and practical resources for a menu planning module that we expect to launch in 2024. 
If you would like to provide feedback on the content of the new module during the development phase, please email [email protected] with the subject line "Menu Planning." 
OverView
How to Access
Online Training
Aligned with
Meeting Early Childhood Needs
Theme
Canada's Food Guide