How many of these items can you find?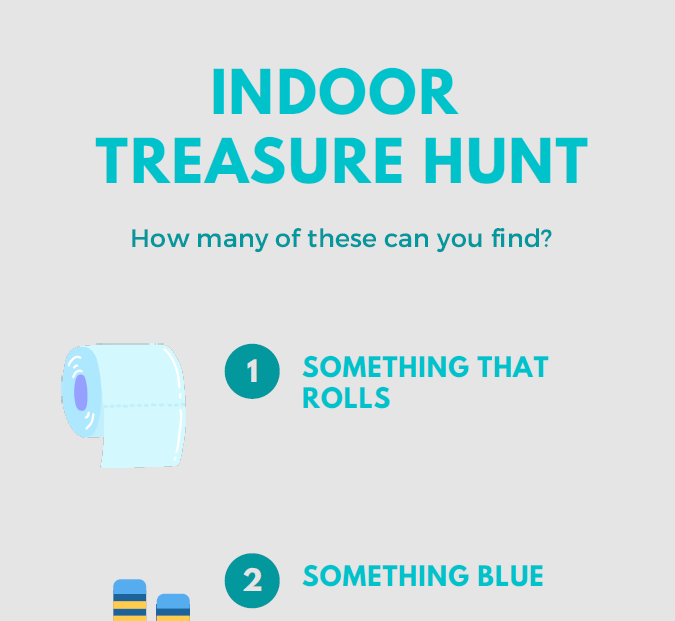 This scavenger hunt is a way to cultivate curiosity and playfulness without any special supplies or tools. It has both images and open-ended text so it can work with a variety of learners.
Related materials
Ready to dig deeper? Help children explore and learn with these exciting and interactive materials.