7 easy smoothie recipes that work for breakfast or a snack.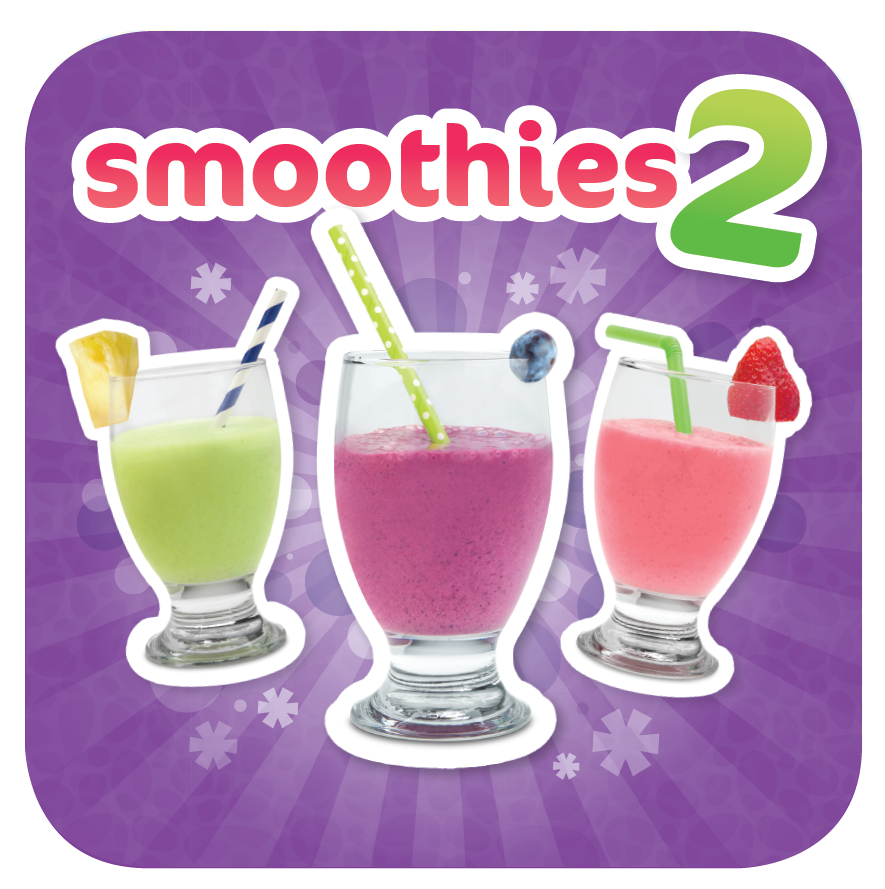 Introduce students to new tastes and allow them to develop their food skills by making smoothies. All seven recipes use whole foods such as milk, yogurt and fruit.
Ready to whip up some fun?

English
August, 2017
pdf (5.59 MB)
download

French
April, 2021
pdf (2.16 MB)
download
Free print resources also available.
Order Now
Related materials
Ready to dig deeper? Help children explore and learn with these exciting and interactive materials.