Book Series for Grades 1 to 4
Free program that includes read-aloud books & cross-curricular activities.
Book Series Synopsis
These fictional read-aloud books and their supporting classroom activities weave elements of foods and their origins as well as nutrition and cooking into the ongoing adventures of four friends; Emma, Nadine, Colin and Robin. 
This program:
Is age appropriate and engaging;

Was developed with the support of teachers and learning specialists from Departments of Education and Early Childhood Development;

Aligns with curriculum in the Maritimes; 

Includes cross-curricular classroom activities and printable activity sheets;

Includes a "Teacher Did you Know" section that provides up-to-date information to enhance classroom discussions with students.
View each book's synopsis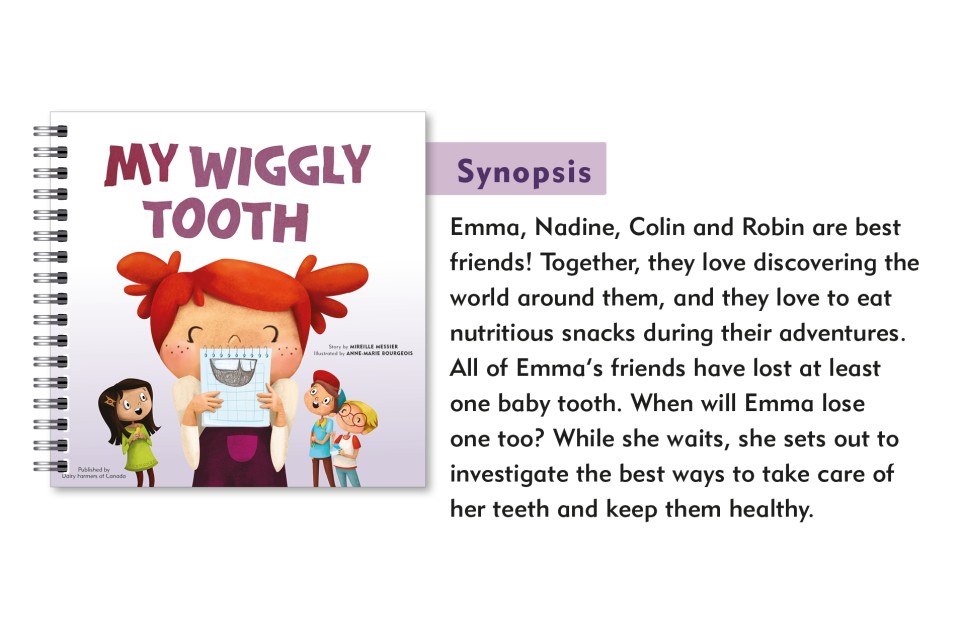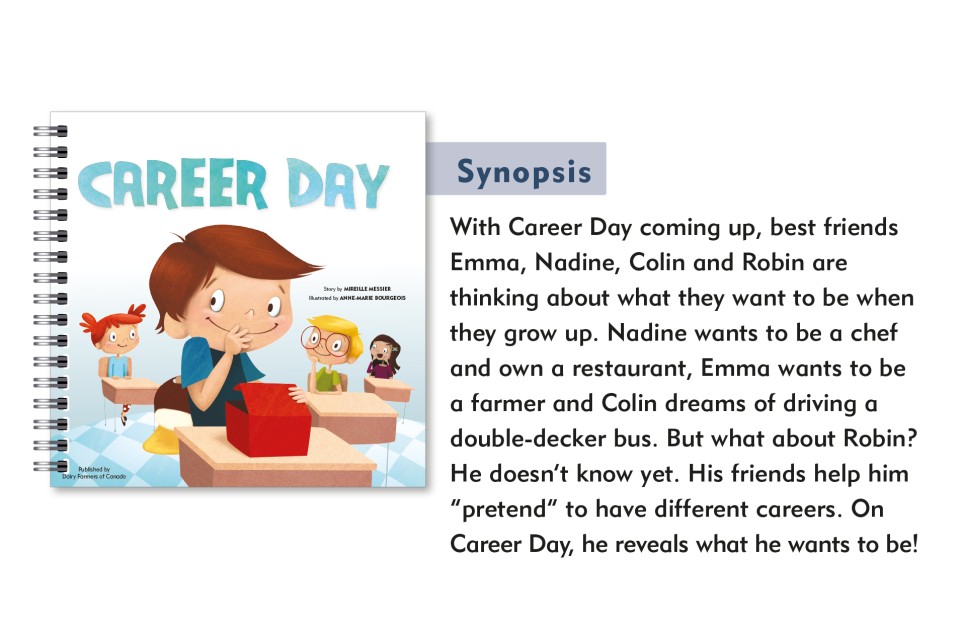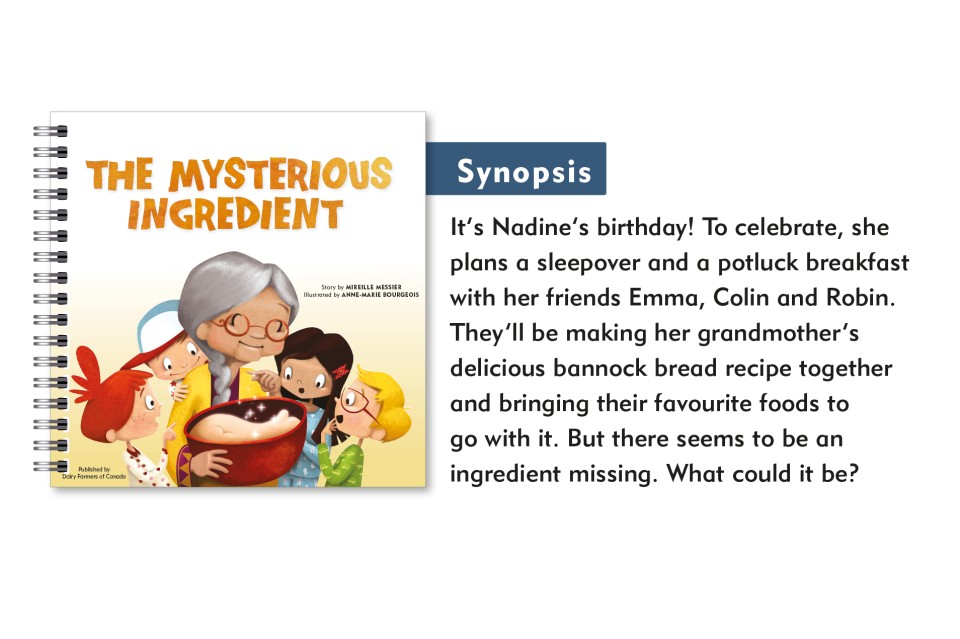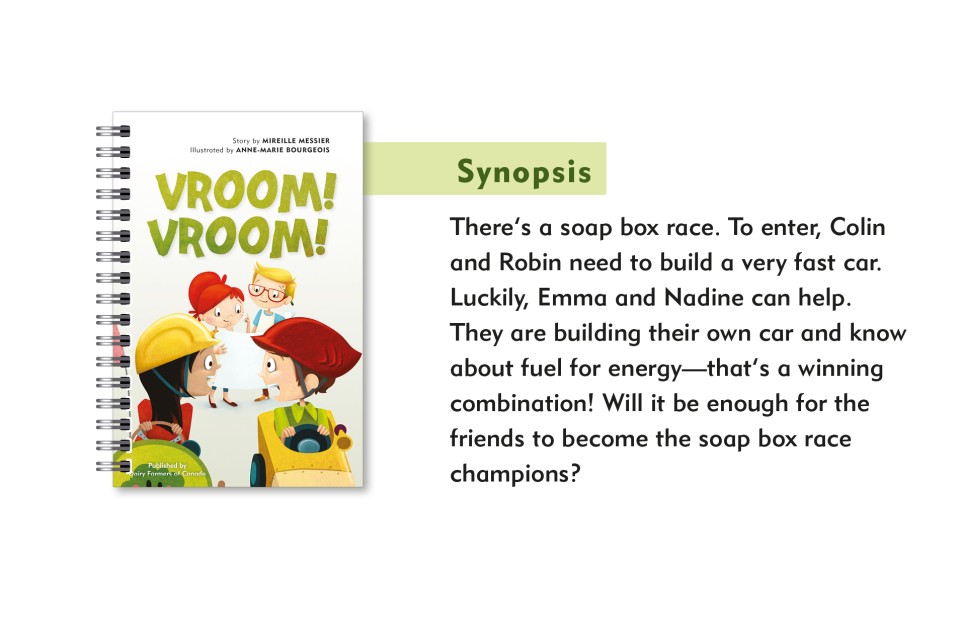 OverView
Curriculum
Cross-curricular
Click a book below to get started