Simple supplies and lots of fun make this craft activity easy to do with kids!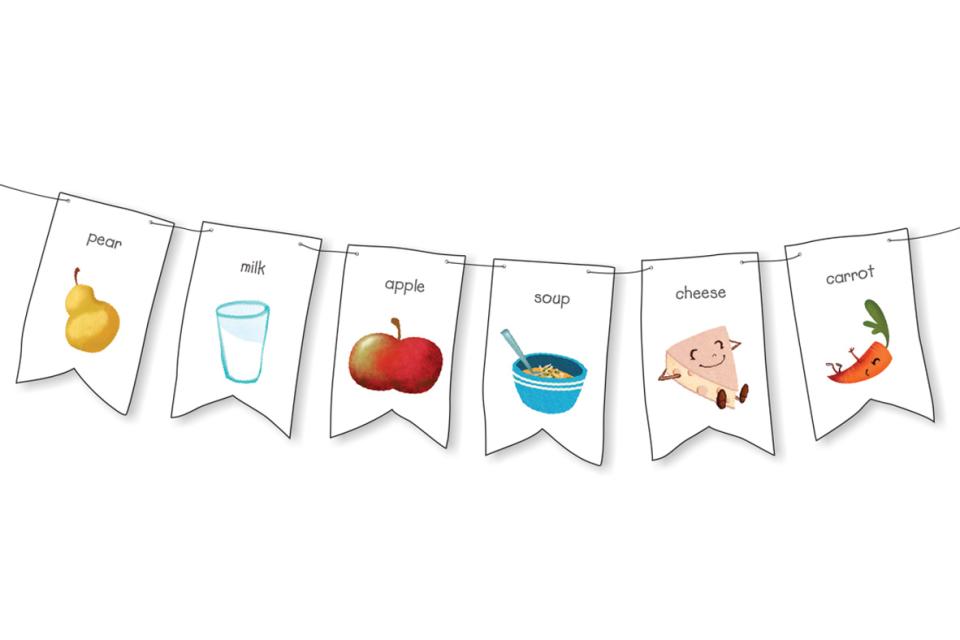 Do you love the idea of art projects, but don't know what to pull out to do with your kids?
Check out our hands-on project with bonus learning.
This fun art activity will help children ages 5 to 9 learn about foods that are produced by our local farmers.
With only simple supplies required, kids can make their own food garland highlighting foods grown in Canada or even our own backyard. It also gives kids extra practice with writing, drawing, and using scissors.
Comes with printable template and suggested activities for extra fun.
OverView
How to Access
Downloadable