This fun activity can become a treasured keepsake for your students.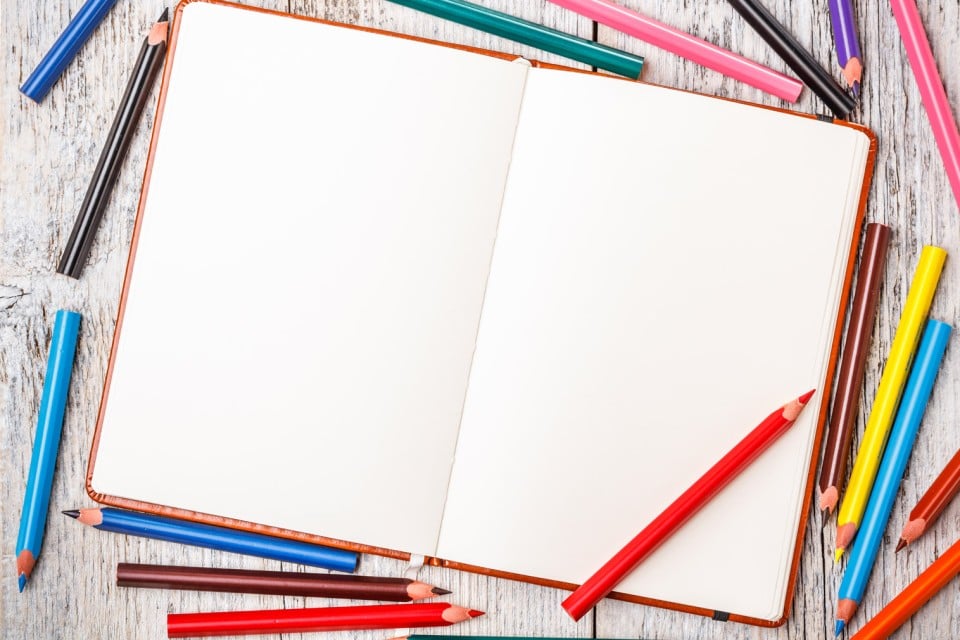 Favorite family recipes for all to enjoy
Creating a class cookbook is a nice way to celebrate family traditions and food diversity in your classroom. A cookbook can also be a class keepsake for students and would make a nice gift for family members.
Have your students bring a favourite recipe for the cookbook.
Decide on a template for the cookbook. Ask your students to write their recipe into the template and decorate it with pictures of the ingredients or the final product.
Combine the recipes to create a class cookbook. Give each student a copy to bring home and encourage them to try the recipes with their family.
You could also ask students to interview a family member (parent, guardian, aunt, brother, etc) to get more detail about their recipe. Questions to guide the interview:
When was the first time you tried this recipe?
Does the recipe trigger a memory of a special person or event?
Did someone teach you how to make the recipe?
Do you know where the recipe originally came from?
What do you like about eating it (taste, texture, smell)?
What is your favourite ingredient in this recipe?
Our suggestions:
Consider making a digital cookbook instead of a printed one, so it is easy to share.