This free, educational and engaging brochure will help you establish a good oral hygiene routine with your child.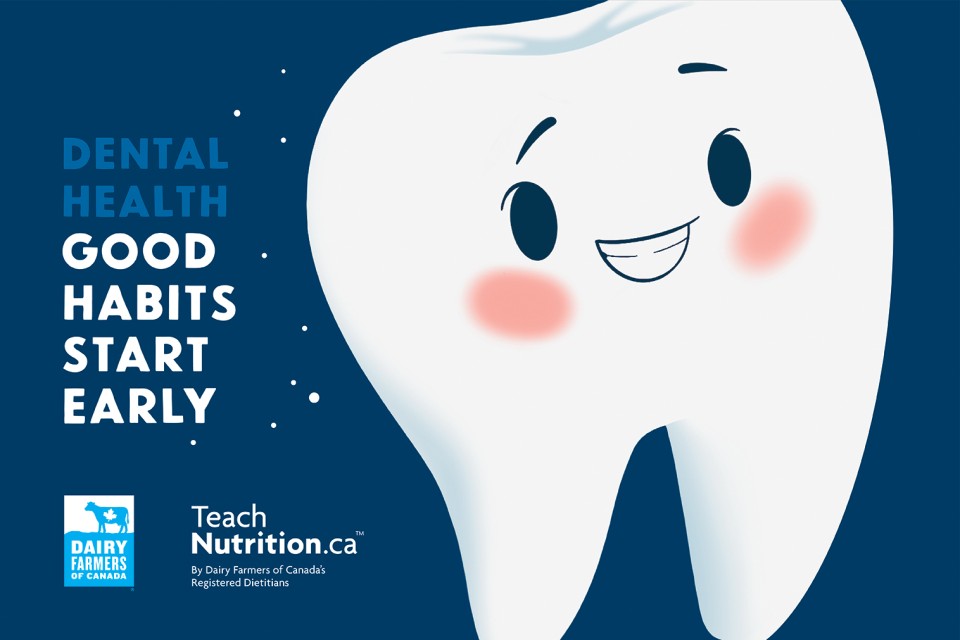 Developed by Registered Dietitians 
What you can find in this brochure: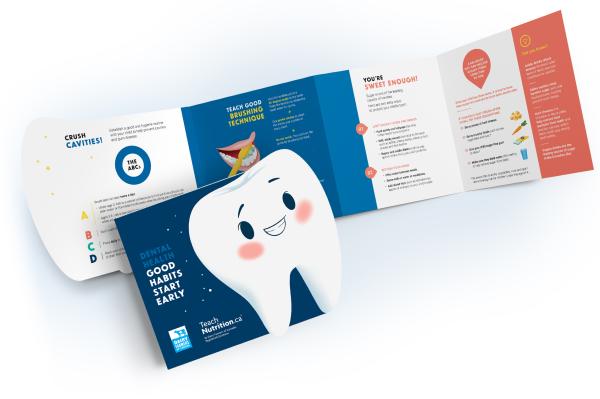 1

The ABC's of good oral hygiene;

2

Good brushing technique;

3

Nutrition tips;

4

Easy snack ideas;

5

And much more.
Order your FREE BROCHURE or keep scrolling and enjoy it digitally!
Order
Digital Material:
Download the PDF of the brochure - Click here.
Get a quick preview of the brochure.