This brochure features five dip recipes.
Try them with fruit or veggies or use as a sandwich spread.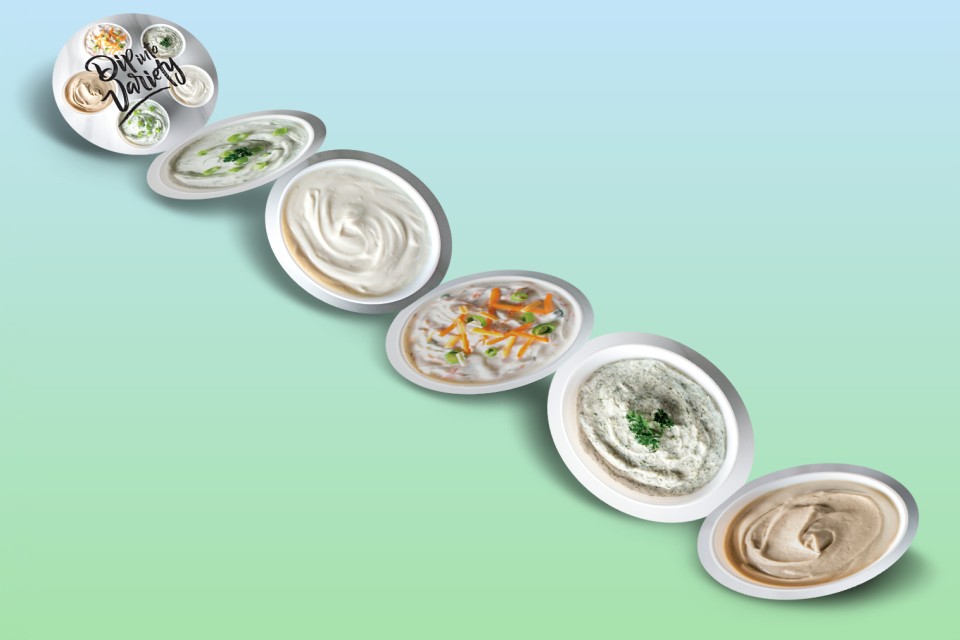 Parents: Put this brochure on the side of your fridge and ask your child each week to pick a dip for lunch or snacks.
Early Childhood Educators: Include these dip recipes in your menu at your centre or send this brochure home so children and parents can have fun in the kitchen together.
Teachers: Try these easy no-bake dip recipes in the classroom or send this brochure home with students to share with their families!
Get your free brochure!
order
Related materials
Ready to dig deeper? Help children explore and learn with these exciting and interactive materials.