Exploring Food with the 5 Senses
Help young children explore and embrace new foods.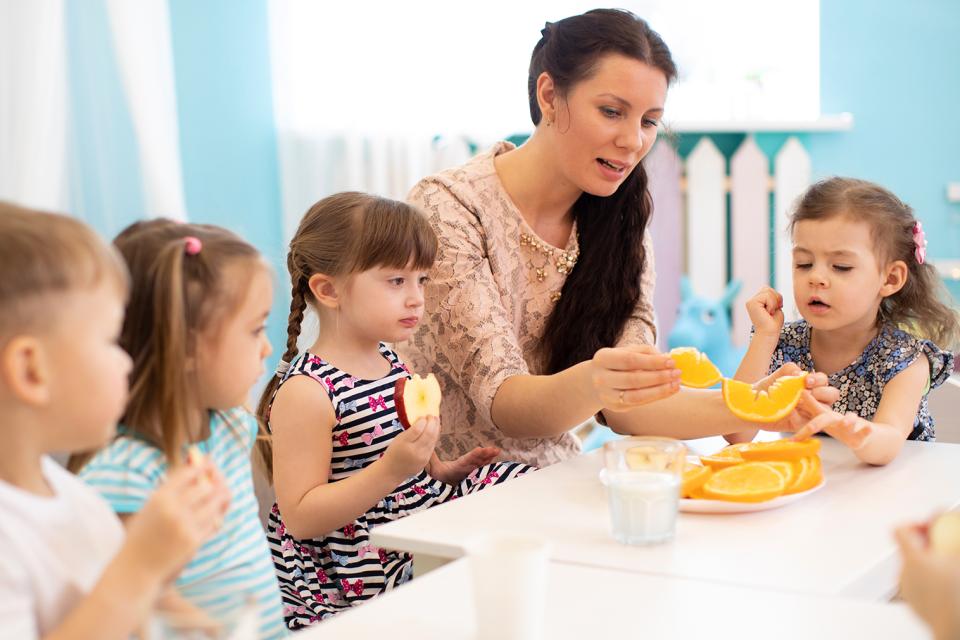 Invite children who express an interest in food to join in this activity.
Click here to get the PDF of the activities and the Crunchy Rainbows recipe.
Swipe the carrousel below to preview our free, fun and educational activities to get children to explore food with their 5 senses.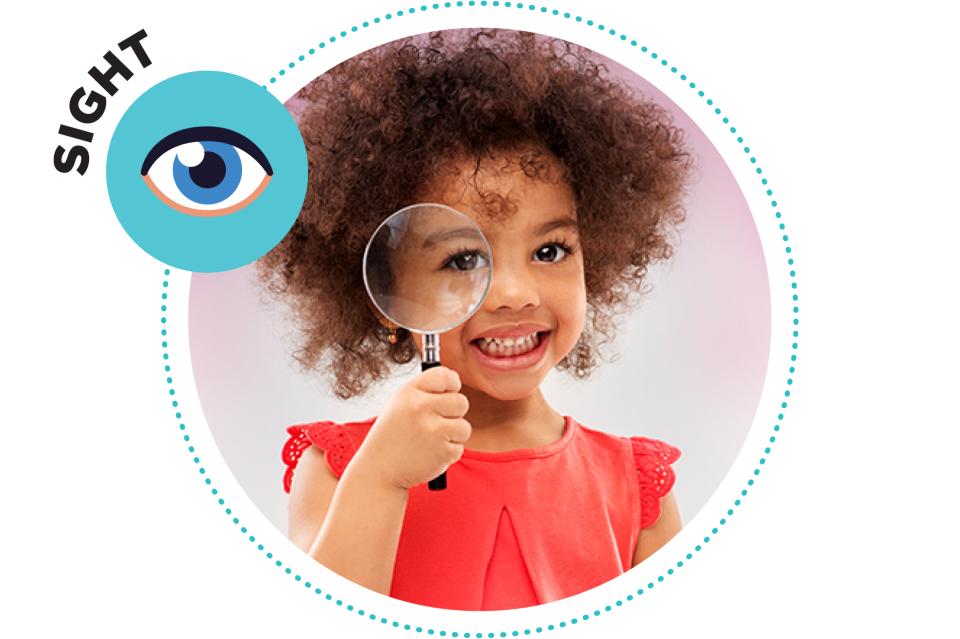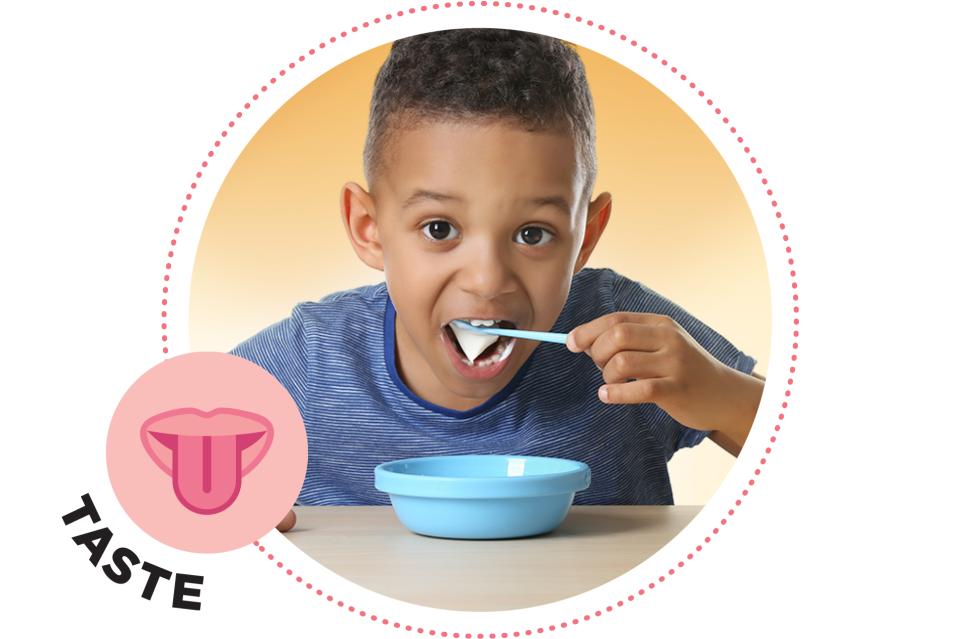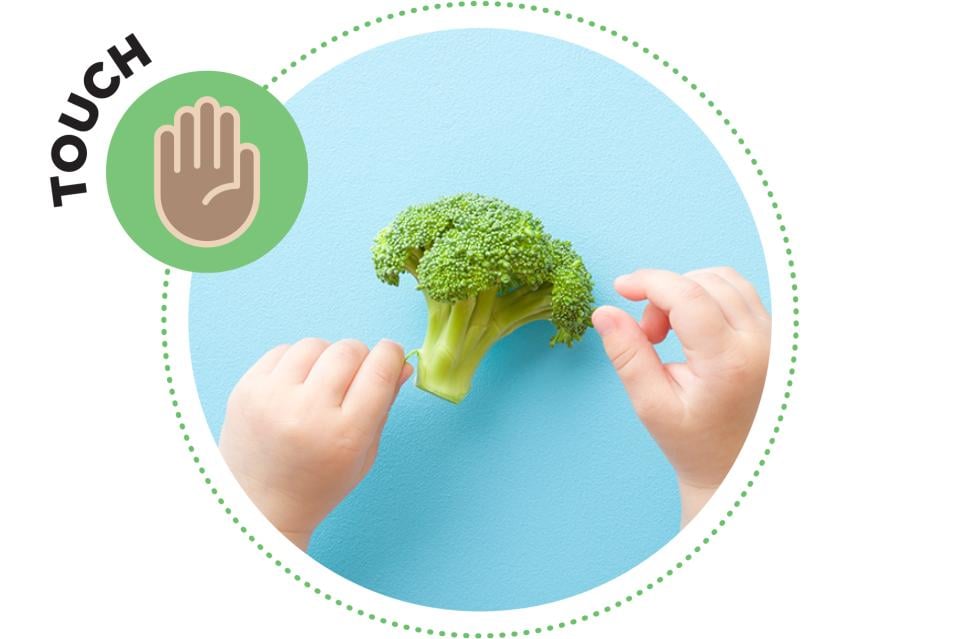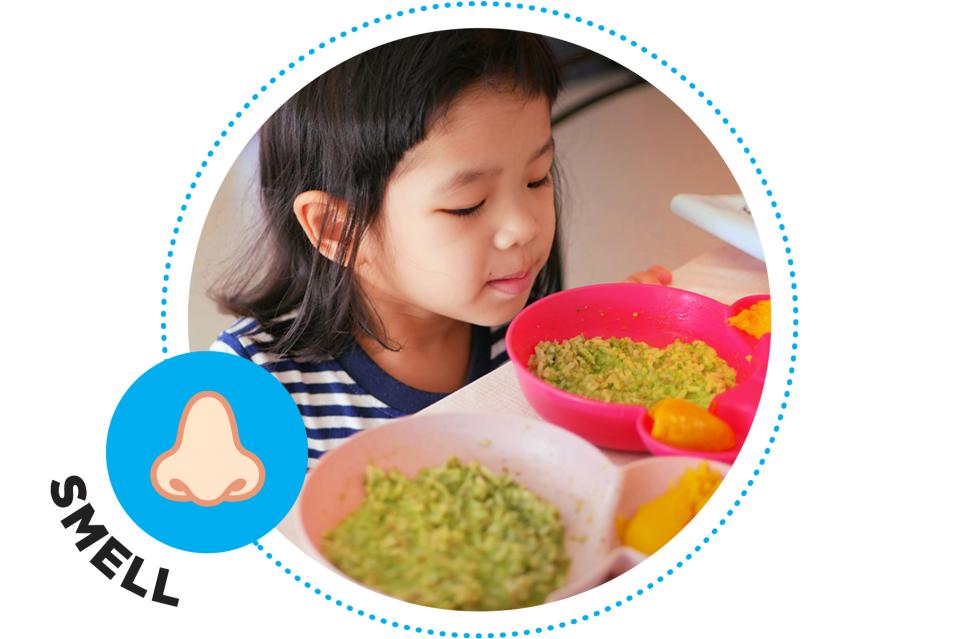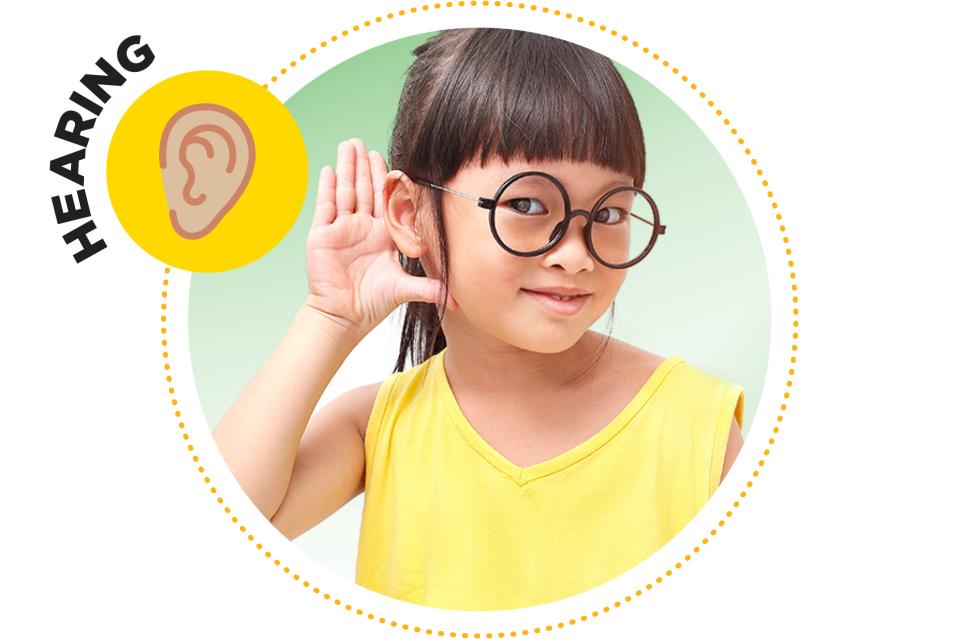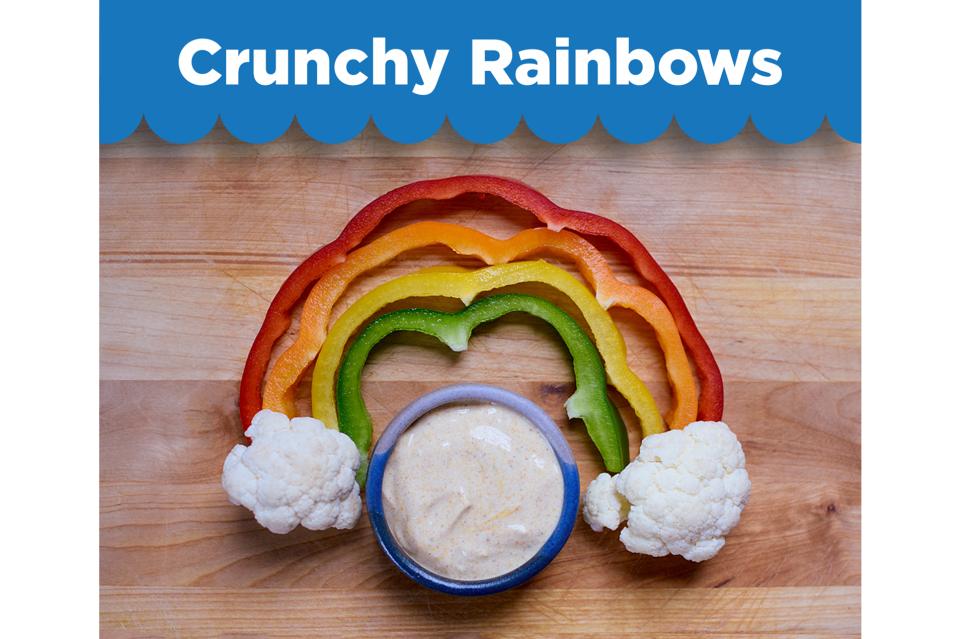 OverView
How to Access
Downloadable