This activity will help students learn about the amount of calcium
they need each day for optimal bone health.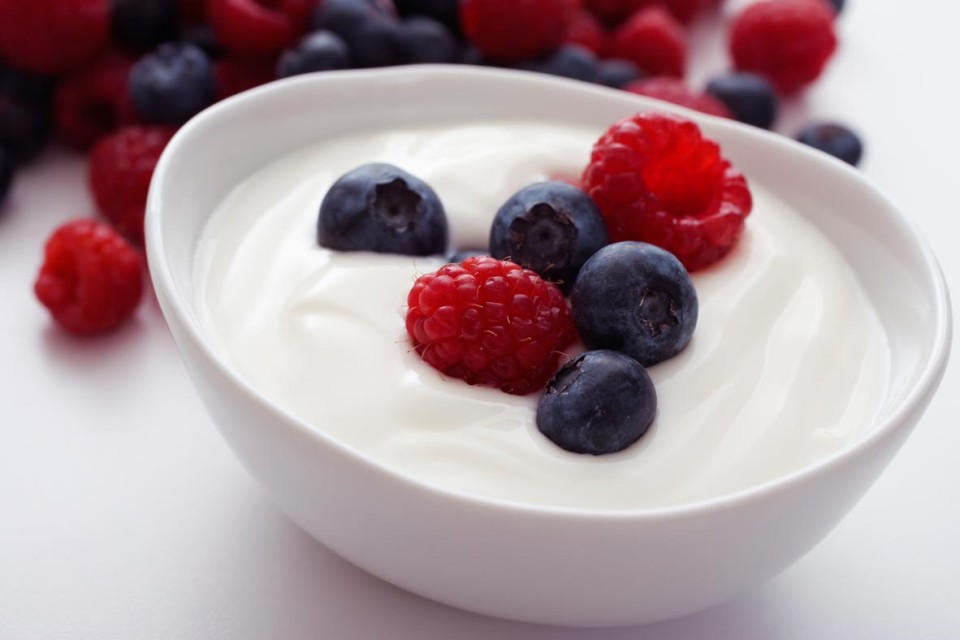 How Much Calcium Do Your Students Need?
For students aged 10 to 12, this activity can help them begin to understand that foods we consume contain nutrients that have an effect in our bodies.
It also outlines foods that have calcium, which is a nutrient that aids in the formation and maintenance of bones and teeth.
Teachers can use this activity with their students to help them learn about the amount of calcium they need daily in order for their bones to grow and develop properly.
Before starting this activity, order or download the "Calcium Calculator" resource.
Get this Resource

English
June, 2019
pdf (918.99 KB)
download

French
September, 2019
pdf (912.46 KB)
download
OverView
How to Access
Downloadable
Our suggestions
Order a class set of the Calcium Calculator brochure prior to doing the Foods with Calcium activity.