How Much Calcium Do Your Students Need?
Use this activity to help them find out if they are getting enough.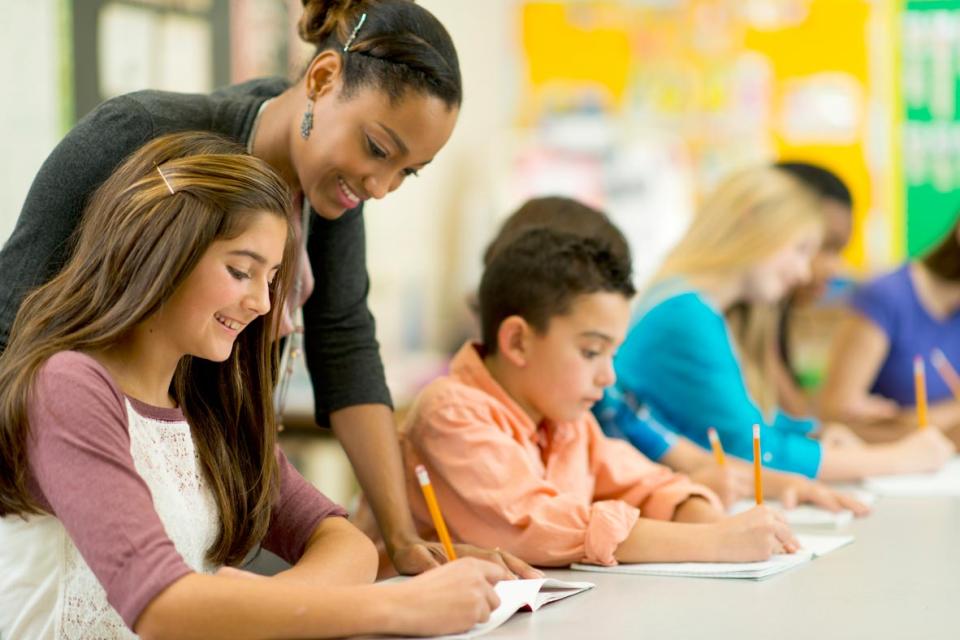 What About My Bones?
Talking to students about calcium and bone health in grades 7 to 12 is appropriate timing.  At the start of puberty, bone development increases rapidly, peaks when teens reach their full height and continues for up to four years.
This activity provides an opportunity for your students to learn about calcium in foods, calculate how much they get in a day and make a difference in their bone health.
Supplies
Calcium Flash Cards: access here to project for the class.
Teacher's Notes
Ask students to record what they ate and drank during a day, including amounts. 
Get them to calculate how much calcium they had using the Calcium Flash Cards.
1300 mg of calcium is the amount recommended for students in grades 7-12.
Get them to evaluate if they have enough calcium. If they need more, have them set a goal to add a calcium-rich food.
Want to Take it One Step Further?
Students can research what other nutrients are needed for bone health and present findings to the class.
They also could record their food and drinks for 3 days and calculate their average to get a better estimate of calcium intake.
OverView
Curriculum
Cross-curricular
Our Suggestions:
If your students have room for improvement, get them to note foods they like and which ones provide the most calcium.
This discussion will help teach them that many foods contain calcium, although some foods contain more calcium than others.