Learn about Canada's Food Guide
Help students learn about the basics of Canada's Food Guide
with these free activity booklets and videos!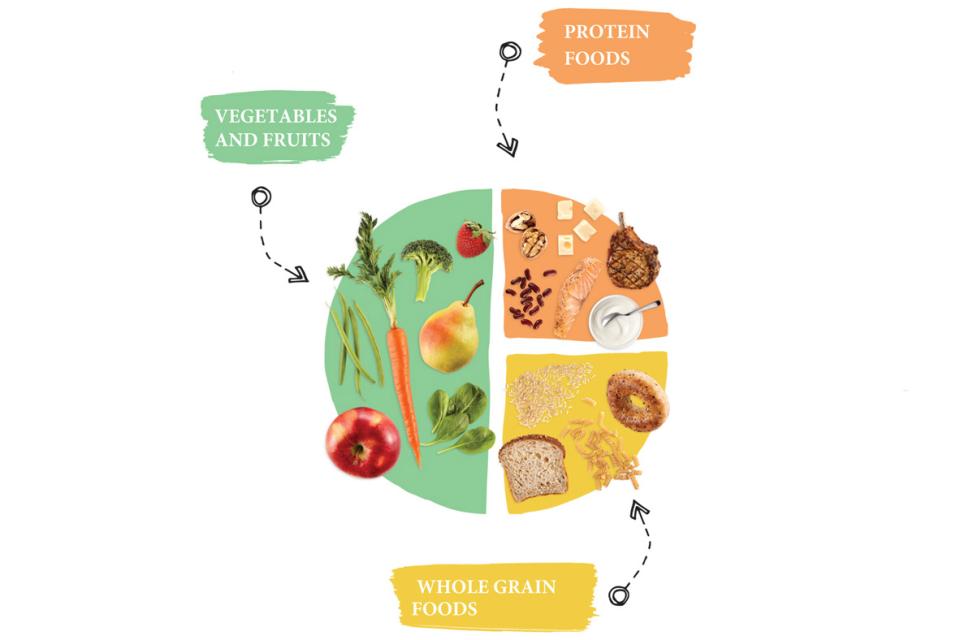 Canada's Food Guide is a tool that can be used to guide food and nutrition education in the classroom.
Healthy Eating is More than Food Choices
The guide focuses on enjoying foods, listening to hunger and fullness cues, taking time to eat meals with family or friends, and cooking with others. This can help students become more aware of eating habits and can also lead to healthier food choices for life.
Use the booklets below to help your students learn about the food guide.  
You can order a FREE class set by scrolling down to the "Order" button.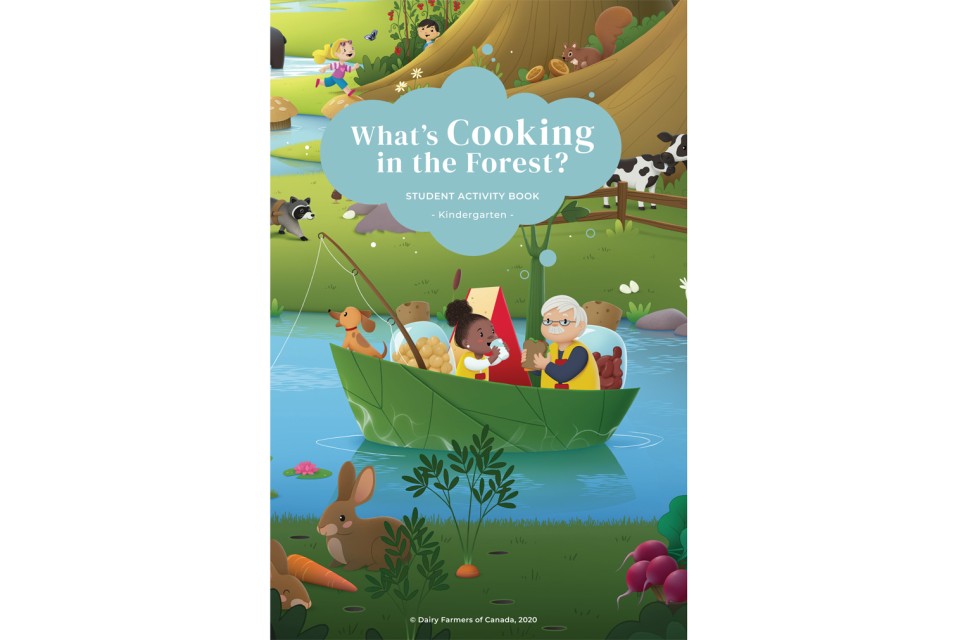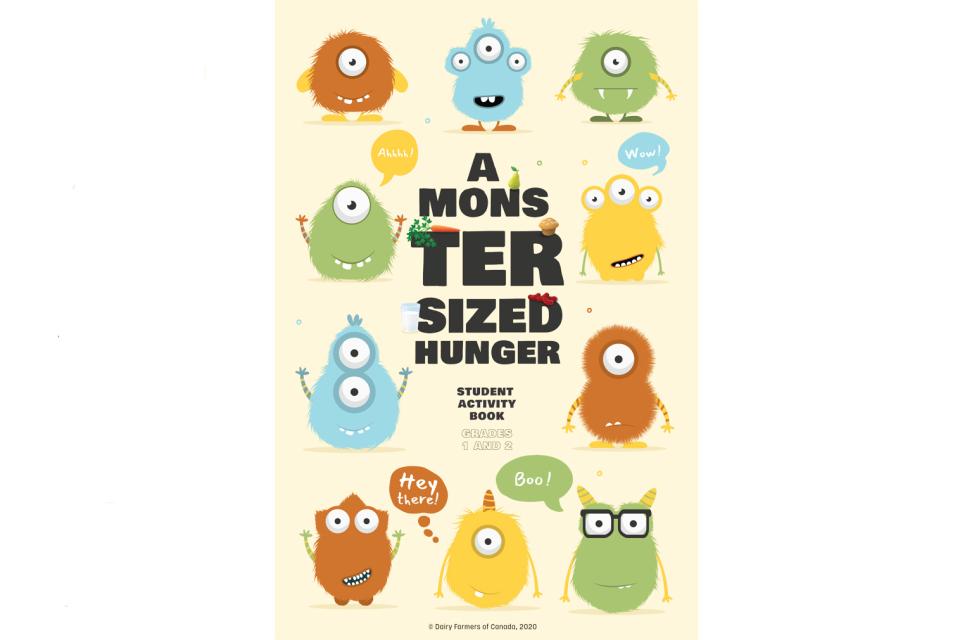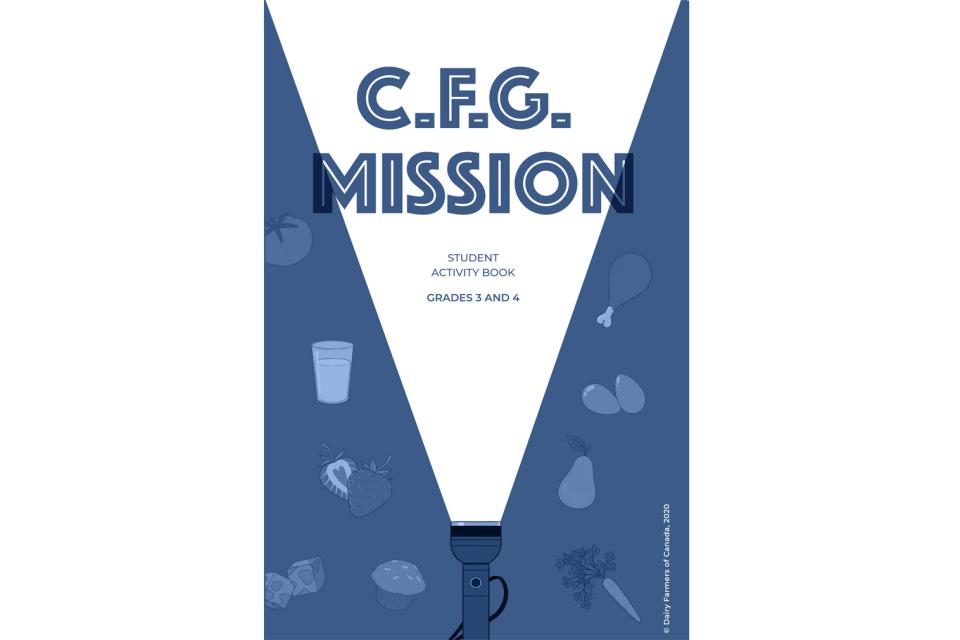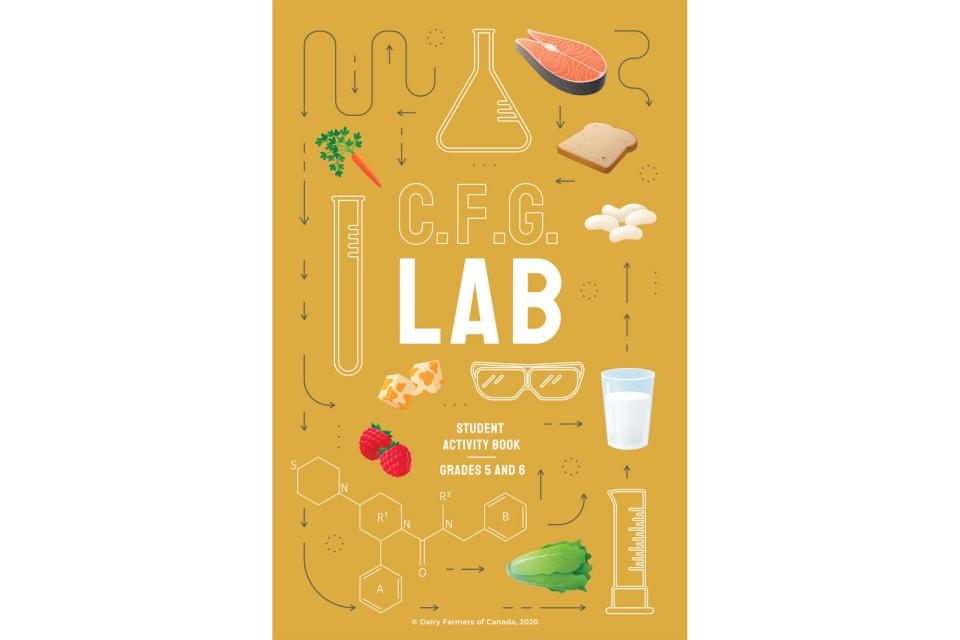 Use these videos with the booklets to help students learn about the importance of taking time to eat and about Canada's Food Guide.
OverView
Theme
Canada's Food Guide