Simple and Delicious Recipes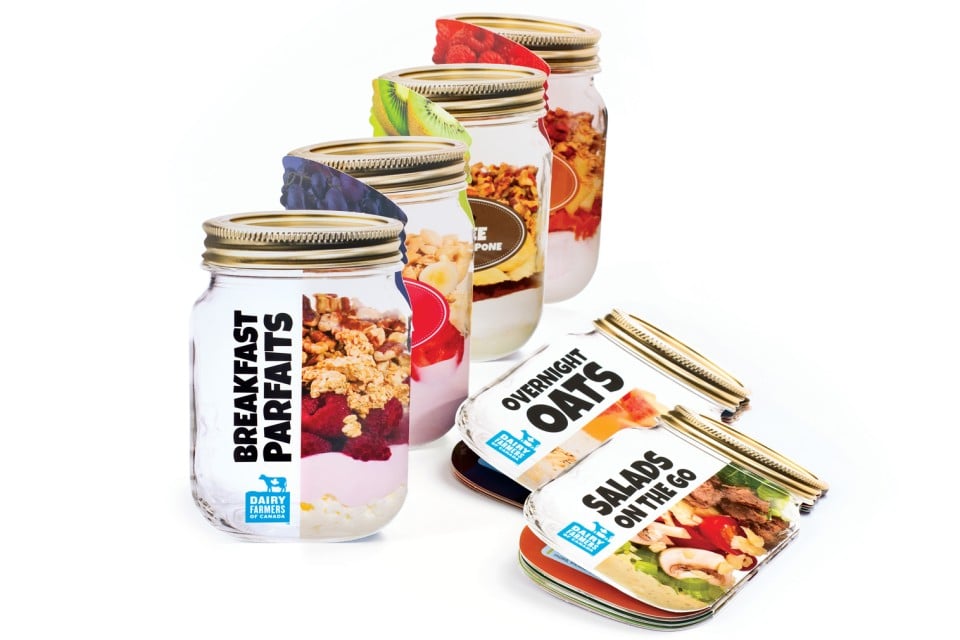 A Variety of Delicious Easy-to-Make Recipes
Our Meals in a Jar series has 3 brochures containing a variety of delicious recipes made from simple and nutritious ingredients.They are also easy to pack and eat on the go!
You can choose from:
Salads on the Go
Breakfast Parfaits
Overnight Oats
Get your free copies!
Order
OverView
How to Access
Downloadable
Related materials
Ready to dig deeper? Help children explore and learn with these exciting and interactive materials.