Students can create their own delicious and nutritious smoothie recipe using a variety of ingredients.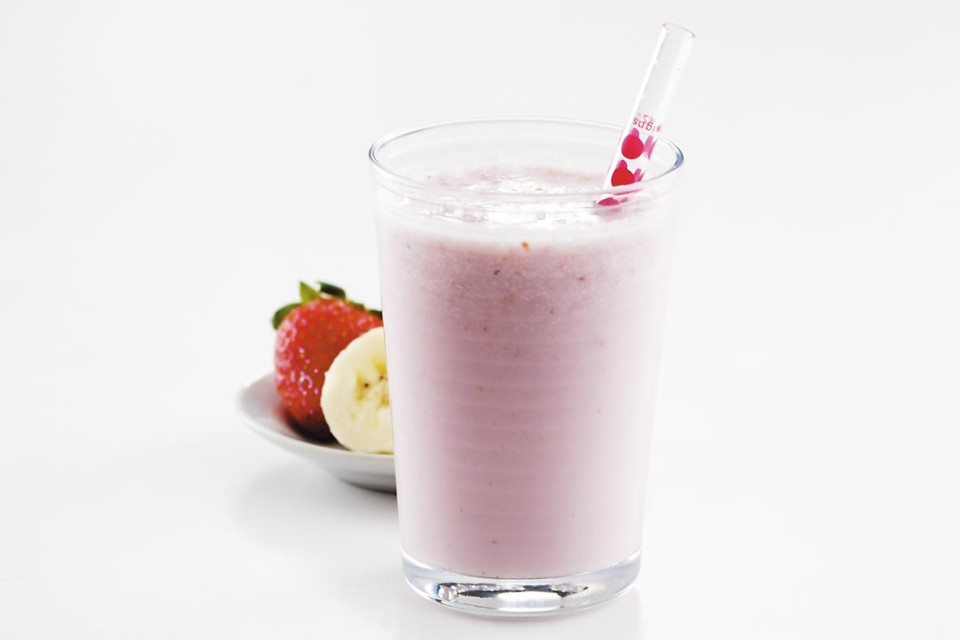 Creative Smoothie Recipe Ideas
Around early to mid-elementary, students can learn about food by building familiarity with a variety of foods through identification and cooking activities.  They develop confidence and positive feelings about trying new foods.
Students can have fun with this activity by choosing ingredients they are less familiar with or have never tasted before.
Get this Resource

English
June, 2019
pdf (202.49 KB)
download

French
September, 2019
pdf (670.52 KB)
download
OverView
How to Access
Downloadable
Our suggestions
Order a class set of the Spin-a-Smoothie brochure prior to doing the My Smoothie Recipe activity.