Science Activity: Milk Carton Garden
This fun activity will help children learn how plants grow
and where food comes from.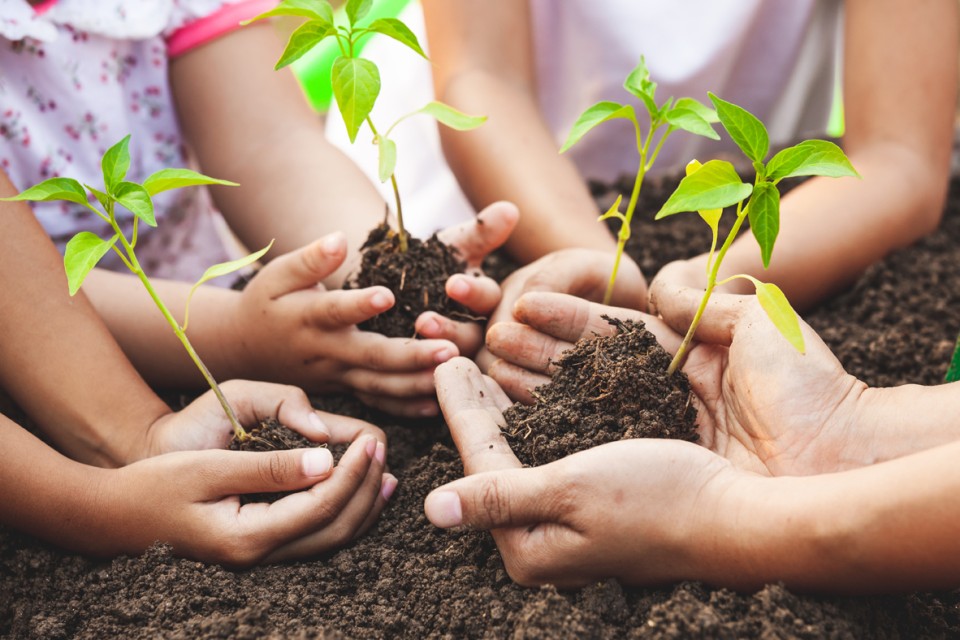 Welcome spring with this fun science activity!  Children will see how foods are grown and see how it goes from soil to table.
They will learn about concepts that impact the environment such as recycling and repurposing single-use items and can also have discussions on topics such as the growing seasons in Canada, food systems and food waste. 
OverView
How to Access
Downloadable
Related materials
Ready to dig deeper? Help children explore and learn with these exciting and interactive materials.