Search and find printable games
Fun games to spark an interest in food.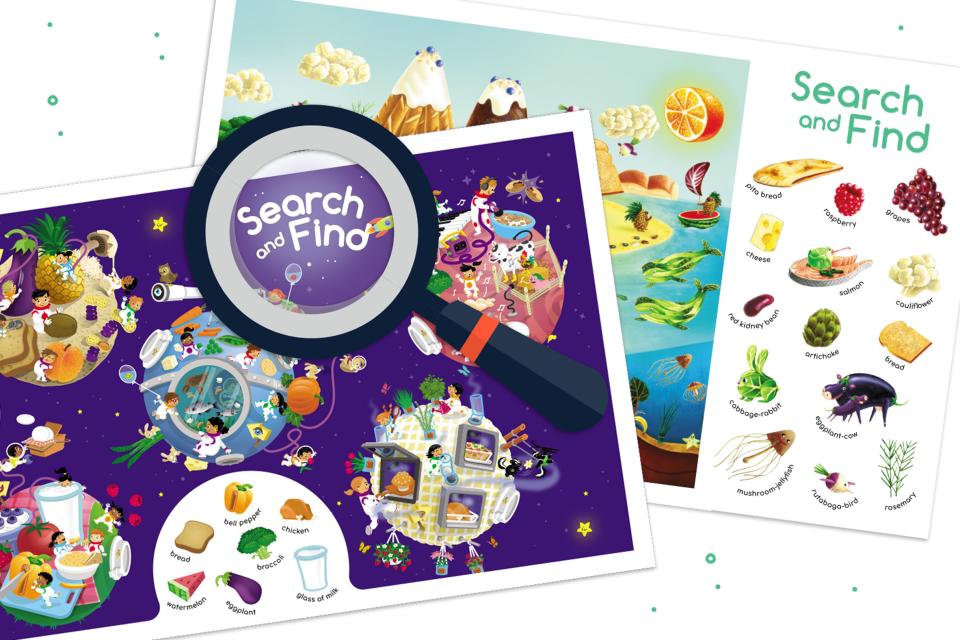 Legal-sized paper (11x14 inches)
Print games using legal-sized paper
(11x14 inches)
print
Get a quick preview of the 4 games.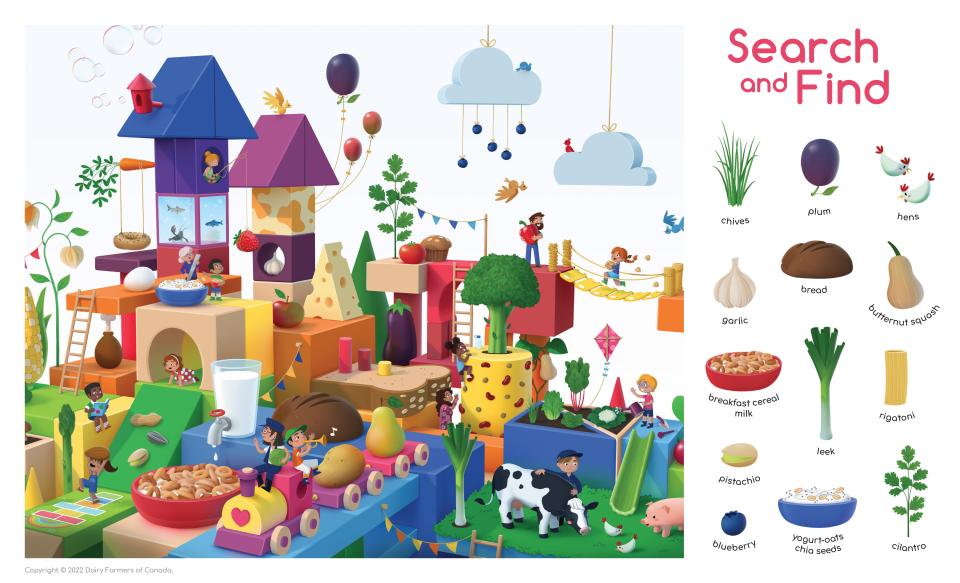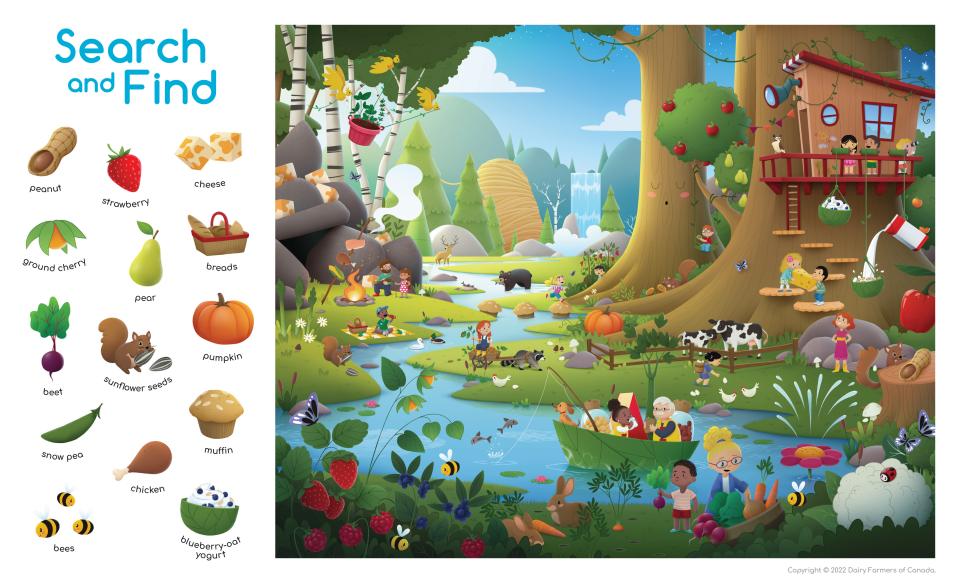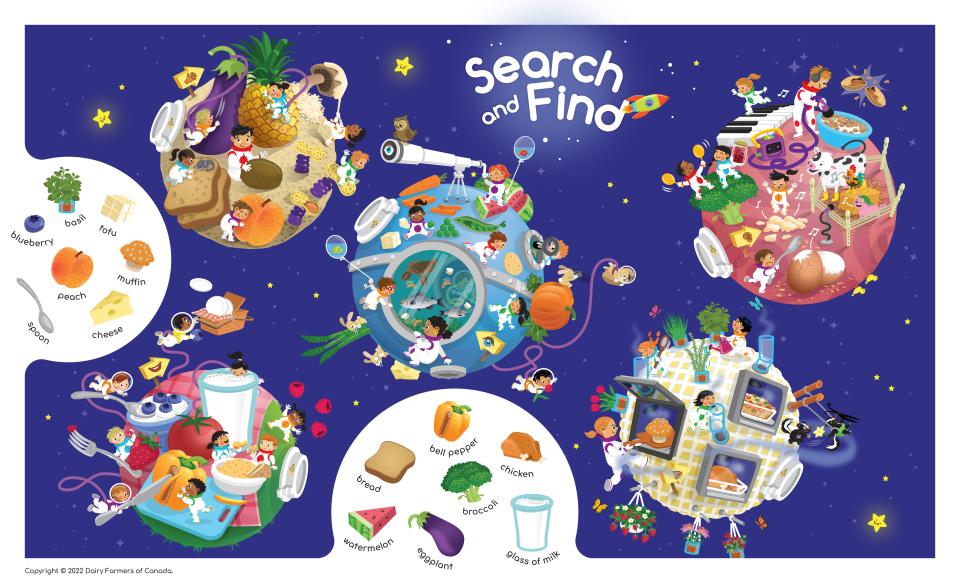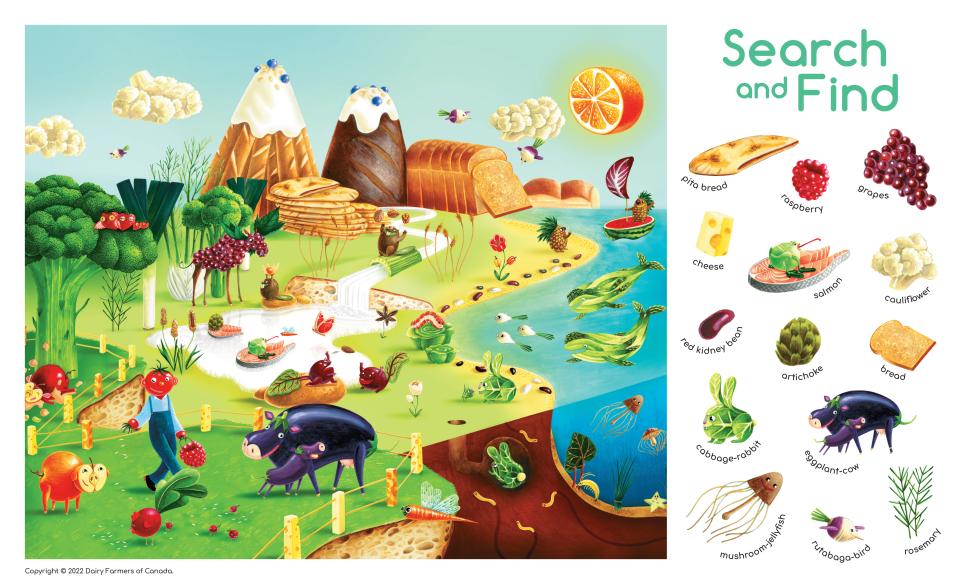 Fun ideas to get you started
Use to spark conversations about food.
Use to transition from play to table. 
Laminate and use as a placemat.
Hang on the wall to use during playtime.
OverView
How to Access
Downloadable
Related materials
Ready to dig deeper? Help children explore and learn with these exciting and interactive materials.