This resource features 6 delicious and nutritious smoothie recipes!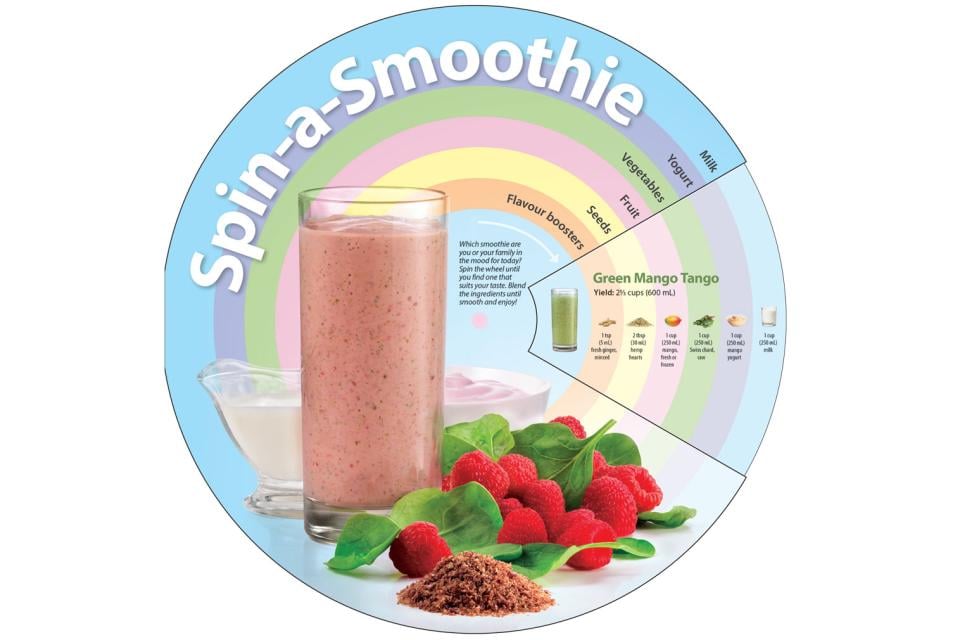 A variety of smoothie recipes
This resource features 6 smoothie recipes made from nutritious ingredients. 
Each recipe contains :
A fruit
A vegetable
Yogurt and milk
Flax, chia and other seeds for added fibre
Flavour boosters….
Get your free copy today!
Order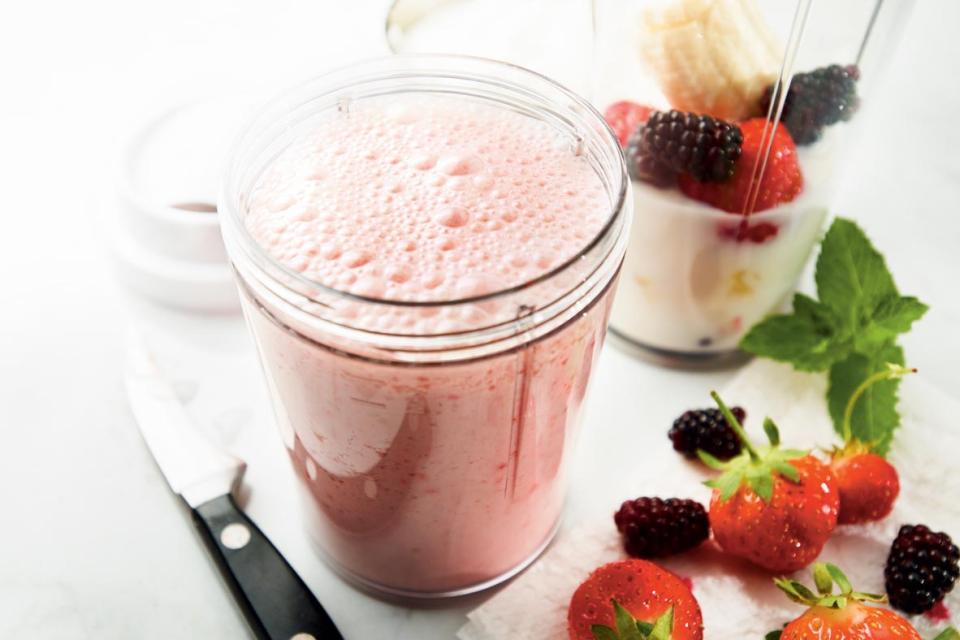 OverView
How to Access
Online Order
Our suggestions :
If you don't have the flavour of yogurt or the fruit the recipe calls for, create your own smoothie by using the ingredients you have on hand. 
Related materials
Ready to dig deeper? Help children explore and learn with these exciting and interactive materials.