Multizone brings to the table an impressive fusion of fun, nutrition knowledge and physical activity that students grades two to six will enjoy.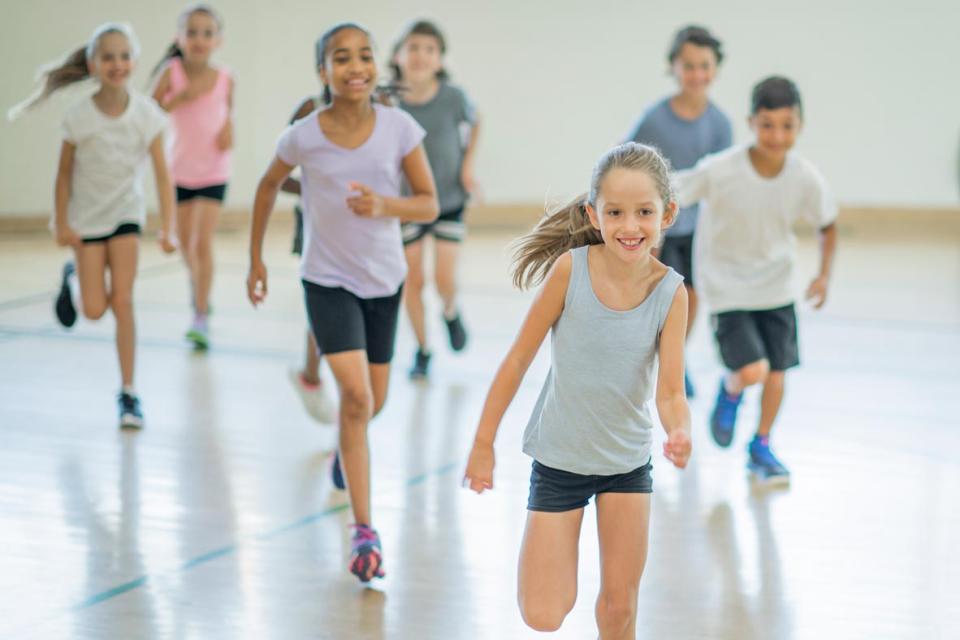 What is Multizone?
Multizone is a fun educational activity that engages students in grades two to six. 
As a team, students need to answer some nutrition related questions all while participating in physical activity challenges. 
Multizone has five challenges : three that are nutrition related and two that are related to physical activity.  The challenges are tailored for grade two to six students and provide age appropriate questions. 
What do I need?
A member from our nutrition team brings everything required for the game. All you need is a gymnasium, approximately 45 minutes of time per classroom, and a teacher or coordinator to help assist with the game.
Who can apply?
Multizone is available to all elementary schools throughout the Maritimes. 
That's not all…
Multizone is a FREE workshop! 
Schools will be scheduled on a first-come, first served basis. 
OverView
Curriculum
Cross-curricular
Stats
310
number of workshops presented in 2017-2018
How can I register my school?
Call us at 1-800-465-2697 (extension 2) or write to us at infonutrition@dfc-plc.ca.


Register