9 easy cooking activities!
Cooking activities specifically designed for elementary school settings. All the recipes are no-bake—and every bit delicious!
(French only)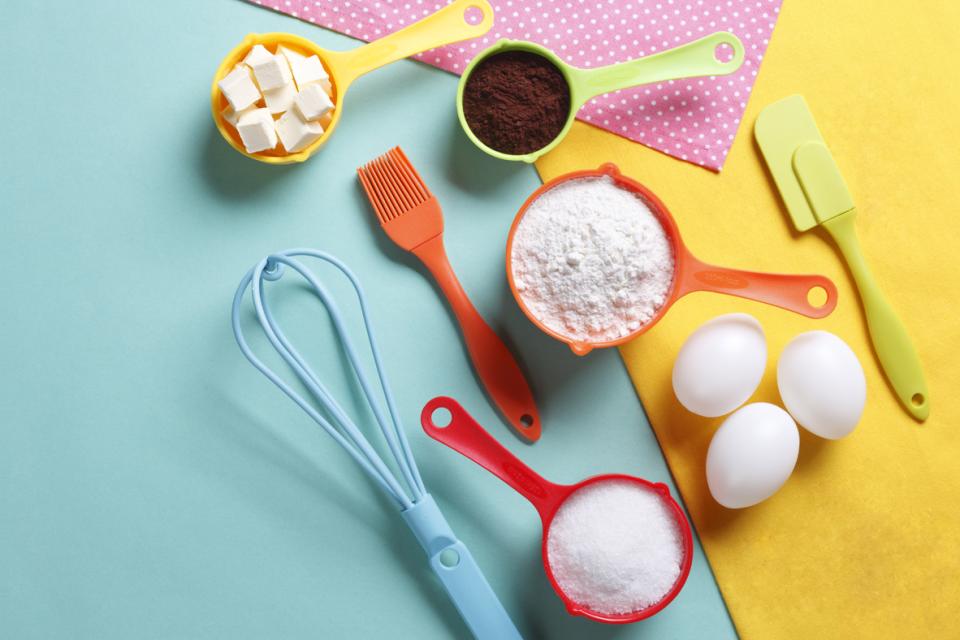 9 fun recipes to discover
We've thought of everything to make your job easier! All the recipes are delicious, affordable, no-bake, and nut- and peanut-free to ensure they are 100% school-friendly!
Every recipe card lists the ingredients and supplies needed for each child and the group. We also provide shopping tips. 
Making a recipe with kids has never been easier and more fun!
Pick your favourite (French only): 
Cooking skills are an integral part of a healthy lifestyle. Children will use the cooking and nutritional skills that they develop at a young age throughout their lives.