Apple and Black Bean Salsa
A sweet and savoury salsa that brings the flavours of Quebec and Mexico together—make this this interesting recipe (in French) with your students for lunch!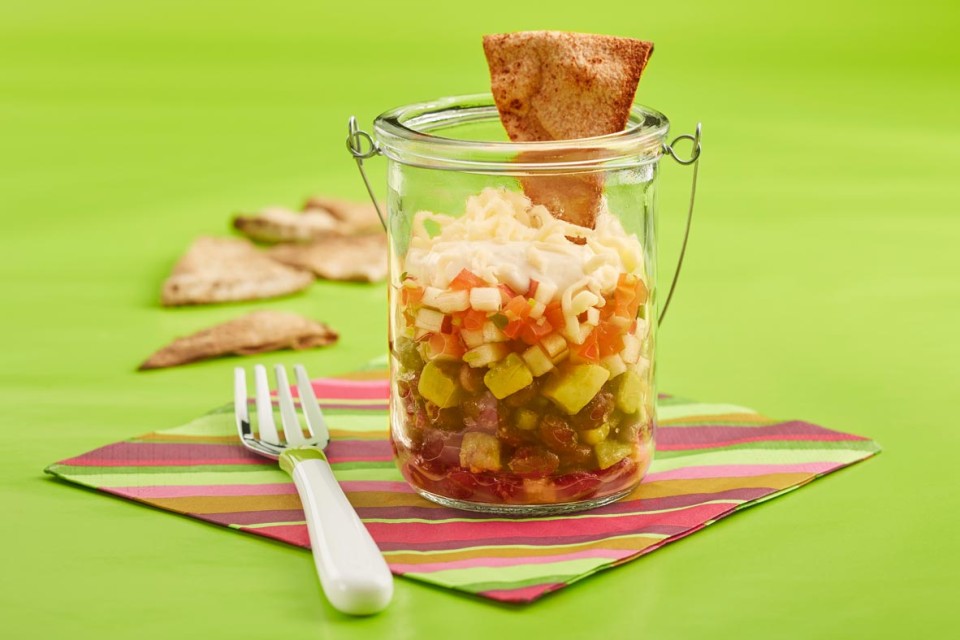 This resource is currently only available in French.
Your students will love the sweet-salty-spicy mix in this recipe!
The cooking class preparation document contains all the information you need, but here are a few things to keep in mind:
Each student prepares their own serving of salsa and half of a pita.
The cost of the recipe was calculated for a group of 25 students, in 2018.
Did you know that a take-home version of this recipe is available? After the activity, you can hand it out to students so that they can make this recipe at home with their family!
Learning goals
Participate in preparing a simple recipe by mixing differently-shaped ingredients
Discover a recipe for salsa with apples and black beans
Discover lesser-known herbs and spices like cumin and cilantro
Learn where different foods, like black beans, come from
Understand certain cultural aspects of food
Educational aim
To ensure that students adopt a self-monitoring procedure concerning the development of good living habits.
Focus of development
Awareness of the impact of his/her choices on health and well-being: diet and hygiene.
Download this cooking activity

French
February, 2019
pdf (428.4 KB)
download

French
February, 2019
pdf (274.07 KB)
download
Here are some questions to kick off the activity with your students and spark their curiosity!
Do you know the difference between an herb and a spice?
Answer: Herbs are the leaves and sometimes the flowers of a plant. We use them fresh or dried. Spices are the seeds, buds, fruit, flower parts, bark or roots of a dried plant. That means that cilantro is an herb and cumin and chili are spices.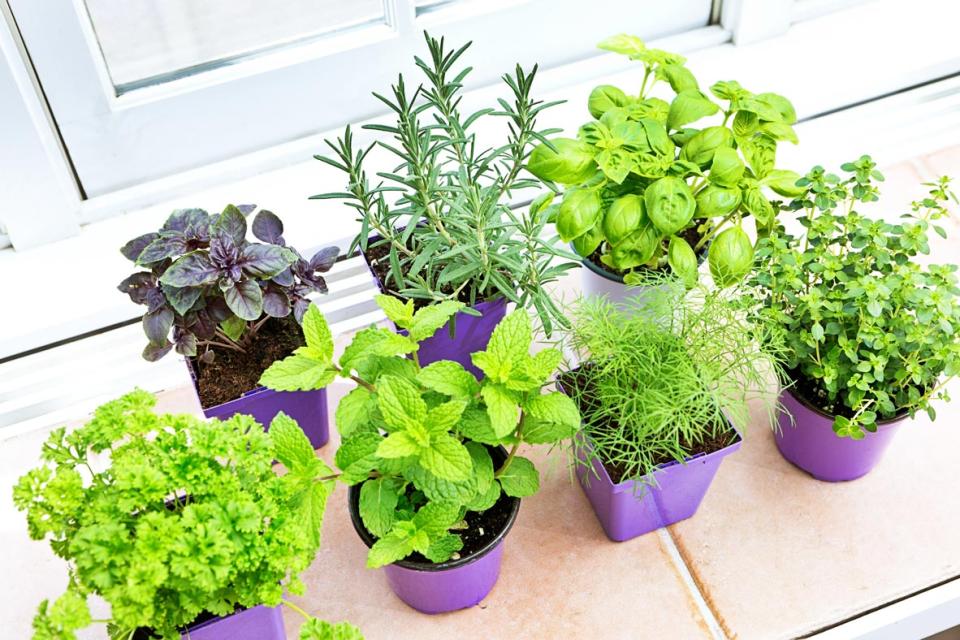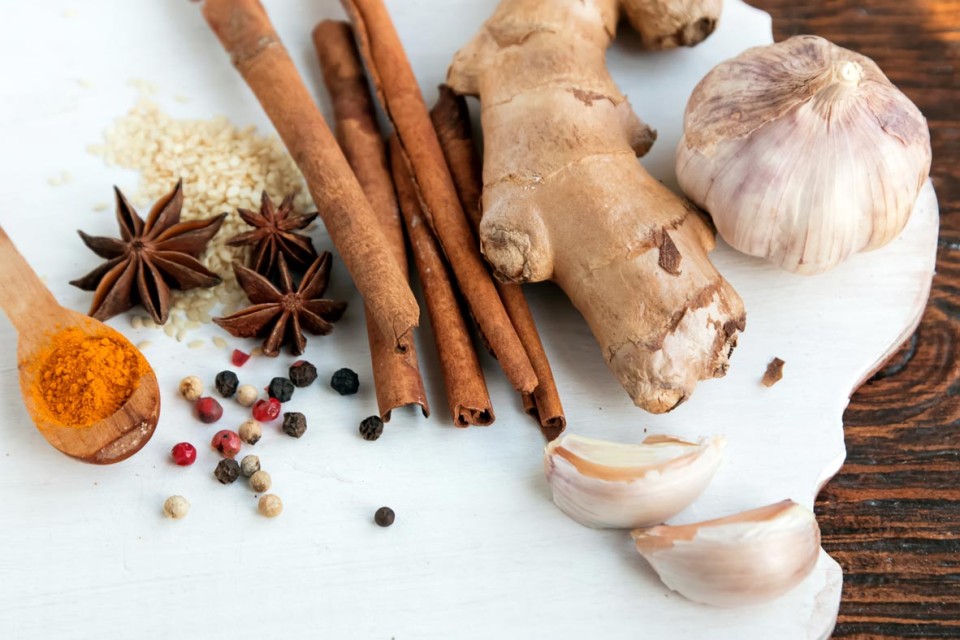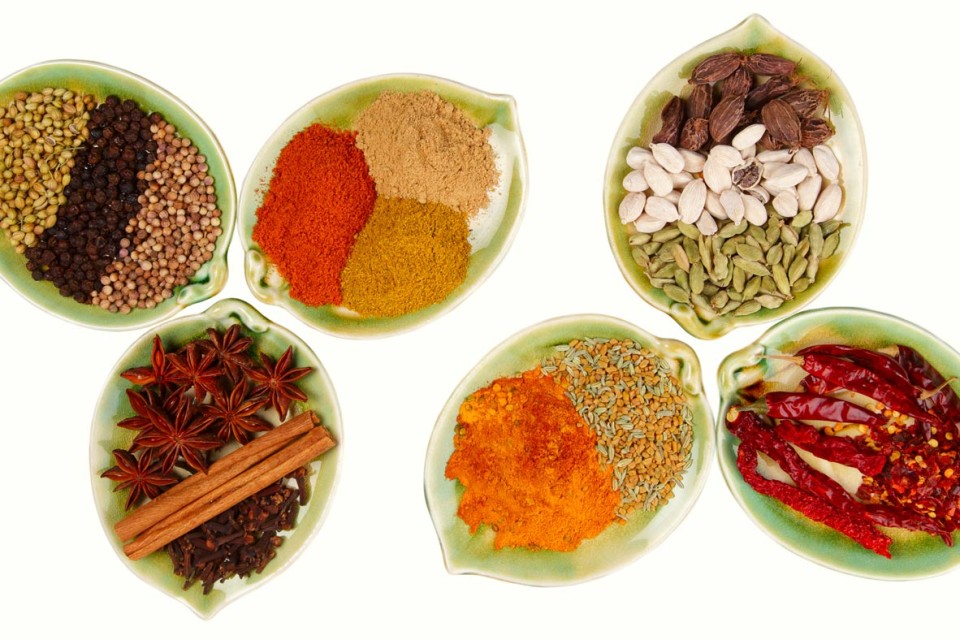 Black beans are legumes. Can you name any other legumes?
Answer may vary: chick peas, lentils, kidney bean and even peanuts are all legumes!
Where do you think salsa was invented?
Answer: Salsa is a dip that originally comes from Mexico and can be made with different raw or slightly cooked ingredients. Some salsas are very spicy!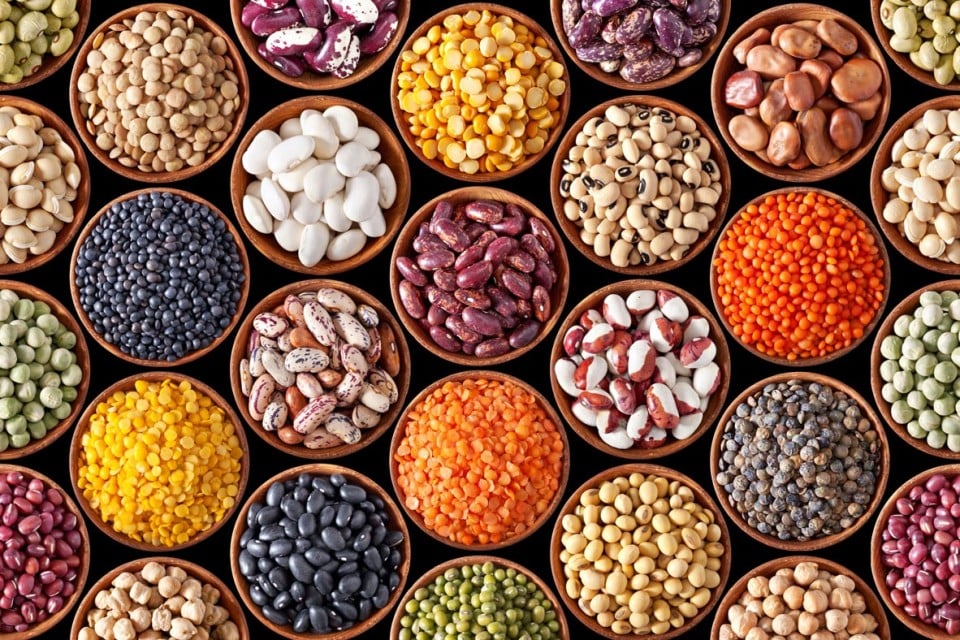 La salsa est une recette qui vient d'où, selon toi?
Réponse : La salsa est un type de trempette d'origine mexicaine qui peut contenir des ingrédients variés, crus ou presque crus. Les salsas sont parfois très piquantes.
OverView
How to Access
Downloadable
Our personal tips
Overeager little chefs might put a bit too much spice into their recipe and end up with disappointed taste buds. Avoid this by showing them how much "a pinch" is in the palm of your hand.
---
Are your students unsure about tasting ingredients that are new to them or that they usually don't like? Don't force them, but suggest that they smell them and then taste them on their own or mixed into the recipe. The most important thing is that the experience remains positive!
Cooking workshops in school, a winning idea!
90%
of Quebecers support cooking classes in schools
79%
of children would like to cook more often