Canada's Food Guide: CFG Lab
Introduce this fun and educational activity book about the latest Canada's Food Guide to your students! It's a free tool where science and fun are on the menu!
(In French only)
A book filled with a variety of activities
How do you become a food scientist? By successfully completing the challenges in this activity book! It features tons of fun games, including a matching game, fill-in-the-gap sentences, rebus puzzles, a true or false game, a recipe to make at school or at home, and more!
The activity book makes the perfect transitional activity for when a student has finished their work or can simply be used to have fun while learning!
Who can get this tool?
Fifth and sixth grade teachers can order a free copy of the activity book for each of their students!
Fifth and sixth grade teachers only : get your free copies!
Order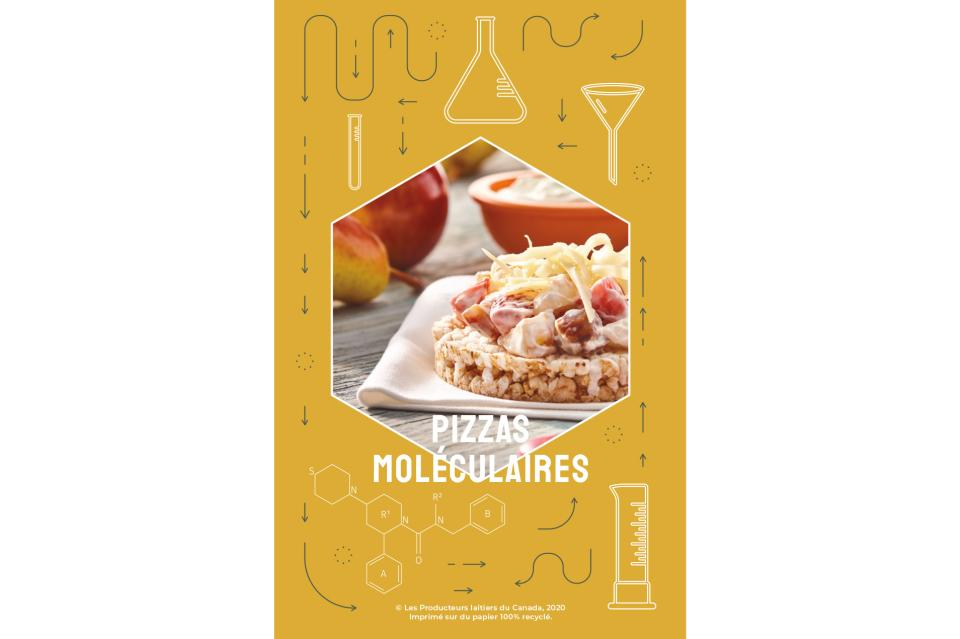 To learn more...
Just in time for Nutrition Month: Short videos on Canada's Food Guide to watch with your students. Educational, but also fun and exciting, these animated videos are sure to pique their interest!
Five videos will be offered (in French only):
A Balanced Plate
Cooking 
Taking the Time to Eat Right
Hunger and Fullness
Enjoying Food
OverView
Theme
Canada's Food Guide
A suggestion from our team
Our website has other educational games to view online or download. Visit the Cycle 3 section to check them out.