A cookie made with oatmeal, coconut, cocoa, honey and applesauce.
A no-bake cooking workshop that's easy to do at school!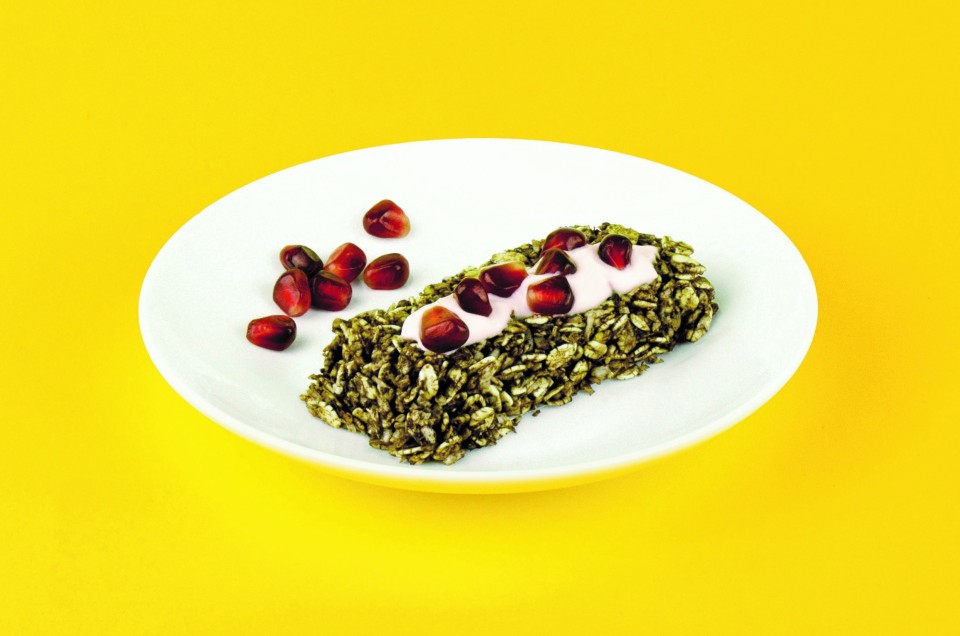 This resource is currently only available in French.
Each child can have fun shaping their cookie with a cookie cutter!
This cooking workshop gives each student the opportunity to make their own cookie. Keep in mind that the cost to make this recipe was calculated in 2019, based on a group of 25 students.
A family-size version of this recipe is also available. After the workshop, distribute it to the students so they can make the cookies at home!
Pedagogical objectives of this cooking activity
Help make a simple recipe by mixing and shaping the ingredients to make a cookie.
Discover a no-bake recipe made with oats.
Discover lesser-known foods like pomegranate.
Educational aim
To ensure that students adopt a self-monitoring procedure concerning the development of good living habits related to health.
Focus of development
Awareness of the consequences for health and well-being of his/her personal choices: diet and hygiene.
Download this cooking activity

French
July, 2019
pdf (304.39 KB)
download

French
July, 2019
pdf (153.05 KB)
download
Here are a few questions to introduce the activity to your students and spark their curiosity!
Do you know how pomegranates grow?
Response: They grow on pomegranate trees. Their flowers must be pollinated for them to bear fruit.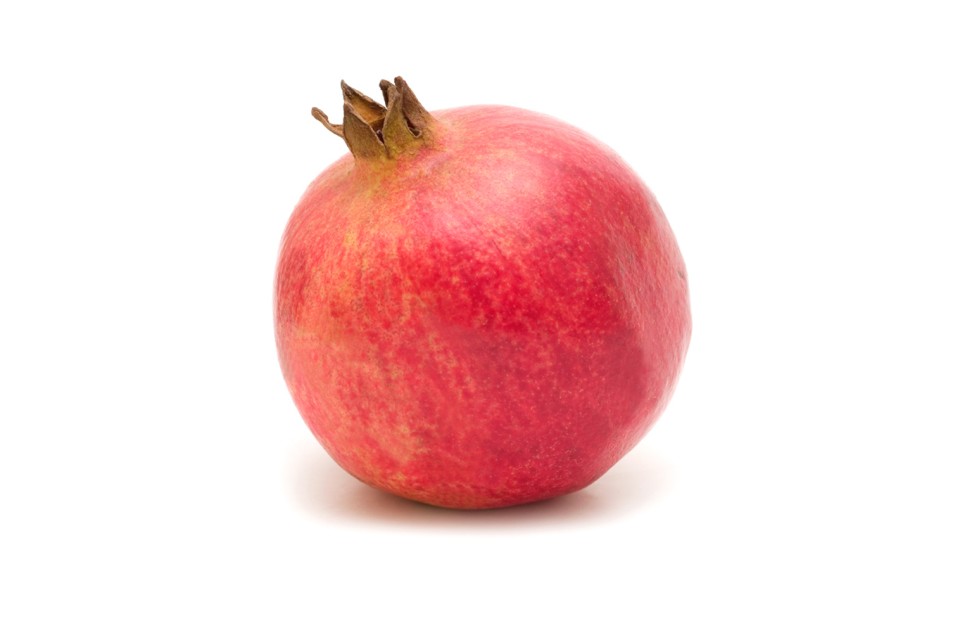 Have you ever used measuring spoons? What for? How?
Response: Introduce the different measuring spoons and explain what they are used for, including how to level off the contents of the spoon with the back of a knife.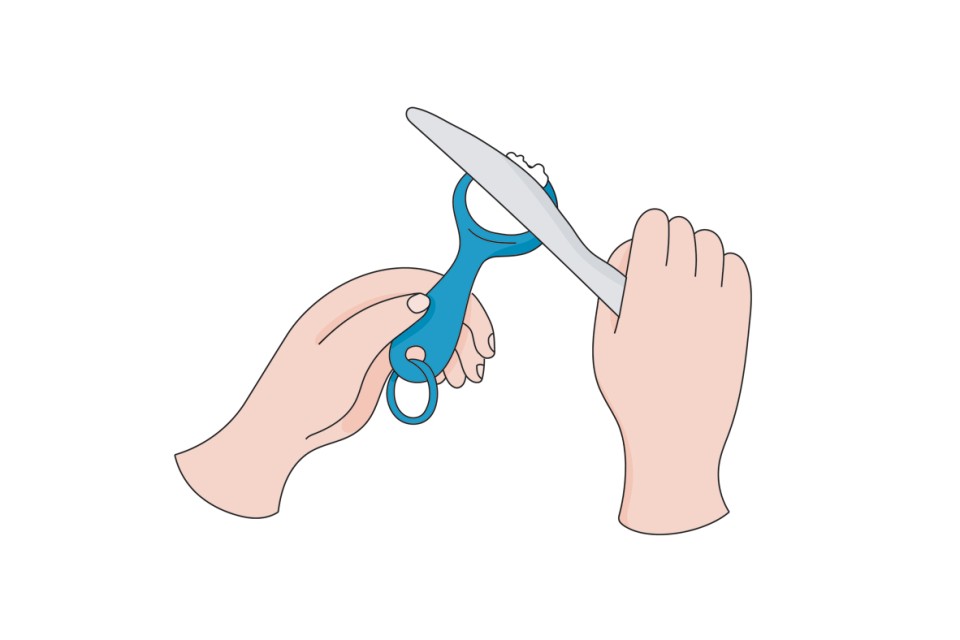 One ingredient in the recipe grows on a palm tree—do you know which one?
Response: Coconut comes from coconut trees, which are part of the palm family that grows in tropical countries.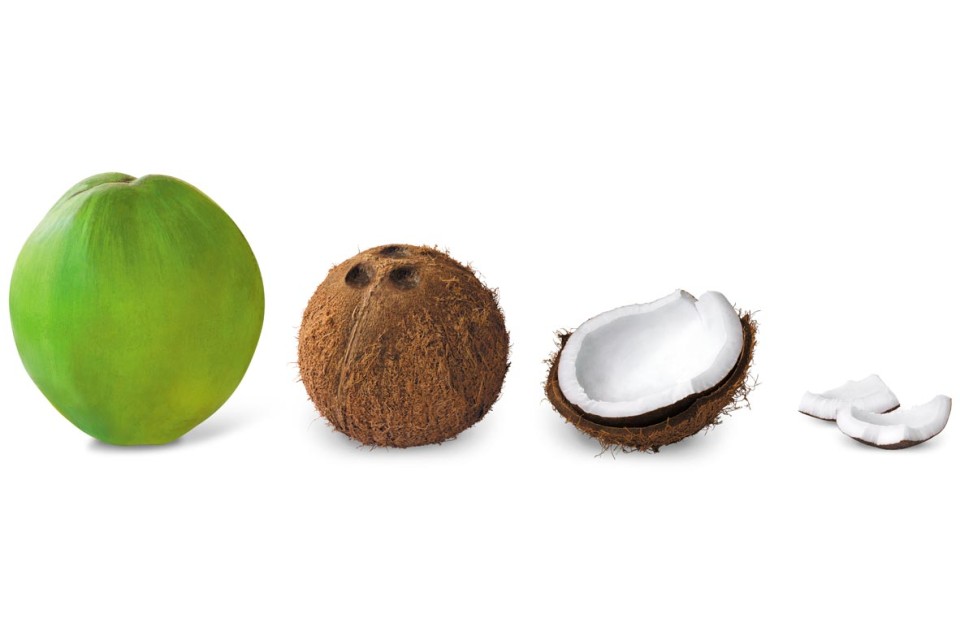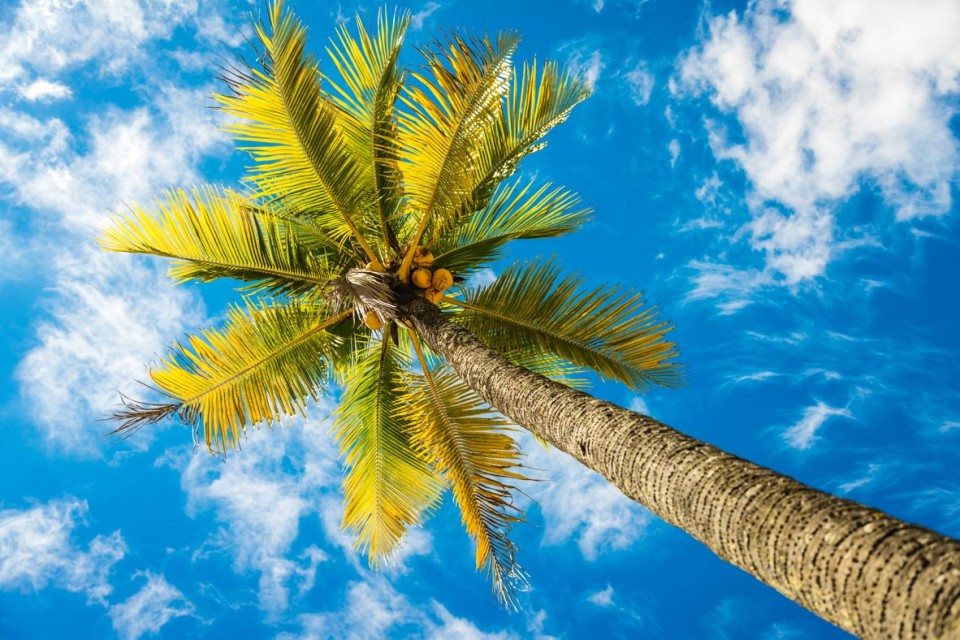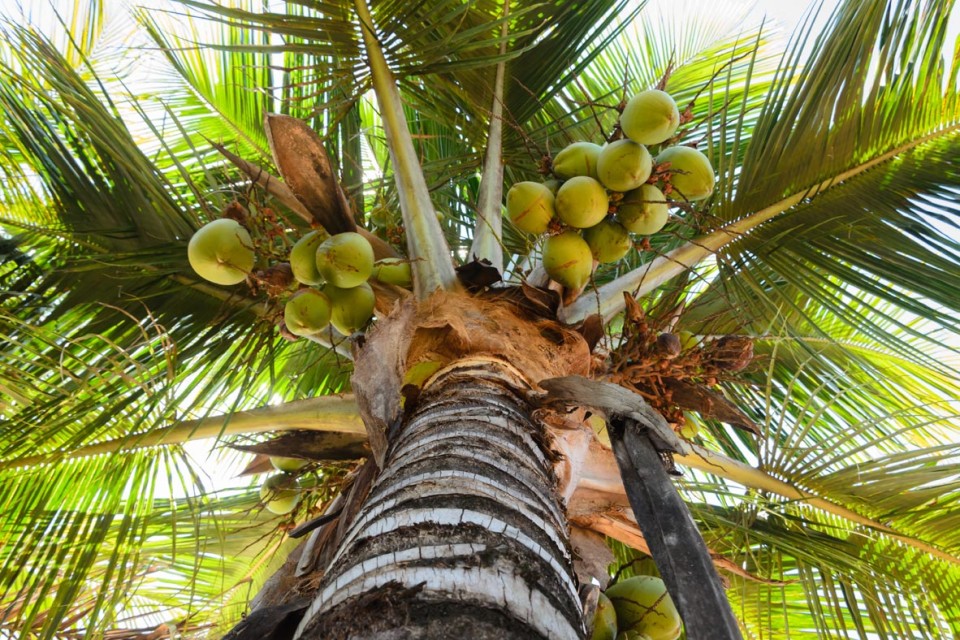 OverView
How to Access
Downloadable
Tips from our team!
Have your students ever handled a pomegranate? Take the opportunity to show them how to remove the seeds without damaging them.
---
Are your students afraid of trying new ingredients or ones they don't really like? Without forcing them, encourage them to smell, then taste them on their own or once they are in the recipe. The main thing? That they have fun doing it!
---