Educational resources to talk about Canada's Food Guide
Discover our free educational resources. They provide a fun way to talk about Canada's Food Guide (CFG) with preschoolers, while meeting several pedagogical objectives. (French only)
5 fun and educational videos
These one-minute videos are a great way to initiate discussions about CFG and introduce the key messages that will help children complete the activities in The Wonder Woods activity book. They are sure to capture your students' attention! (French only)
A free activity book
The Wonder Woods activity book lets preschoolers explore the food categories found in CFG and the foods that make up those categories. The book features a variety of games, including a food bingo game, a "Which does not belong" activity, a recipe to make at school or at home, and more! (French only)
There is an infographic to go along with the activity book to help illustrate the topics discussed by the teacher. It can also be used to introduce the CFG through pictures on an IWB. (French Only)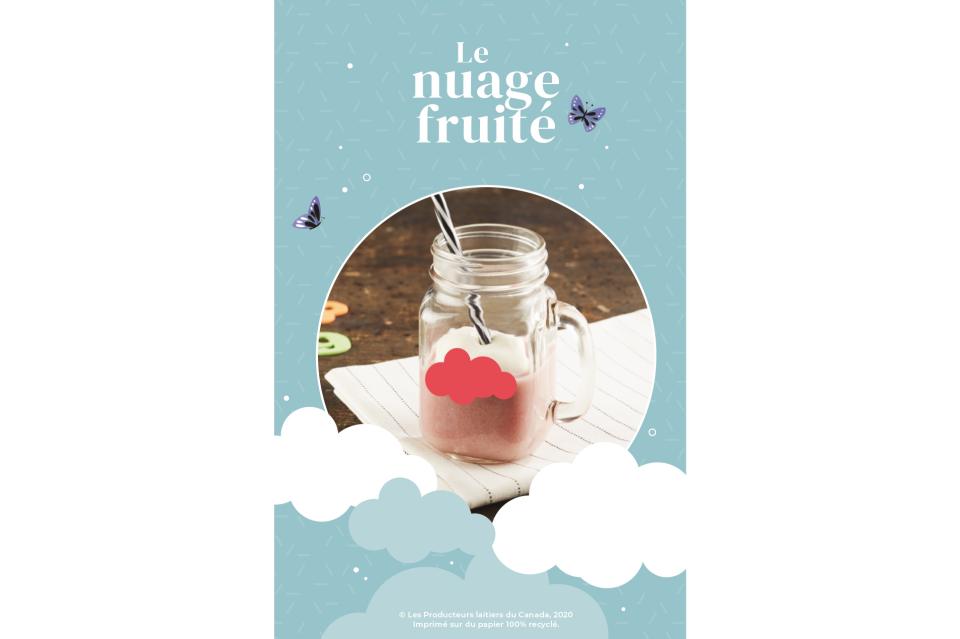 Who can get this tool?
Preschool Education teachers (who teach kindergarteners aged 4 and 5) can order a free copy of the activity book for each of their students!
Get your free copies!
Order
OverView
Theme
Canada's Food Guide
Tips from our team!
It is well documented that talking to children about food encourages the adoption of healthy eating habits. So talk to them about it regularly!
To take it one step further, sign up for our free workshop on healthy eating at school.
To ensure continuity at home, share the videos with parents.
Our website has other educational games to view online or download. Visit the Preschool section to check them out.