This short animated video addresses the delicate but important question of body image and the factors that influence it—an excellent way to introduce thoughtful reflection and discussions with students! (French only)
For the time being, this video is only available in French.
Why talk about body image?
Children are often concerned about their appearance very early on, and the end of elementary school is a critical time in the development of a positive body image. The Sexuality Education program also covers this potentially delicate yet extremely important subject. Fifth and sixth graders are required to learn about the importance of adopting a positive attitude about their body and the diversity of body types. This video sets the stage for learning about the subject in a fun and educational way.
Fuel your discussions
After watching the video, would you like to start a conversation with students about body image? Read our article How to Talk About Body Image and explore the discussion topics that include clear and simple messages.
To find out what the Learning Goals, Educational Aim and Focus of Development of this resource are, visit the Let's Talk About Body Image program page.
Training for the school team
Would you like to discuss this topic and children's diets with a registered dietitian? Request a workshop. Grade 5 and 6 teachers will leave the workshop with a collection of ready-to-go activities, including some on body image. Other teachers and daycare workers are invited to attend and will also receive educational tools adapted to their needs.
Message reinforcement : An online quiz about body image is also available. The 15 questions it contains will allow the students in your group to expand their knowledge.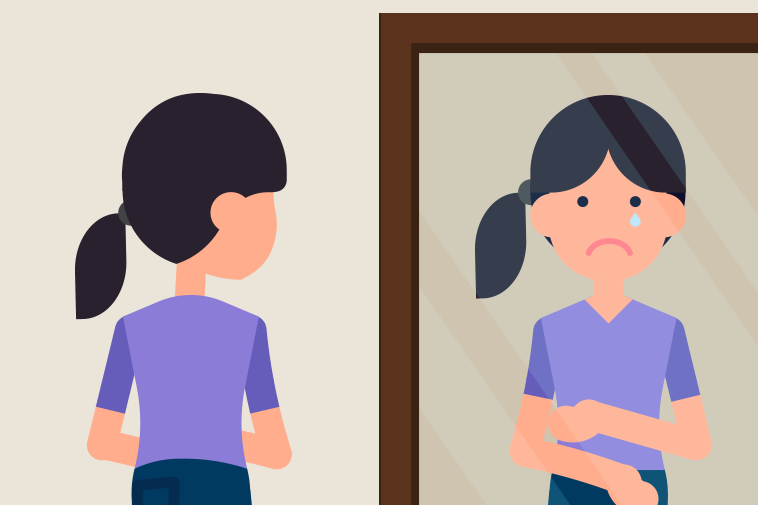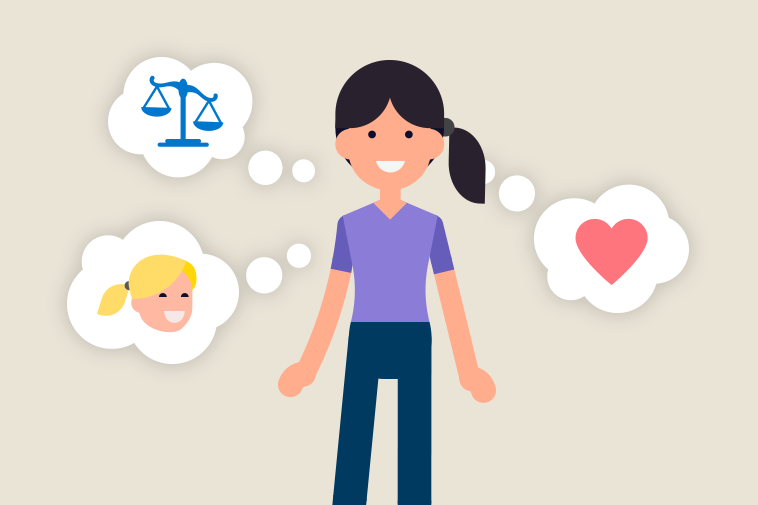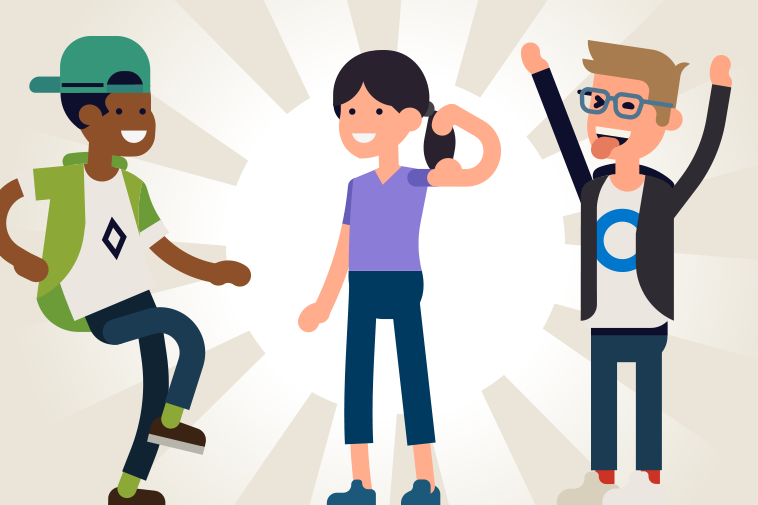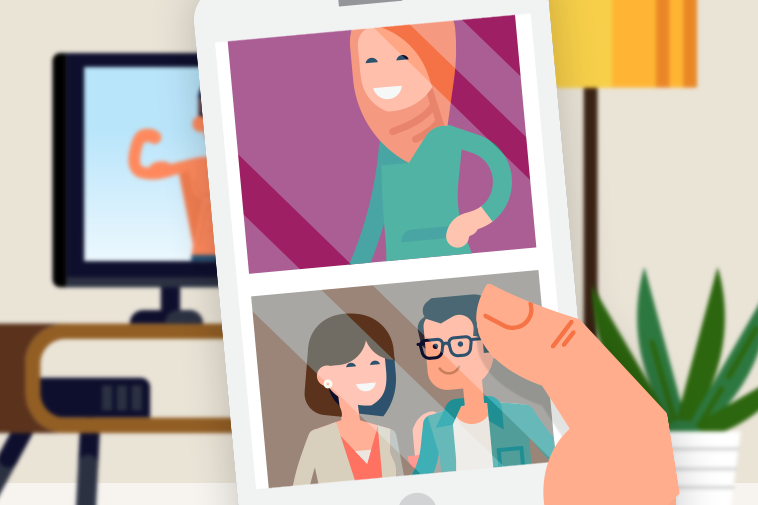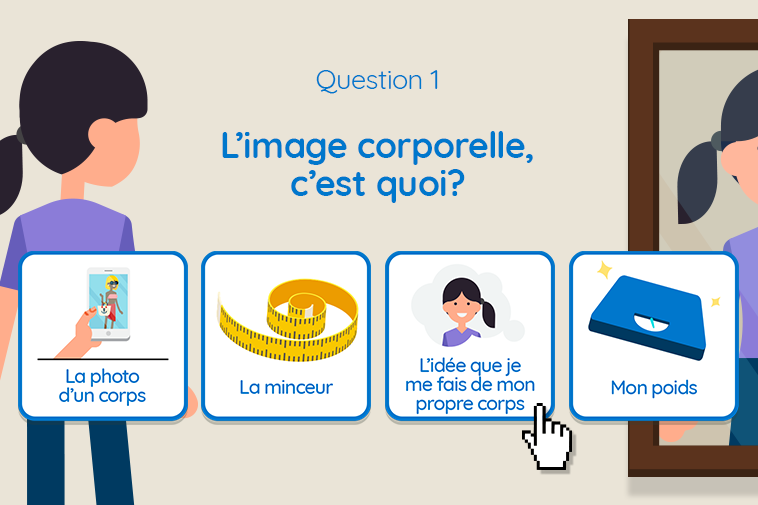 Suggestions from our team!
Rely on the expertise of ÉquiLibre to help you address the subject of body image (ready-to-go training sessions and workshops).
---
Get inspired by the Tu es parfait(e) activity, where students make a collage that represents their dream body. Encourage students' parents to watch the video to raise awareness!