Show this short animated video to your first and second graders and discover nutritious breakfast ideas together. It can serve as a starting point for discussions and activities on the subject. (French only)
For the time being, this video is only available in French.
Why talk about breakfast?
Breakfast is an important meal that plays a role in academic performance. Are there children in your group who don't eat breakfast or don't eat enough at breakfast? Do you feel like the foods they choose aren't always nutritious? If you answered yes to any of these questions, this short educational video might be of interest to you and your group.
Fuel your discussions
This video is sure to get your students talking. To enrich your discussions, read our Nutritious Breakfast Ideas article and find ideas for winning breakfast food combinations. The breakfast photo carousel is also sure to inspire.
To find out what the Learning Goals, Educational Aim and Focus of Development of this resource are, visit the Let's Talk About Breakfast program page.
Free workshop
Concerned about children's diets? If you'd like to conduct educational activities on the subject, invite us to come and meet you. A registered dietitian from our team will come and present various educational tools and discuss a variety of topics related to your practice. Request a workshop online.
Message reinforcement : Help consolidate what children have learned about breakfast with our interactive online quiz. The 7 questions it contains address the importance of breakfast and its role, while providing a few nutritious and delicious ideas.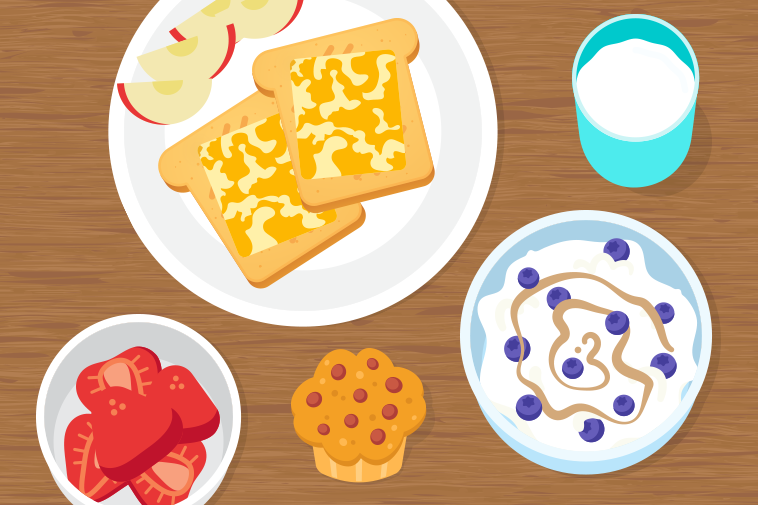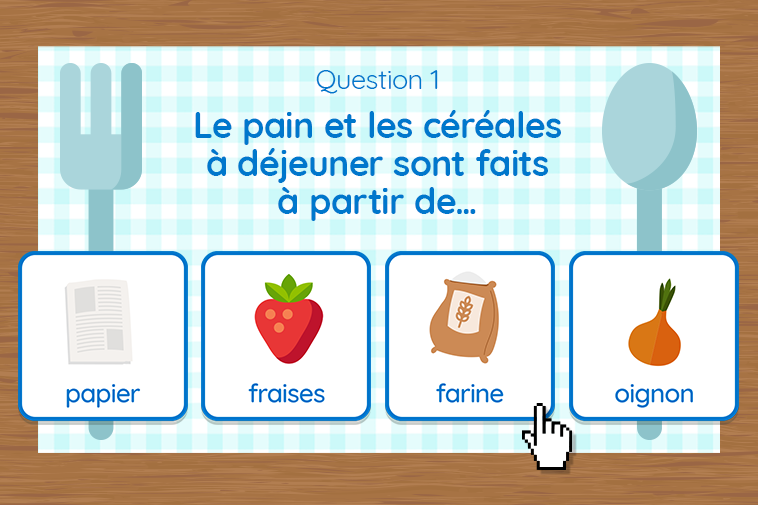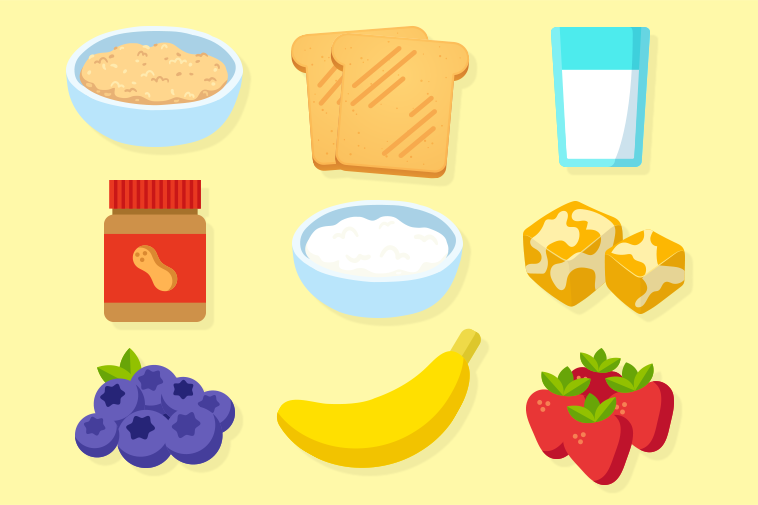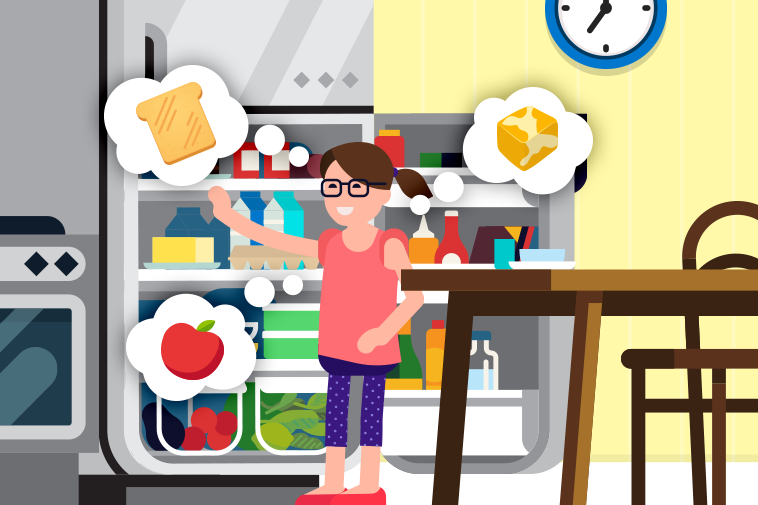 Tips from our team
Share this video with your students' parents.
---
Are your students or their families short on breakfast ideas? Suggest that they read our Nutritious Breakfast Ideas article. If students are skipping breakfast because they aren't hungry, our article Nutritious Snack Ideas could also be useful. They could pack a bigger snack to make up for skipping breakfast.