Date and Grain Energy Balls
This no-bake recipe in French uses basic ingredients and is a perfect snack for school and outdoor activities. Dates and soy butter are a match made in heaven!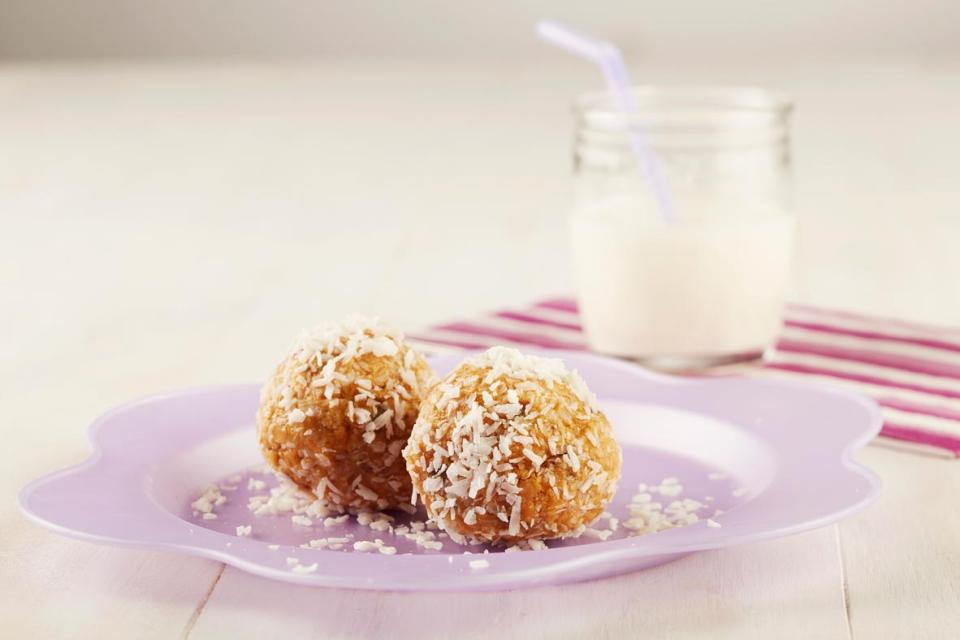 This resource is currently only available in French.
Your students will love making these delicious energy balls!
The cooking class preparation document contains all the information you need, but here are a few things to keep in mind:
Each student prepares their own serving of 3 energy balls.
The cost of the recipe was calculated for a group of 25 students, in 2018.
Did you know that a take-home version of this recipe is available? After the activity, you can hand it out to students so that they can make this recipe at home with their family!
Learning goals
Participate in preparing a simple recipe by mixing and shaping ingredients into balls
Discover a recipe for energy balls that uses dates
Discover lesser-known foods, like dates
Learn where different foods, like coconut, come from
Educational aim
To ensure that students adopt a self-monitoring procedure concerning the development of good living habits.
Focus of development
Awareness of the impact of his/her choices on health and well-being: diet and hygiene.
Download this cooking activity

French
January, 2019
pdf (457.3 KB)
download

French
January, 2019
pdf (251.73 KB)
download
Here are some questions to kick off the activity with your students and spark their curiosity
Do you know what dates are? Can you be more specific? How do they grow?
Answer: Dates are small, oval fruits with pits. They grow on trees in the palm family. In Quebec, we mostly see them in their dried form. They are very rich in energy, so they're perfect for making energy balls!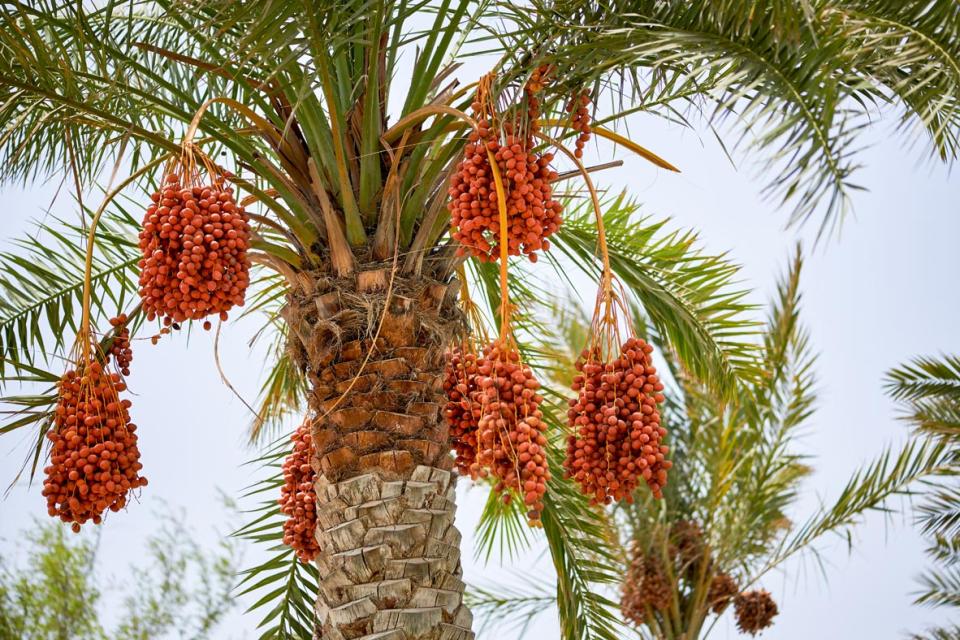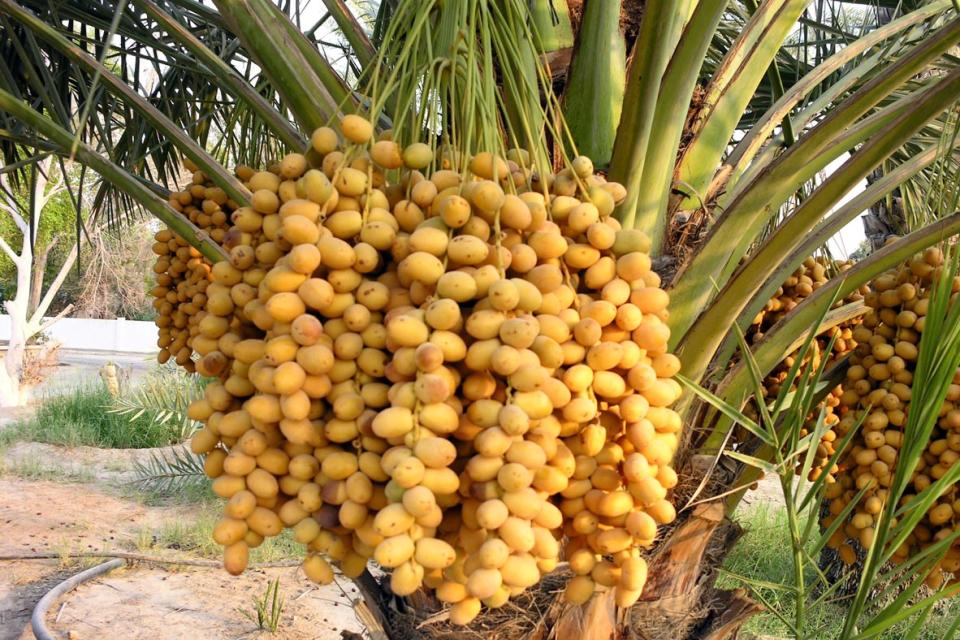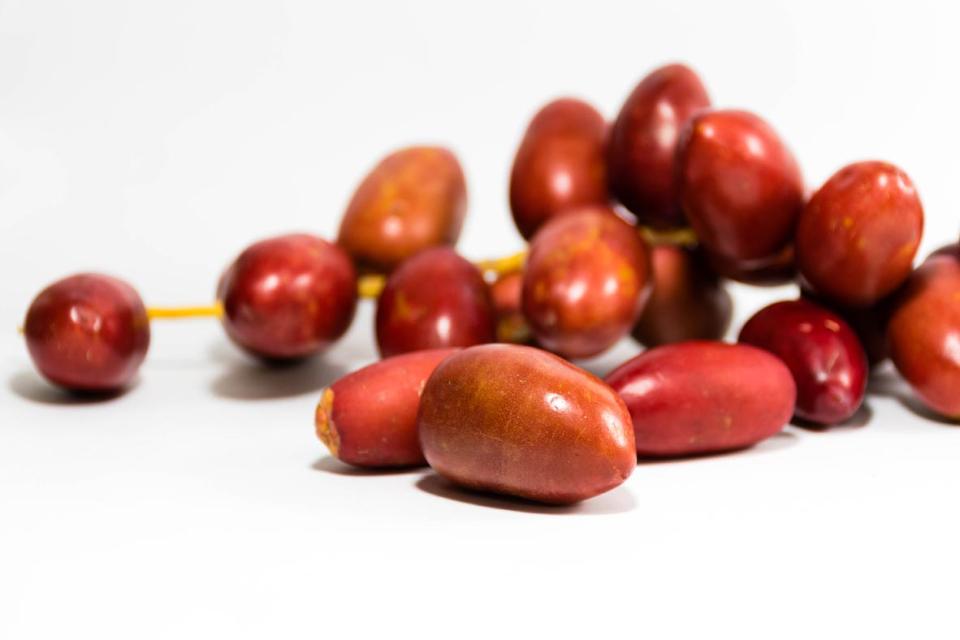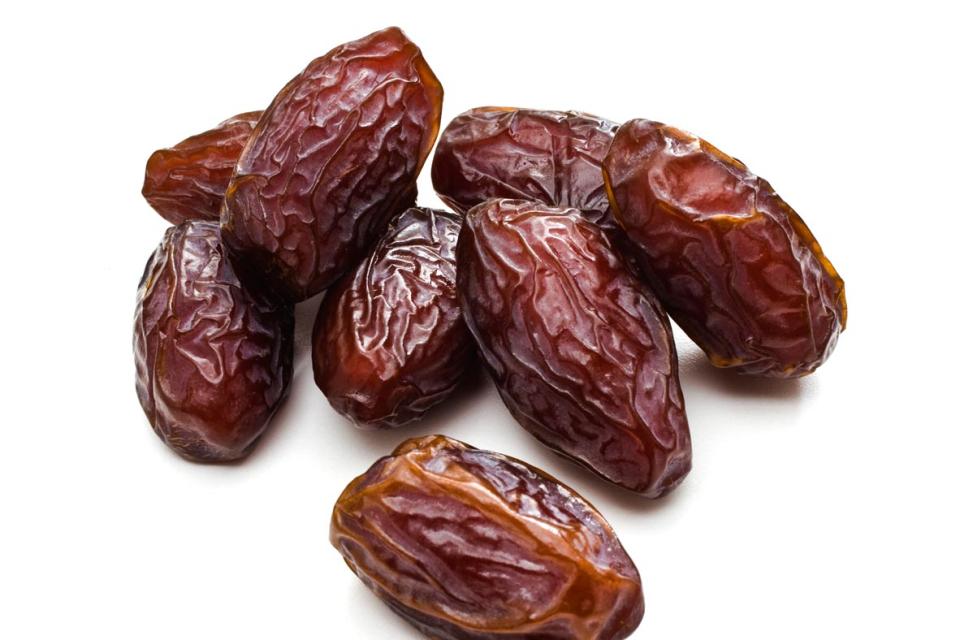 Another ingredient in this recipe grows on a palm tree… do you know which one?
Answer: Coconuts grow on coconut trees, which are also in the palm family. They grow in tropical countries.
OverView
How to Access
Downloadable
Our personal tips
Follow these steps, and the cooking class will be a breeze:
introduce the recipe
show students the tools and ingredients
demonstrate the steps and techniques
make the recipe
do the dishes and clean up
eat!
---
Afraid of letting little ones use knives? Consider using scissors, a great solution for cutting herbs, leafy vegetables and soft or pre-cut ingredients (e.g. dates, figs, pepper slices, asparagus, melon slices).
---
Cooking workshops in school, a winning idea !
90%
of Quebecers support cooking classes in schools
79%
of children would like to cook more often