These pictures can help you talk about food with kids and create activities about nutrition. This resource is only available in French.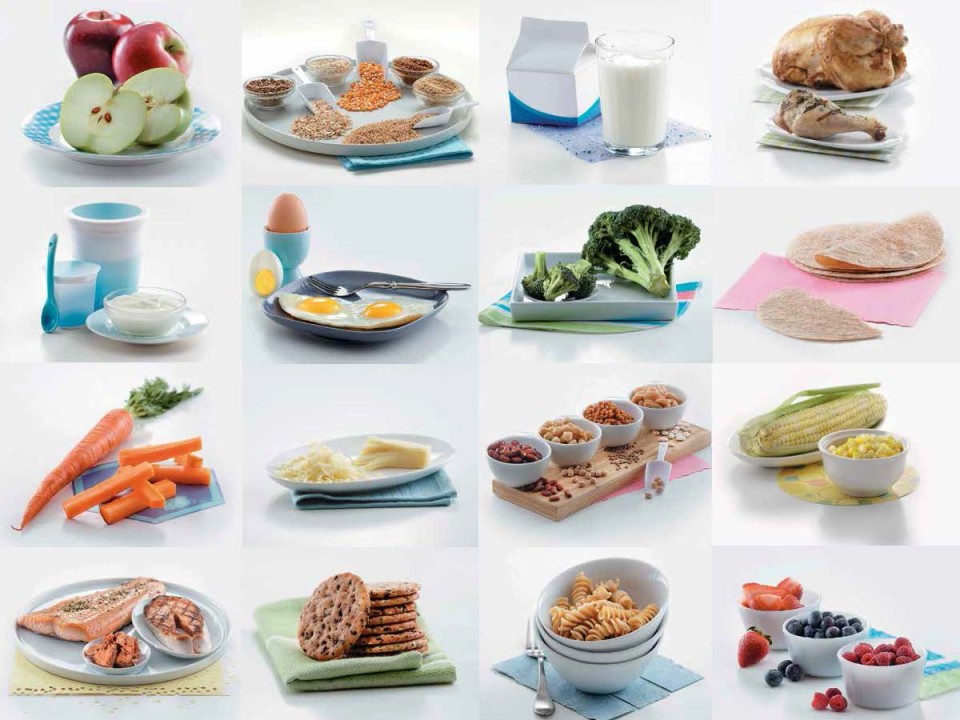 What it is
This set of 76 cards features:
Pictures of a wide variety of food, and information about where the food comes from and how it is usually eaten
Pictures showing the steps involved in producing and processing food (flour and milk)
Pictures illustrating where certain types of food come from (fish, eggs, various fruits and vegetables)
How to use it
You can use this set of printable cards for active or calmer games about nutrition and where food comes from. You can also use them as a way to talk about topics like the 5 senses and to introduce kids to new foods.
For the time being, this resource is only available in French.
Download and print these images

French
February, 2023
pdf (2.61 MB)
download

English
February, 2023
pdf (2.59 MB)
download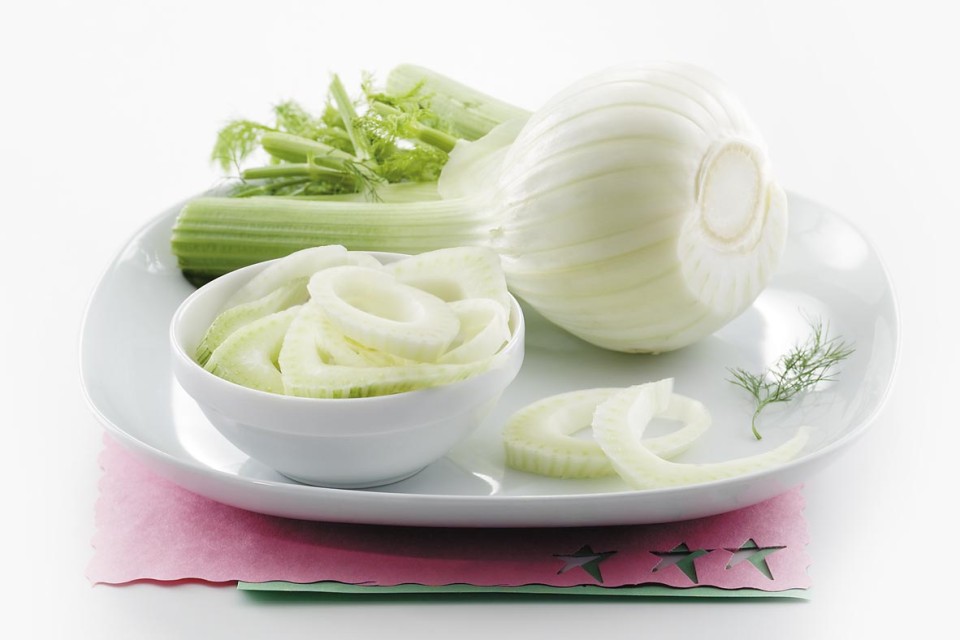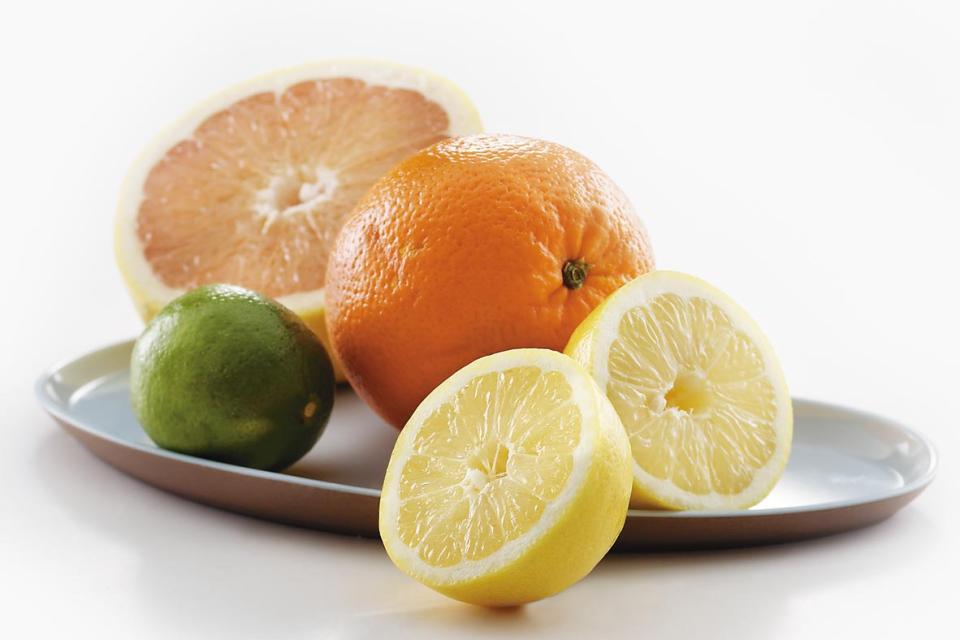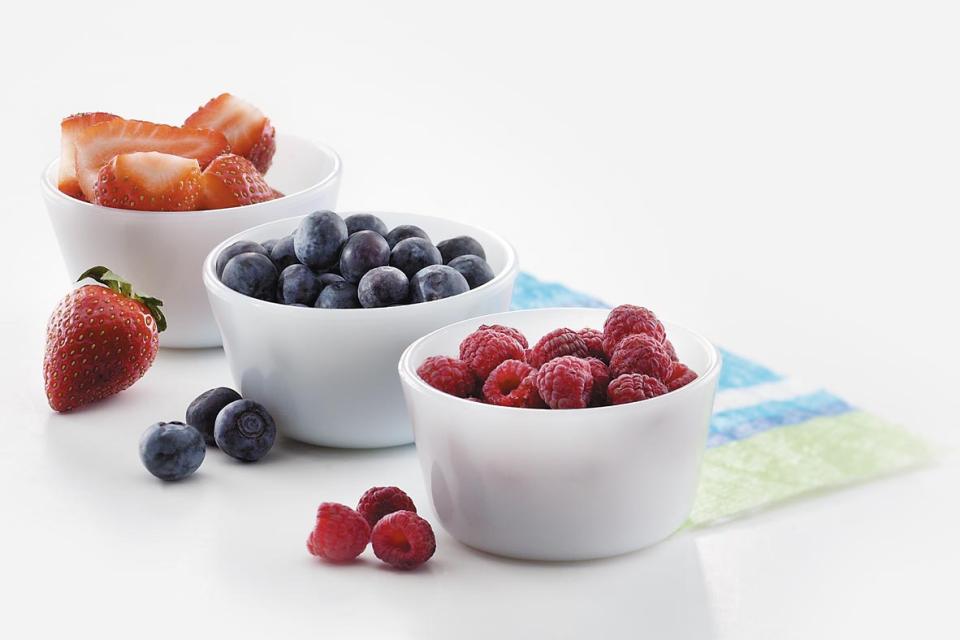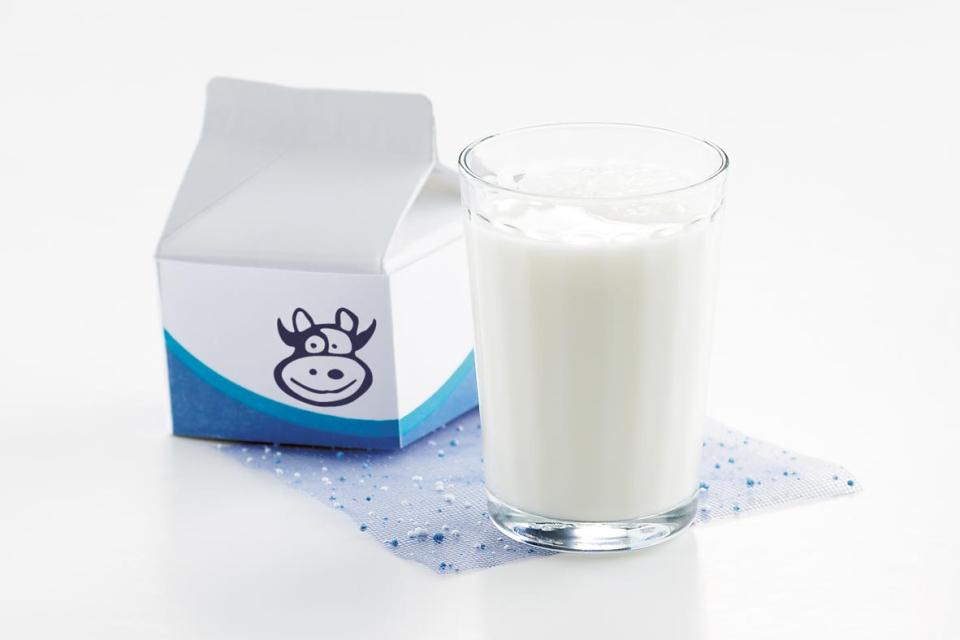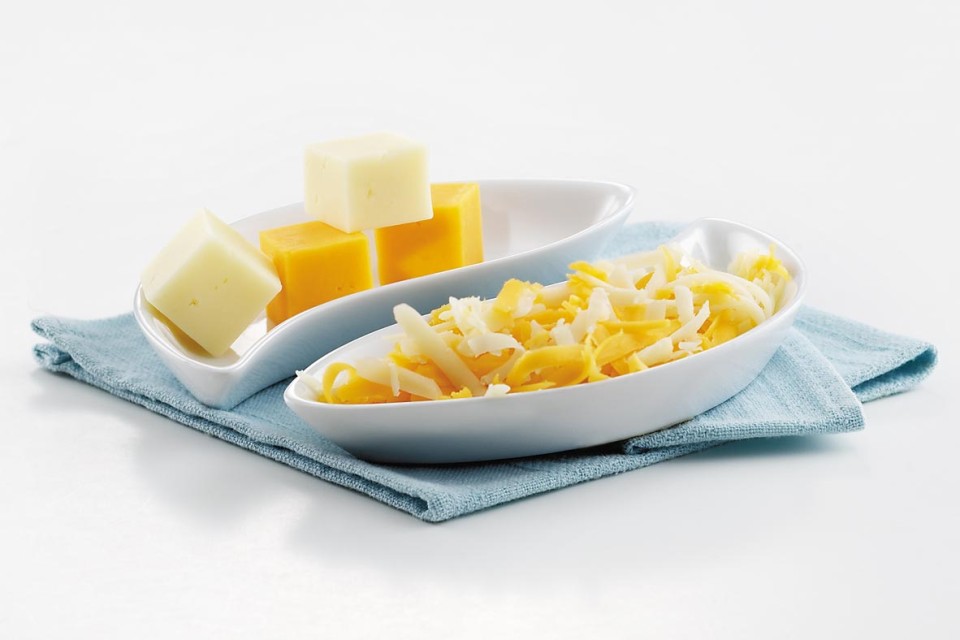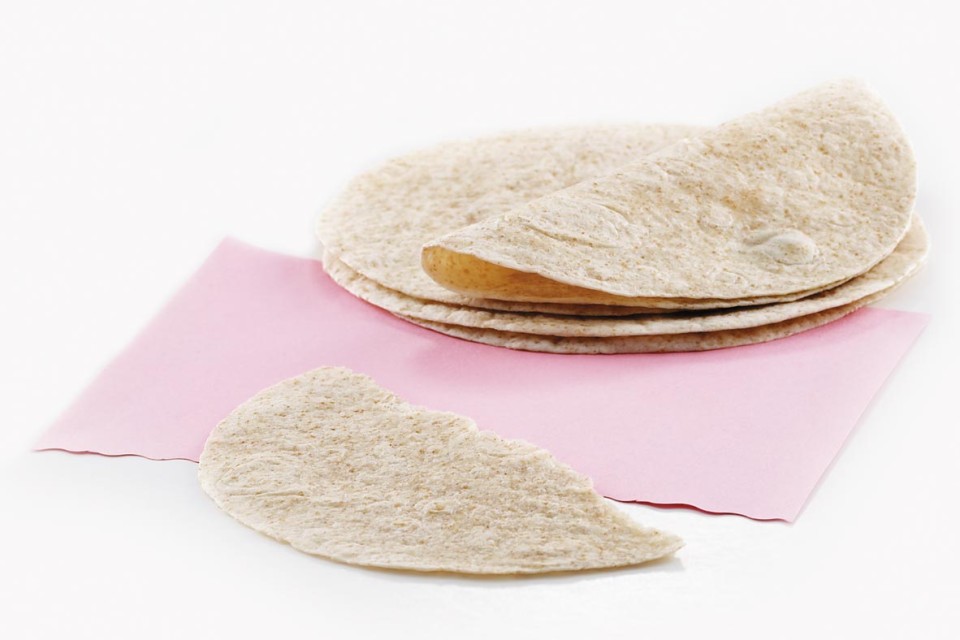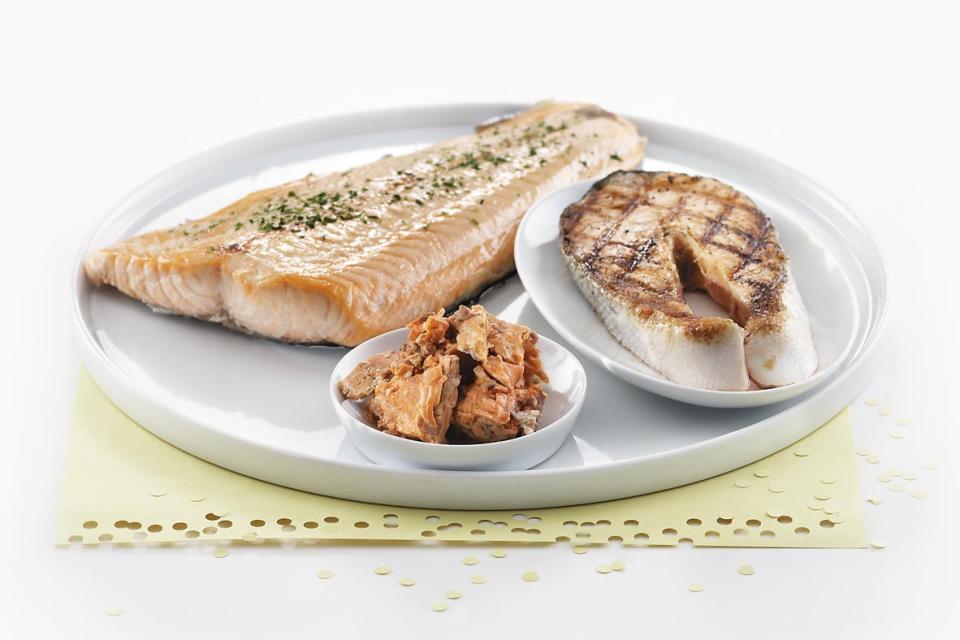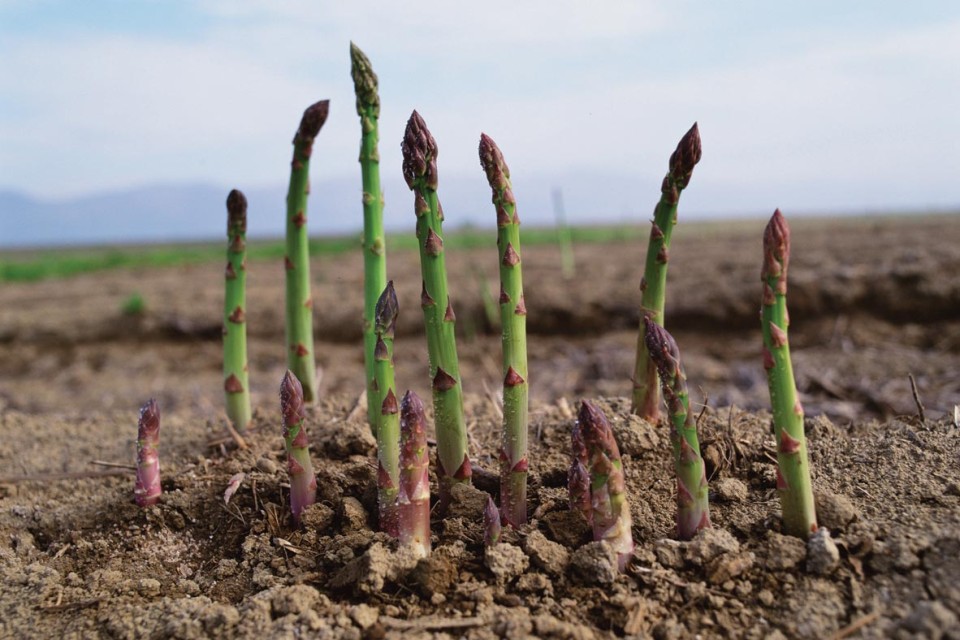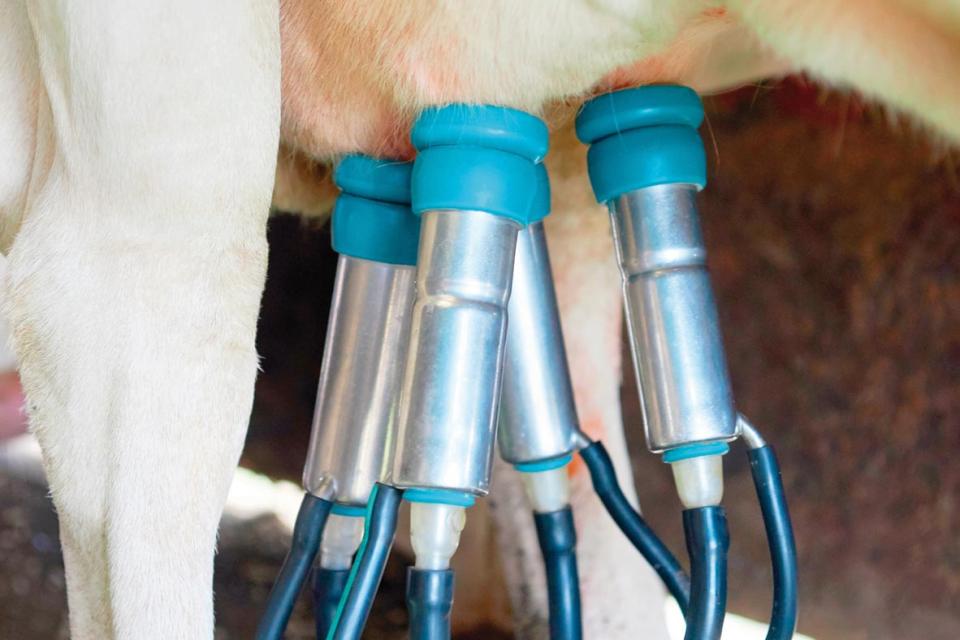 Activity ideas for preschools and daycares
Show kids pictures of food that will be served at the preschool/daycare soon and talk about where the food comes from.
Show pictures of food that will be part of a cooking activity to start a discussion before the day of the activity.
Play a memory game (with 2 sets of the picture cards). Place the cards face down on a table and have kids take turns trying to find a matching pair.
Activity ideas for elementary schools
Use the pictures to survey your students about their favourite foods, and then create a bar graph to illustrate the results.
Have your students give an oral presentation on how one or more types of food are produced or processed.
Our personal suggestions:
Put the food picture cards on permanent display so that kids will be more inclined to eat those foods, or simply as a way to start talking about them.
---
Use these cards in activities on other subjects like math, science and physical fitness.
---