Les aventures de Pat le mille-pattes
This free activity guide in French for Quebec home childcare providers and early childhood educators features fun activities for introducing nutritious foods to kids between 1 and 5 years old. You can get your copy by attending a free workshop.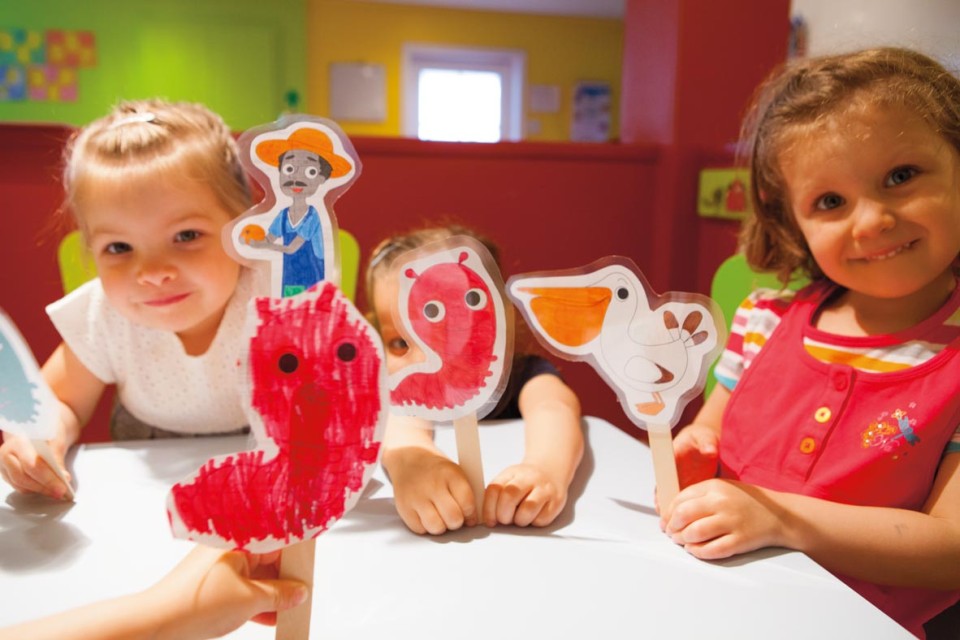 This resource is currently only available in French.
What it is
This activity guide addresses the concept of nutrition and supports children's overall development. The activities in it are designed for children between 3 and 5 years old, but many also include tips for adapting them to younger kids.
The complementary materials include a DVD with printable resources:
Information about nutrition for young children
Information and suggestions for family-time activities
2 demonstration videos on preparing for and using an activity, as well as  reading stories
Stories
Cut-outs of characters in the stories
Nursery rhymes
Materials needed for some of the activities
This activity guide is offered during a workshop!
OverView
How to Access
Online Training
Aligned with
Gazelle et Potiron framework
Included in each activity guide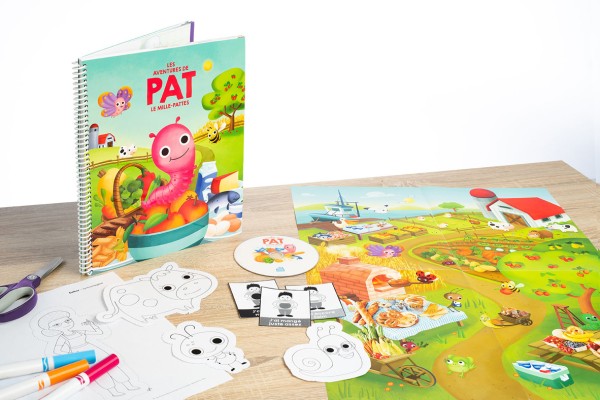 You will get the following resources :
1

11 stories

2

21 nursery rhymes

3

20 activities about nutrition, including active games

4

10 cooking activities

5

1 DVD (with printable material and nursery rhyme recordings)

6

1 poster

7

96 food cards
Use this guide to:
Introduce young children to new foods
---
Help kids learn healthy eating habits, and promote physical activity
---
Did you know?
10 400
participants have been trained