A Practical and User-Friendly Guide: Breakfast + Snacks + Lunches
This free brochure provides information, advice and recipes for making healthy and balanced breakfasts, snacks and lunches.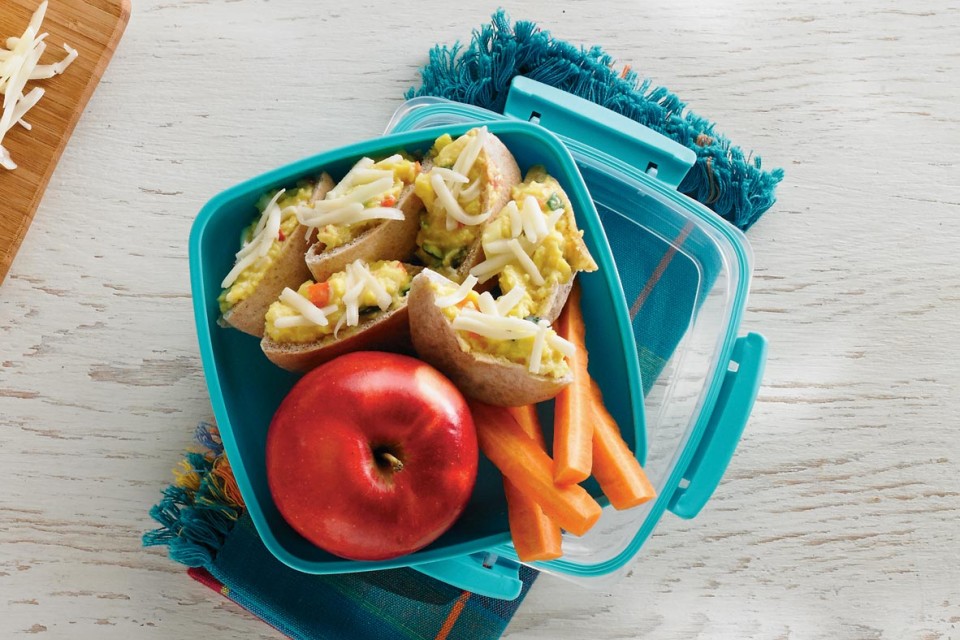 A guide for families
Planning and preparing breakfasts, lunches and snacks isn't always easy!
This comprehensive guide lends families a helping hand with:
Tips and tricks inspired by everyday life
Ideas and recipes for preparing breakfasts, snacks and lunches
A practical tool to get kids involved in making their own lunches
Download the brochure

French
March, 2020
pdf (1.91 MB)
download

English
March, 2020
pdf (1.9 MB)
download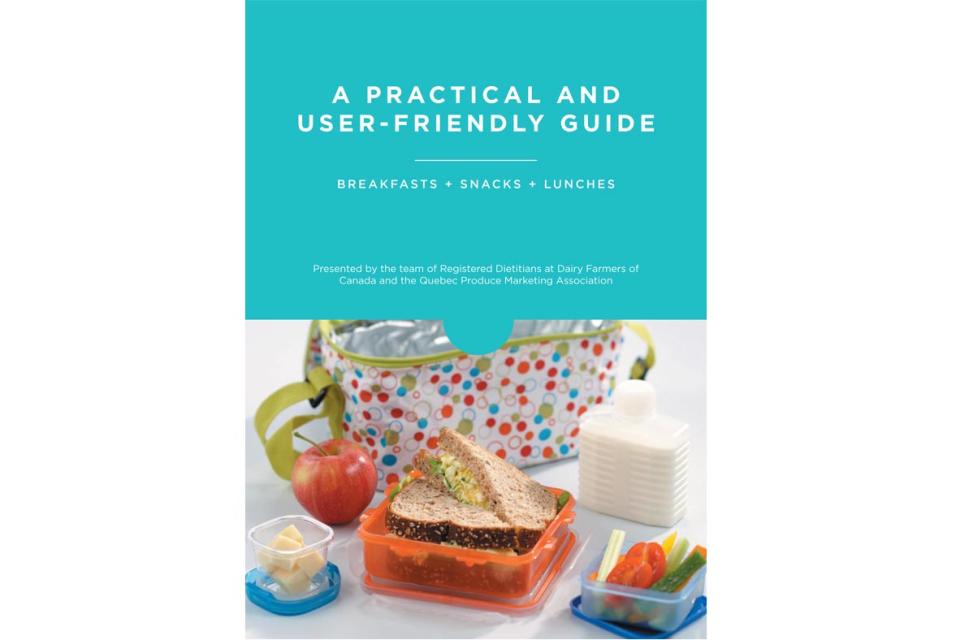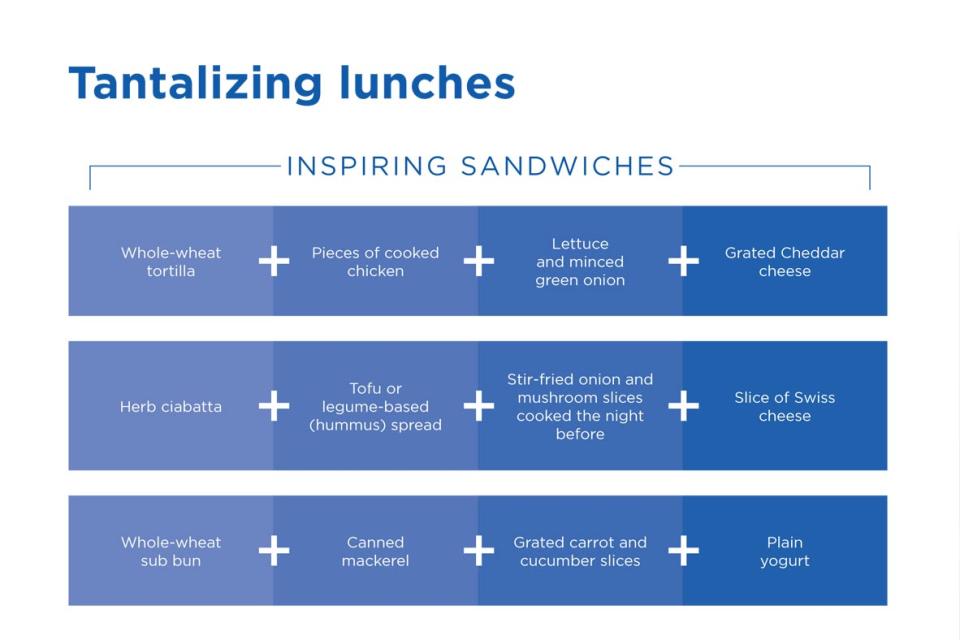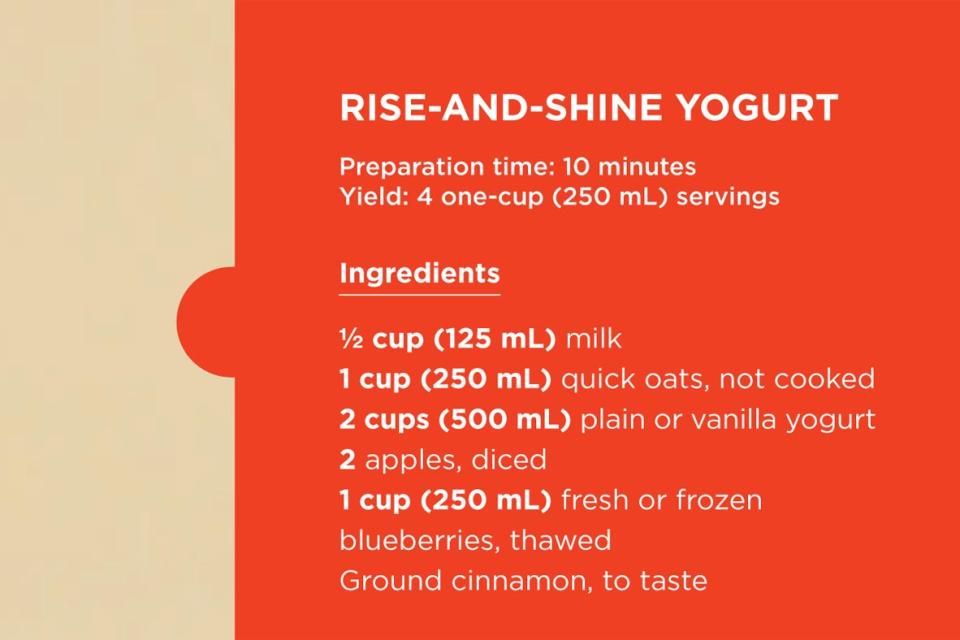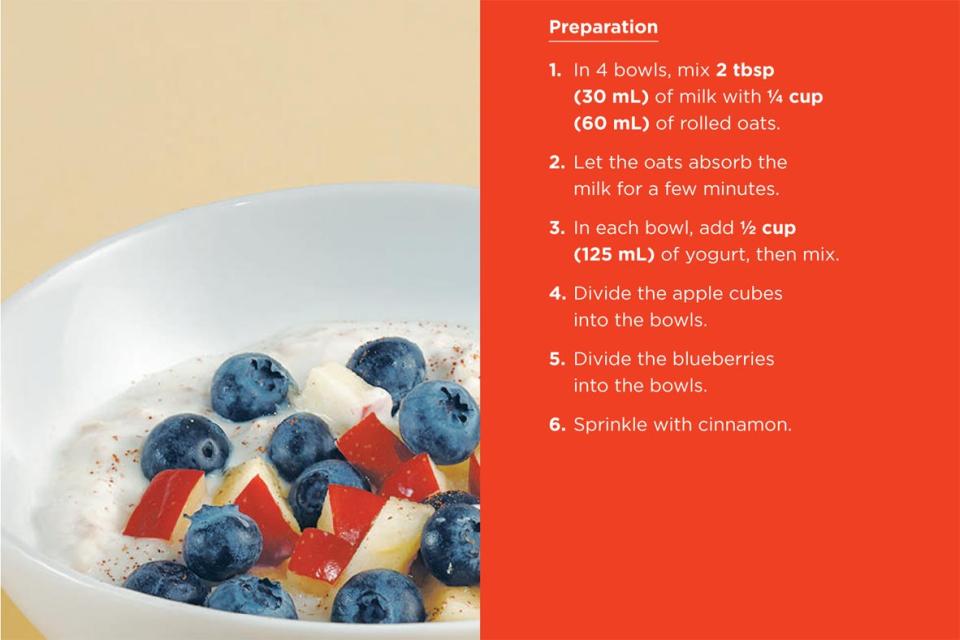 Partnership
This guide was developed by the team of Registered Dietitians at Dairy Farmers of Canada in partnership with the Quebec Produce Marketing Association (QPMA).
There's more...
For more family fun, visit cuisinonsenfamille.ca for practical tips, recipes, inspiring videos and more!
In the guide, be sure to check out the tips from:
A nutritionist mom
---
A handy cook
---
A creative dad
---
Did you know?
25%
of lunches among 7- to 13-year-olds were balanced
2
out of 3 lunches contained one or more sugary foods
2
out of 3 lunches contained fruit or vegetables
1
out of 2 lunches contained dairy products or a fortified soy beverage