School daycare activity book
This free activity guide in French features a wide variety of fun activities for Quebec school daycare programs to help kids learn about nutrition. You can get your copy by attending a free workshop.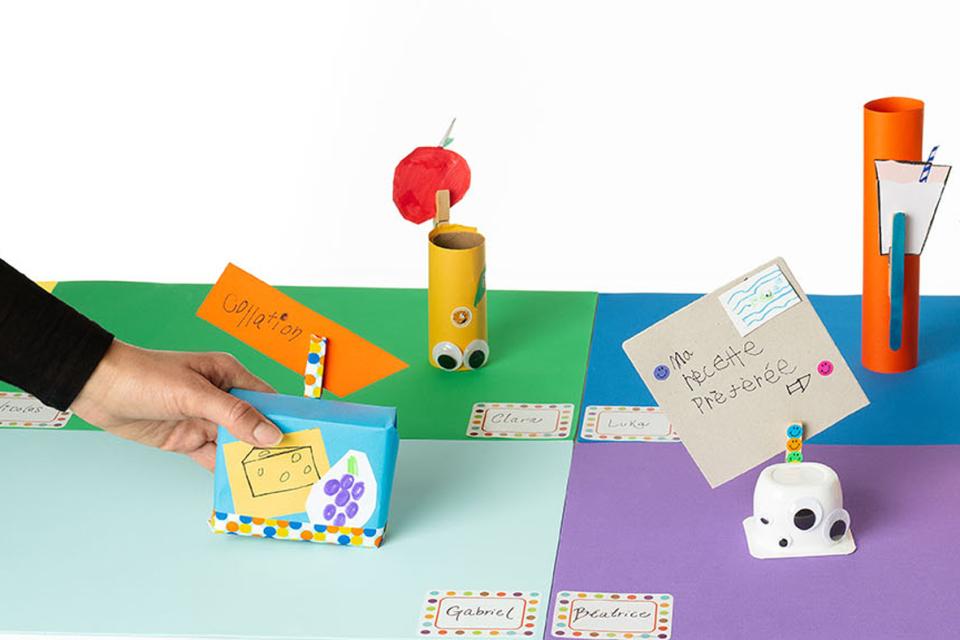 This resource is currently only available in French.
What it is
This activity guide provides a fun and stimulating way to help children learn about healthy food. It includes 5 types of activities: physical activity, cooking activity, discoveries, creative projects, games and challenges!
Just ask one of our dietitians to provide a free workshop to your school's daycare or extended day program team, and you will get this resource for free.
OverView
How to Access
Online Training
Aligned with
Pour un virage santé à l'école Policy framework
Included in all resource kits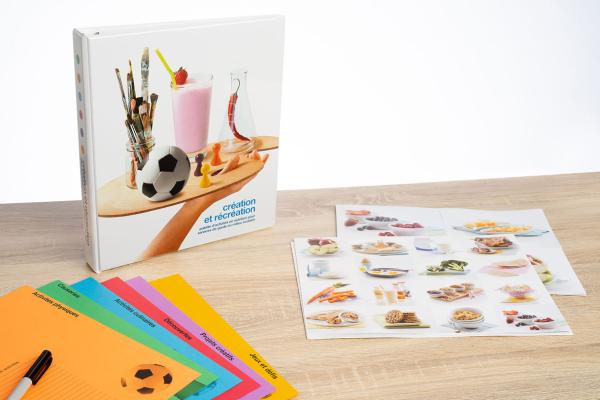 1

52 ready-to-use activities

2

Conversation starters to talk about healthy eating during meals and snack time

3

Information about children's nutrition

4

96 food cards
Learn more
Contact us
---
Check out the "C'est malade!" blog article about this resource (in French only).
---
Since 2009
Did you know...
3300
school daycare staff members have been trained