This interactive quiz is designed for preschoolers (French only). With these 6 sometimes silly questions, they will discover lots of nutritious snack ideas, while having fun.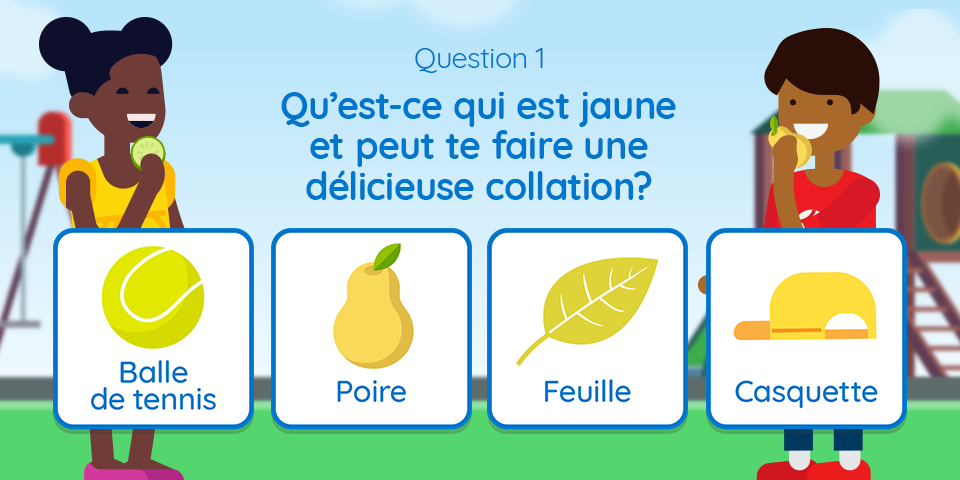 An interactive group activity
Do you have access to an interactive whiteboard? Do this activity in a large group.
Or do you have access to a computer or tablet? Then form small teams.
You read the questions, and the children choose one of the illustrated answers.
A variety of snack ideas
Would you like to talk about nutritious snack ideas with the children in your group? This quiz offers a few ideas, as does our Nutritious Snack Ideas article. You'll also find pictures of interesting and tasty snacks.
Reinvestment
After the interactive game, you can quiz students to see what information they have retained.
You can also have students draw their favourite snacks and display the drawings in the classroom to encourage discussions about nutritious snack choices.
To find out what the Learning Goals, Educational Aim and Focus of Development of this resource are, visit the Let's Talk About School Snacks program page.
For the time being, this quiz is only available in French.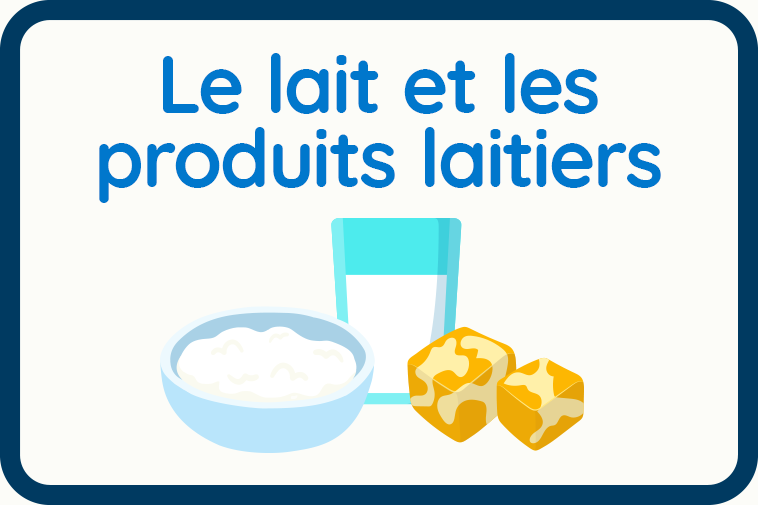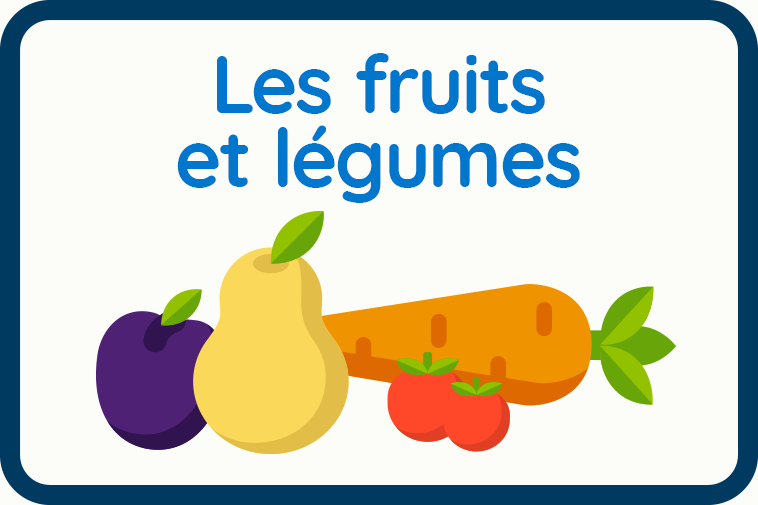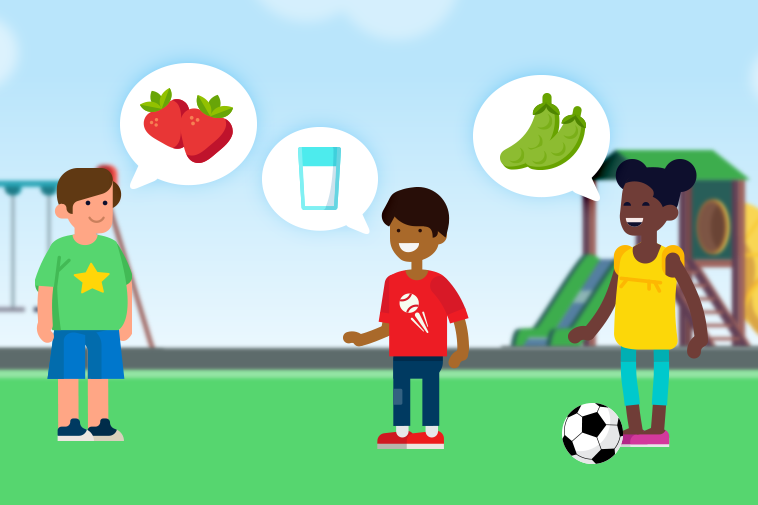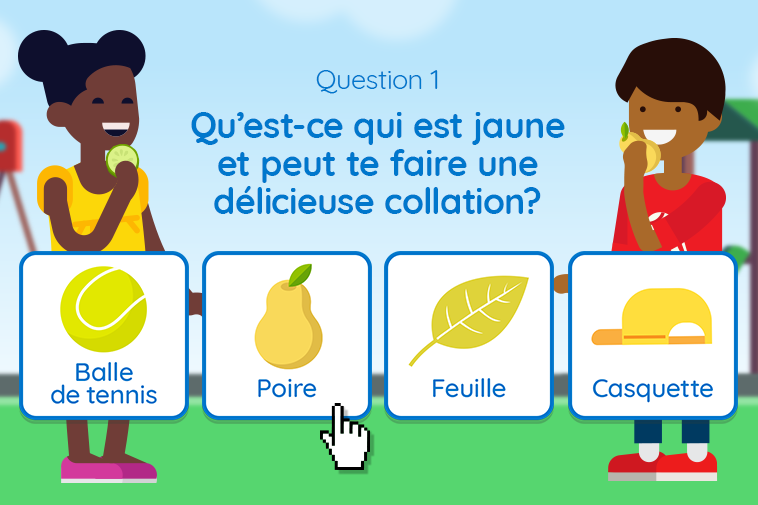 ---
Training for the school team
For more information on snacks that's related to your practice, invite us to come and meet you. A registered dietitian from our team will come and discuss this topic and several others with you and your coworkers and present educational activities to conduct with your group. Request a workshop online.
Message reinforcement
A two-minute animated video on snacks is also available. Students can expand their knowledge or consolidate what they've learned with the quiz.
Tips from our team
Cooking workshops and tastings are excellent ways to discover new nutritious and delicious snacks with children. Baby steps toward autonomy!
---
Short on ideas and a bit afraid of organizing cooking workshops? Get a copy of A Recipe for Successful Cooking Workshops.