Discover nutritious snack ideas with your students with this short animated video. Watching it will fuel your discussions and set the stage for other activities on the same topic. (French only)
For the time being, this video is only available in French.
Why talk about snacks?
The quality of elementary school students' snacks often concerns school staff, and rightfully so: a balanced diet as a whole is more conducive to learning! Interested in helping families by providing them with nutritious snack ideas? This video is full of bright ideas.
Fuel your discussions
Would you like to discuss other snack ideas with the children after watching the video? Read our Nutritious Snack Ideas article for more ideas and pictures of interesting and tasty snacks.
To find out what the Learning Goals, Educational Aim and Focus of Development of this resource are, visit the Let's Talk About School Snacks program page.
Training for the school team
Concerned about the quality of students' snacks at your school? Invite a registered dietitian from our team to come and discuss the topic with you and your coworkers. At the same time, you can discuss other topics related to your practice and receive our collections of free ready-to-go activities. Request a workshop online.
Message reinforcement : An interactive online quiz about snacks is also available. Its 6 sometimes silly questions, with illustrated multiple-choice answers, will allow children to grasp the importance of snacks and give them more ideas.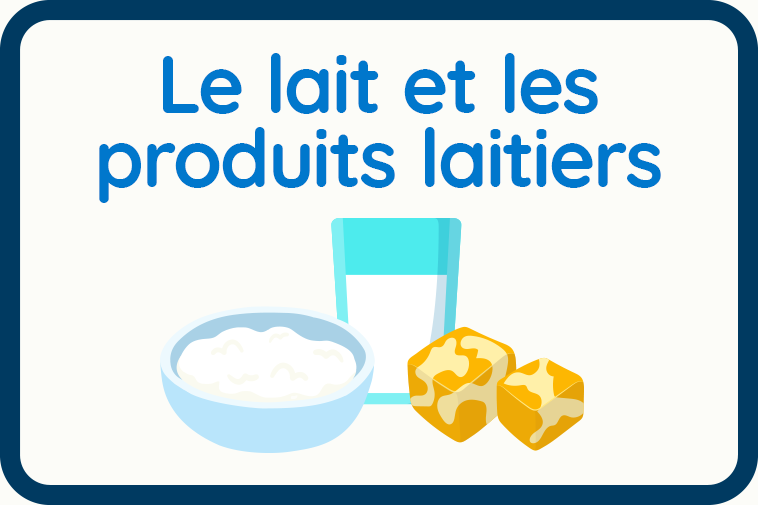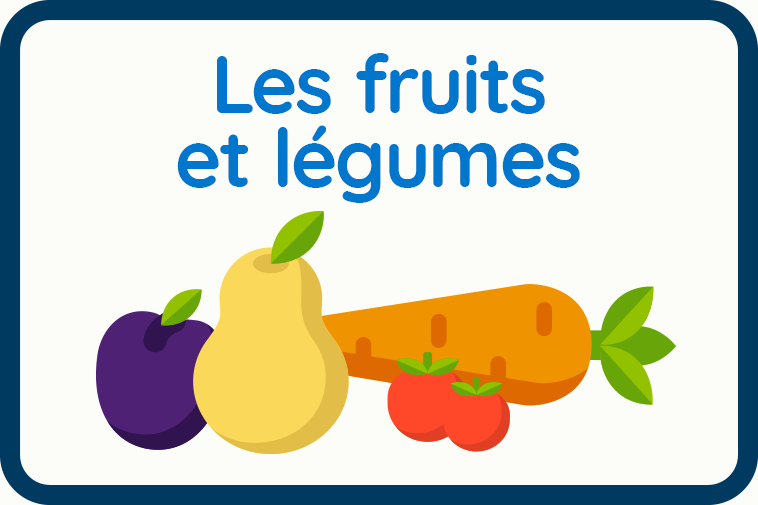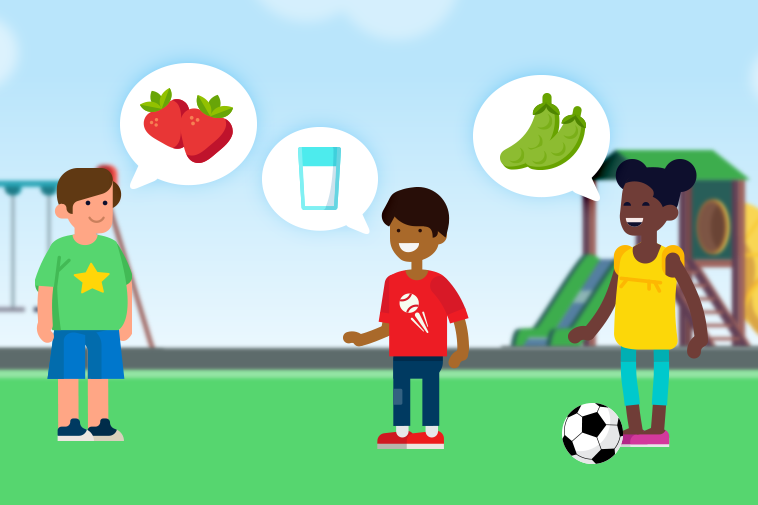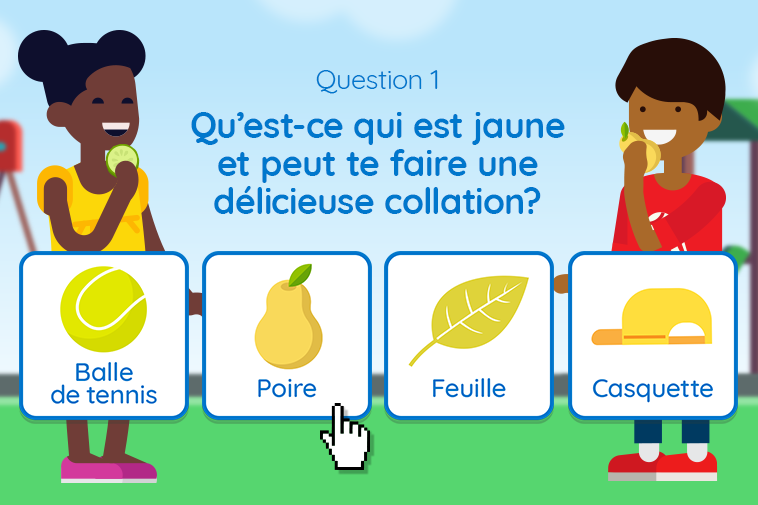 Tips from our team
During parent-teacher meetings or an open house, show the video or have parents take the quiz. It's a positive way to bring up the subject of snacks!
---
Share the link to the Cuisinons en famille website with your students' families. In the suggested recipes, they're sure to find snacks to make with their kids.