Healthy eating in school daycare
- This free workshop is now available through distance training! -

Attend our Healthy Eating in School Daycares workshop free of charge! Many subjects linked to healthy eating will be discussed including the best practices for overseeing snack and mealtimes. Furthermore, you will receive activity ideas and information tailored to your practice!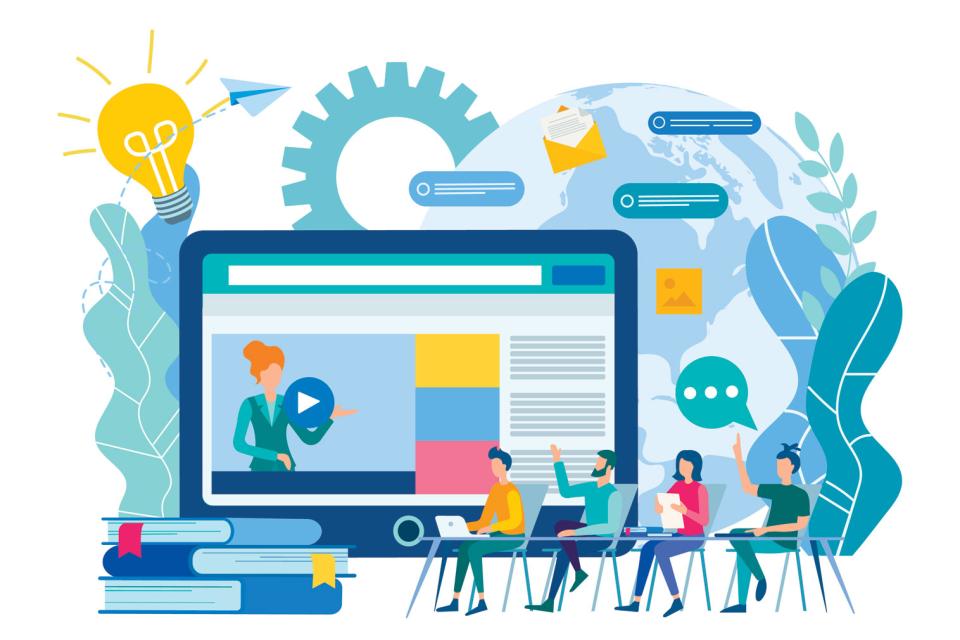 This workshop is currently only available in French.
An online interactive and upbeat workshop!
School daycare educators are invited to remotely attend our workshop Saines habitudes alimentaires chez les enfants d'âge scolaire : comment le service de garde peut-il y contribuer? 
By the end, staff who work in school daycare settings will be equipped with practical information and ideas for concrete educational activities
Please note that each participating school daycare will receive by mail two copies of the Création et récréation activity guide (in French), two sets of pictures of foods and where they come from as well as one copy of A Recipe for Successful Cooking Workshops (if needed).
Workshop details
Cost: Workshop and materials are free
Duration: 2 h
Date: At your convenience
Location: Remote, via Zoom
Workshop facilitator: Two Registered Dietitians from our team
How to register: Create your own group, then fill out the online form. We will then contact you to finalize your registration.
Who is eligible for this workshop
Educators
School daycare technicians
Lunch monitors
Management
CISSS or CIUSSS health care professionals
For more information, contact us at 1-800-361-4632, ext. 271 or at [email protected].
OverView
Aligned with
Pour un virage santé à l'école Policy framework
How to Access
Online Training