Let's talk about lunch box
This French online program provides resources to show students how fun it can be to help make their own lunch and get them interested in it.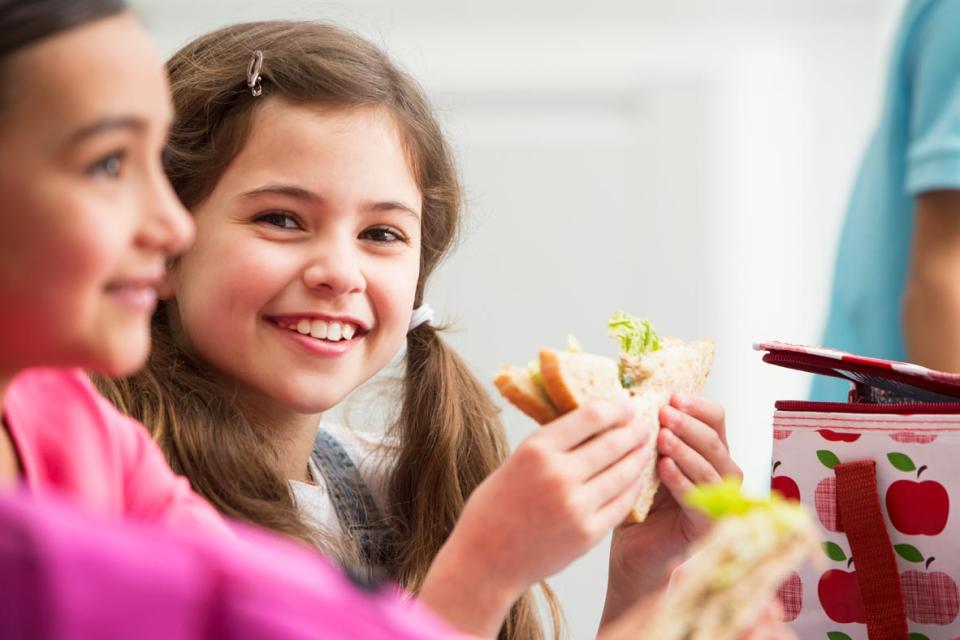 This program is currently only available in French.
The package includes a variety of activities that use different techniques to guide children and their families and teach children to prepare their own lunch
It includes:
A short video to play for students that shows them how they can get involved in preparing school lunches and provides nutritious lunch ideas;
An online game including nutritious lunch ideas. You can play the game as a large group on the interactive whiteboard or individually on tablets or computers;
A quick printable activity where students can find solutions to riddles related to healthy lunch ideas;
A relay race where students come up with ideas for food to include in their lunch box and how they can get involved in preparing lunch;
A simple and original cooking activity : an apple and black bean salsa.
---
Learning goals of these resources
Introduce students to key elements of a healthy diet (variety)
Understand what makes up a nutritious lunch
Educational aim
To ensure that students adopt a self-monitoring procedure concerning the development of good living habits related to health.
Focus of development
Awareness of the impact of his/her choices on health and well-being: diet; physical activity; sexuality; hygiene and safety; stress management and management of emotions.
---
Good to know...
Children will develop a taste for and interest in healthy eating through exposure to healthy foods and repeated positive experiences. To learn how to take a positive view of food and avoid falling into the trap of controlling lunches and labelling food as "good" or "bad," ask for free workshop for your school's staff!
Tips from our team!
Repeating healthy eating activities will affect students' habits over the long term—planning a number of small activities throughout the year is better than doing one activity during Nutrition Month!
---
Do you teach in an underprivileged area and find it hard to talk about breakfast when many students don't get breakfast? By taking a positive and non-judgmental approach that focuses on discovery and having fun, you will plant the seeds. Don't get discouraged—they may reap the benefits much later!
Did you know...
67%
of lunch boxes contain a sugary, low-nutrient food
64%
of lunch boxes contain a fruit or vegetable
5
broad areas of learning can be touched on through food activities