Let's talk about school snacks
This French online program provides resources to teach students how important snacks are and how enjoyable they can be. Snacks are important for children. They help to satisfy their hunger between meals so they can pay attention and learn.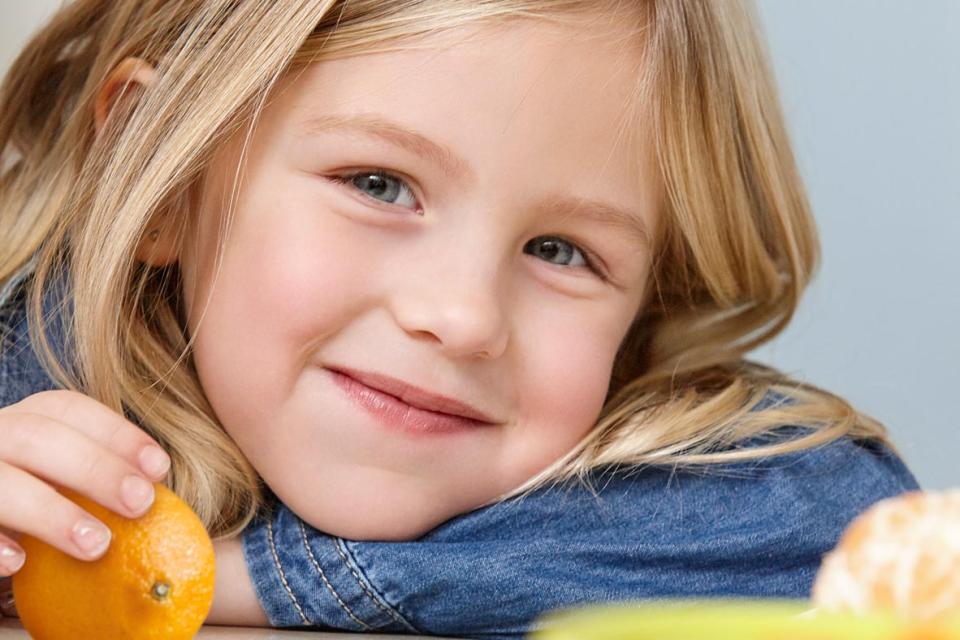 This program is currently only available in French.
The package includes a variety of activities so you can find a fun way to teach kids about snacks from different angles
It includes:
---
Pedagogical objectives of these resources
Discover where a variety of staple foods come from.
Learn about different foods that you can eat as a snack.
Educational aims
Encourage students to adopt a reflexive approach to the development of healthy lifestyle habits in relation to health.
Development focus
Awareness of how their personal choices affect their own health and well-being: food and hygiene.
---
Good to know...
Children will develop a taste for and interest in healthy eating through exposure to healthy foods and repeated positive experiences. To learn how to take a positive view of food and avoid falling into the trap of labelling food as "good" or "bad," ask for free workshop for your school's staff!
Tips from our team!
Repeating healthy eating activities will affect students' habits over the long term—planning a number of small activities throughout the year is better than doing one activity during Nutrition Month!
---
If you aren't seeing an improvement in students' snacks after doing these activities, don't be discouraged—kids aren't the ones buying their food. But you'll plant the seed, and they may reap the benefits later in life!
Did you know...
5
broad areas of learning can be touched on through food activities