Let's Talk About Where Foods Come From
This package includes a variety of original resources that use pictures to explain where foods come from to students.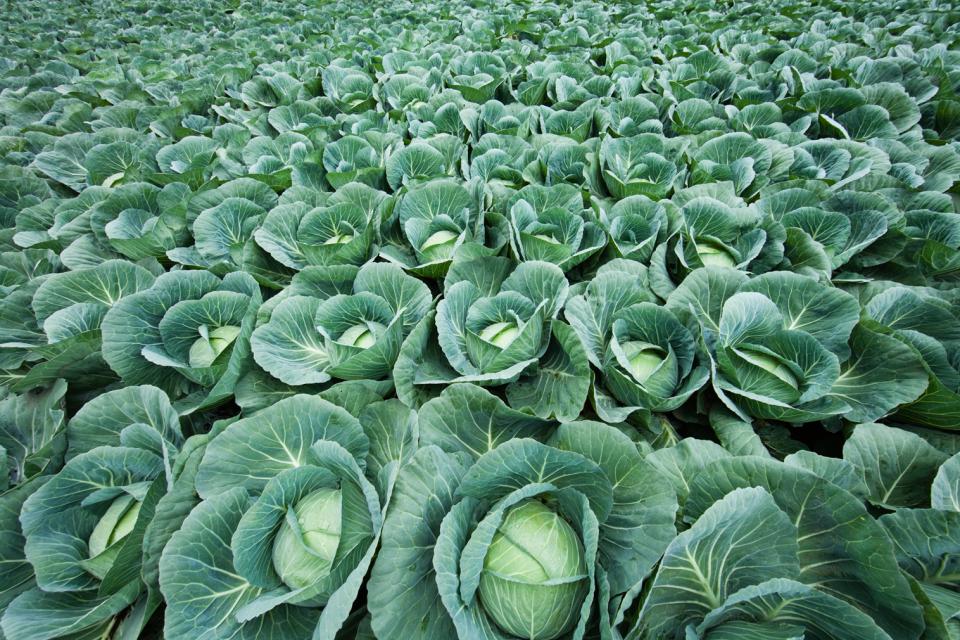 This set of resources makes it fun to discuss where foods come from in a variety of ways.
It includes:
These resources are available online!
Pedagogical objectives of these resources
Discover where a variety of staple foods come from.
Discover a variety of nutritious foods.
Educational aims
Encourage students to adopt a reflexive approach to the development of healthy lifestyle habits in relation to health.
Development focus
Awareness of how their personal choices affect their own health and well-being: food and hygiene.
---
Taking it one step further…
Want to know how to adapt your activities to the new Canada's Food Guide? Looking for information about body image in children? Request a free workshop for your school staff!
Tips from our team!
Audio tracks, pictures, tasks: use our varied resources to maximize learning with your students!
---
find more ideas for educational activities in the article Helping Kids Discover Where Foods Come From.