The Little Chef's Big Book of Recipes
This interactive cookbook features 9 educational cooking activities.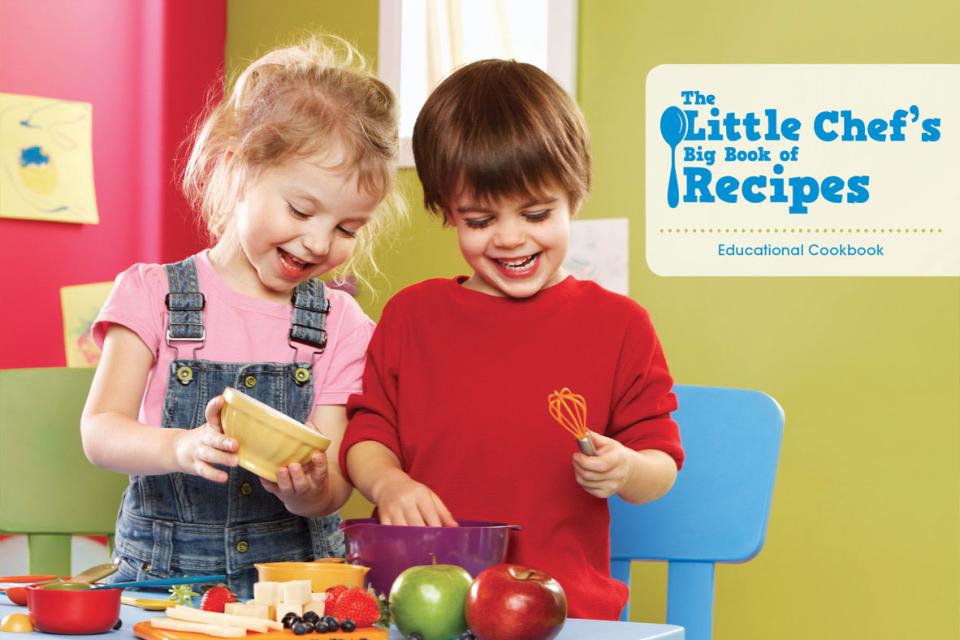 Recipes tailored to educational settings!
There are 2 ways to view the recipes:
Browse the interactive recipes directly on a tablet, smartphone or interactive whiteboard. The kids will only have to follow the steps illustrated in the photos!
Download and print the PDF version of the recipes. Available in French only.
The list of cooking activities: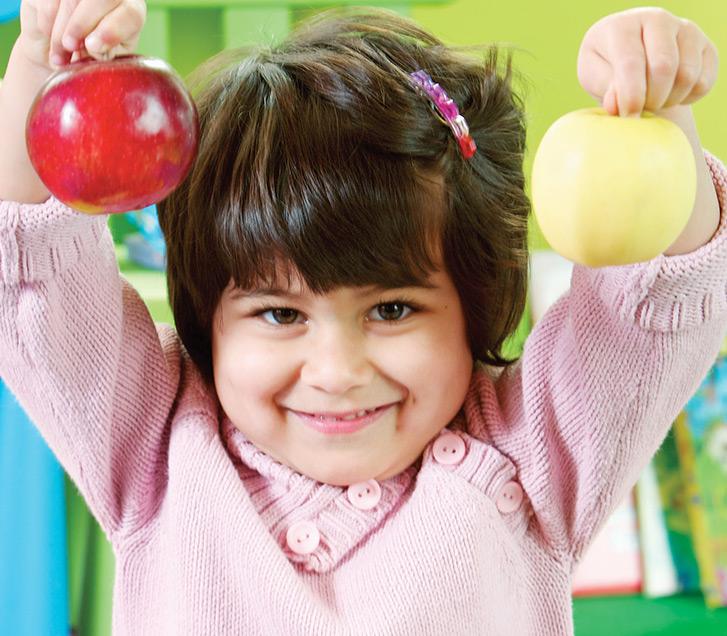 Goals of the Educational Cookbook
General Goals
Encourage the implementation of educational cooking activities that are effective in promoting overall childhood development;
Help influential adults transfer cooking knowledge to children through fun and engaging activities.
Specific Goals
Discover nutritious foods, emphasizing basic foods (e.g., vegetables, fruit, bread, milk, yogurt, fish) ;
Explore nutritious foods with the five senses (hearing, smell, taste, sight and touch) ;
Learn how to follow a recipe and use basic kitchen utensils ;
Discover their food preferences ;
Learn about personal hygiene and food safety rules ;
Participate in fun and fulfilling nutrition activities that take children's interests, needs and abilities into consideration.
For more information (e.g., on food allergies and intolerances), view the PDF version.
Download The Little Chef's Big Book of Recipes (available in FR only)
Le grand livre des petits chefs (pdf)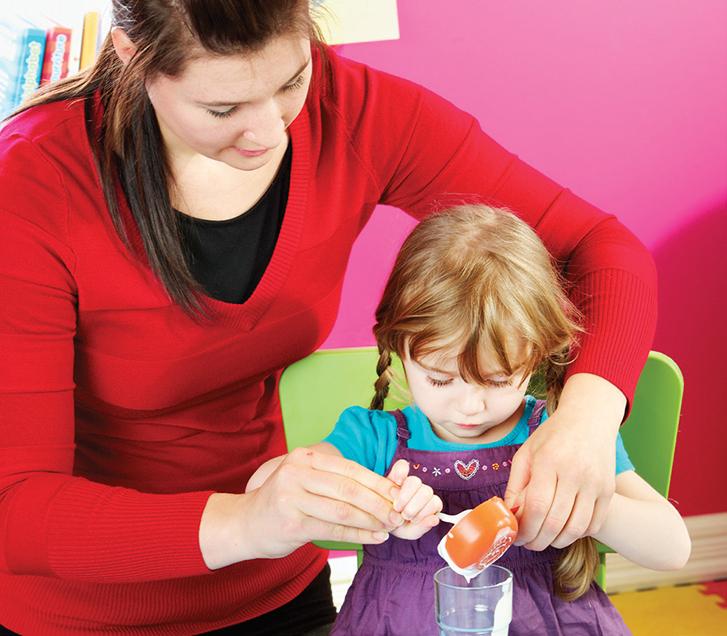 OverView
Aligned with
Gazelle et Potiron framework
A suggestion from our team!
Be fast and efficient: Put together a cooking set in advance with all the equipment you'll need!
Fun figures:
100%
of children love cooking
10 000
copies of this tool have been distributed