Lunch Box And Snack Essentials
This guide contains information, tips and tons of ideas for packing nutritious lunches and snacks.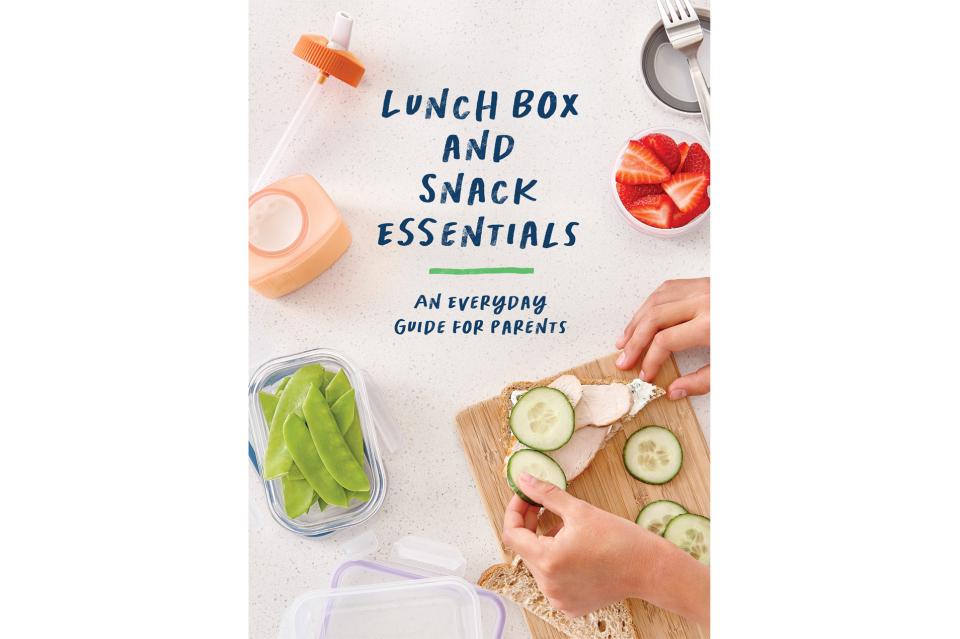 A guide for families!
Need some tips to help you plan and pack lunches for your children? Lacking lunch and snack ideas? This guide can help!
This short guide lends families a helping hand through:
Tons of balanced lunch and snack ideas
Practical planning tips
Food safety tips for packing lunches, including how to properly use a Thermos and an ice pack
Please note that the English version of the pdf is available below.
View or download the guide
There's more...
For more family fun, visit cuisinonsenfamille.ca for recipes, activities, illustrated cooking techniques and more! 
Did you know ?
25%
of lunches among 7-to-13-year-olds are balanced
2
out of 3 lunches contain one or more sugary foods
Related materials
Ready to dig deeper? Help children explore and learn with these exciting and interactive materials.