Moustached fruit smoothie
This apple and strawberry smoothie is topped with a delicious maple mousse. Introduce it to your students with a cooking activity!
(in French only)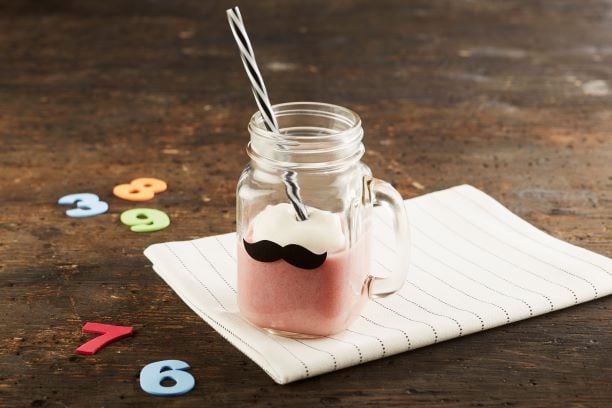 A smoothie you can make without a blender—now that's handy!
During this cooking activity, each student makes their own moustached fruit smoothie! Keep in mind that the cost to make this recipe was calculated in 2019, based on a group of 25 students.
A family-size version of this recipe is also available. Distribute it to the students so they can make moustached fruit smoothies with their family!
Pedagogical objectives of this cooking activity
Help make a simple recipe for a fruit smoothie.
Discover a recipe made with fruit sauce, milk and evaporated milk.
Observe the making of a mousse using evaporated milk.
Learn how evaporated milk is made.
Learn where different foods, like maple syrup, cinnamon and apples, come from.
Educational aim
To ensure that students adopt a self-monitoring procedure concerning the development of good living habits related to health.
Focus of development
Awareness of the consequences for health and well-being of his/her personal choices: diet and hygiene.
Download this cooking activity

French
July, 2019
pdf (211.68 KB)
download

French
July, 2019
pdf (140.03 KB)
download
Here are a few questions to introduce the activity to your students and spark their curiosity!
Have you ever made a smoothie before? What ingredients did you use?
We make a lot of maple syrup in Quebec. Do you know how it's made?
Response: Maple syrup is made from the sap of the sugar maple, a tree that grows in Quebec. The maple sap is collected in early spring. The sap is then boiled so that some of the liquid evaporates, resulting in a sweet concentrate called maple syrup.
Do you know how apples grow?
Response: They grow on apple trees. Their flowers must be pollinated by the wind and bees for them to bear fruit. You can cook with apples in a variety of ways: sauces, desserts, chips (dehydrated apples), etc.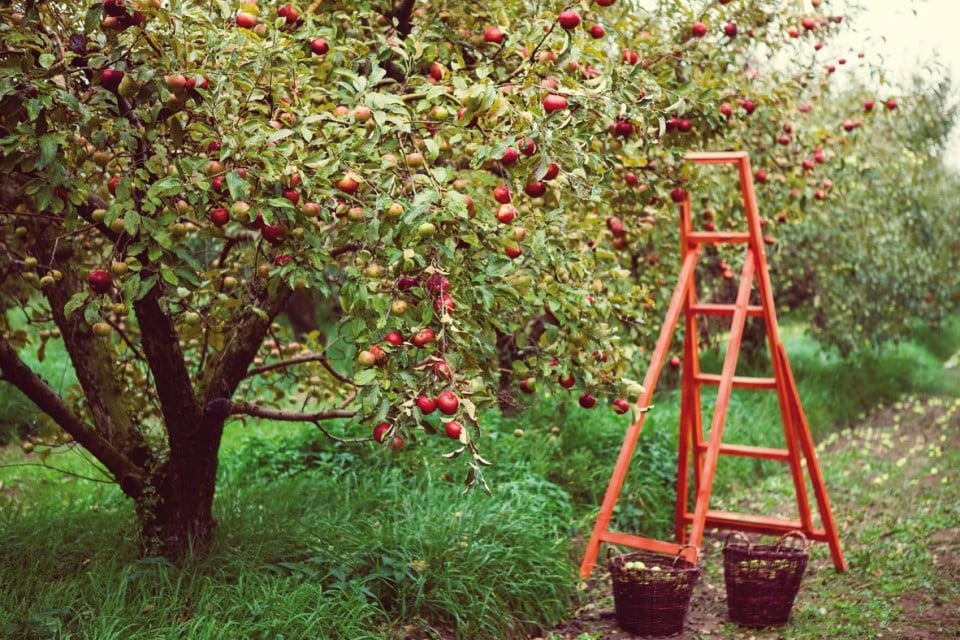 Another ingredient in the recipe comes from a tree. Do you know which one?
Response: Cinnamon comes from the inner bark of the cinnamon tree. When dried, it curls up into a small stick. This spice is often eaten in its ground form and is used to flavour foods like beverages and pastries.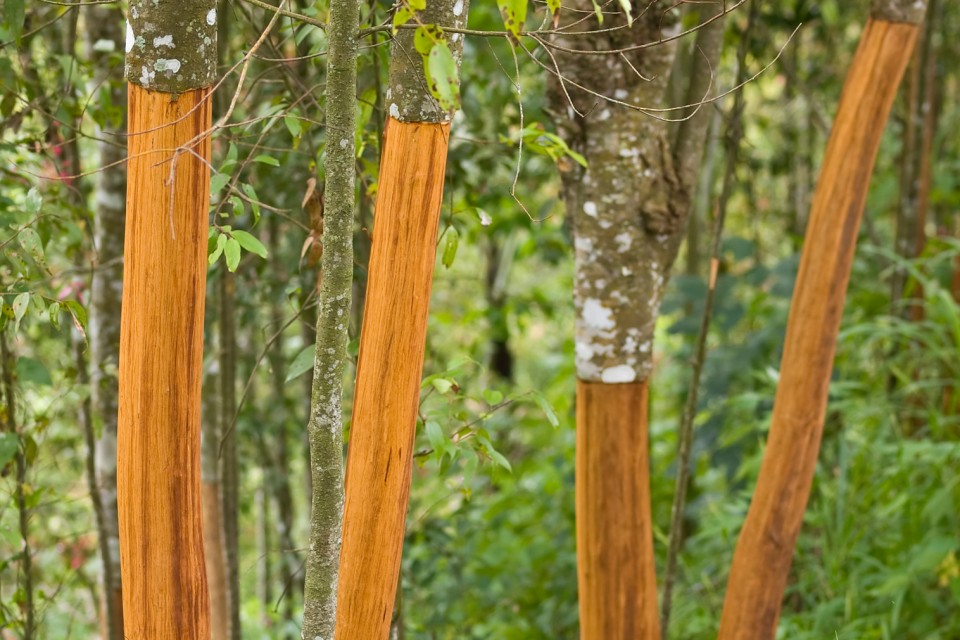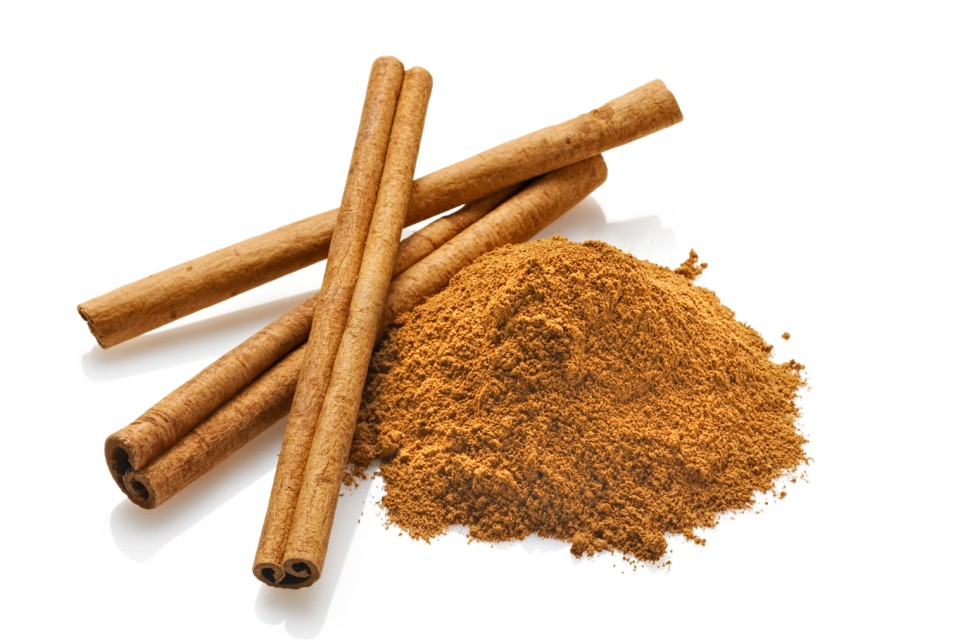 OverView
How to Access
Downloadable
Tips from our team!
Looking to avoid disposable straws? Get compostable or washable straws. To make and enjoy this recipe, you can also swap straws for spoons.
---
After the cooking workshop, if you have any leftover smoothie ingredients, mix and freeze them to make ice pops!
---