Root Vegetable Ribbons and Dip
This recipe will teach kids new ways to prepare root vegetables by making carrot ribbons and mini beet bowls filled with dip! This cooking class in French is a great way to familiarize kids with beets, those underrated, jewel-red veggies.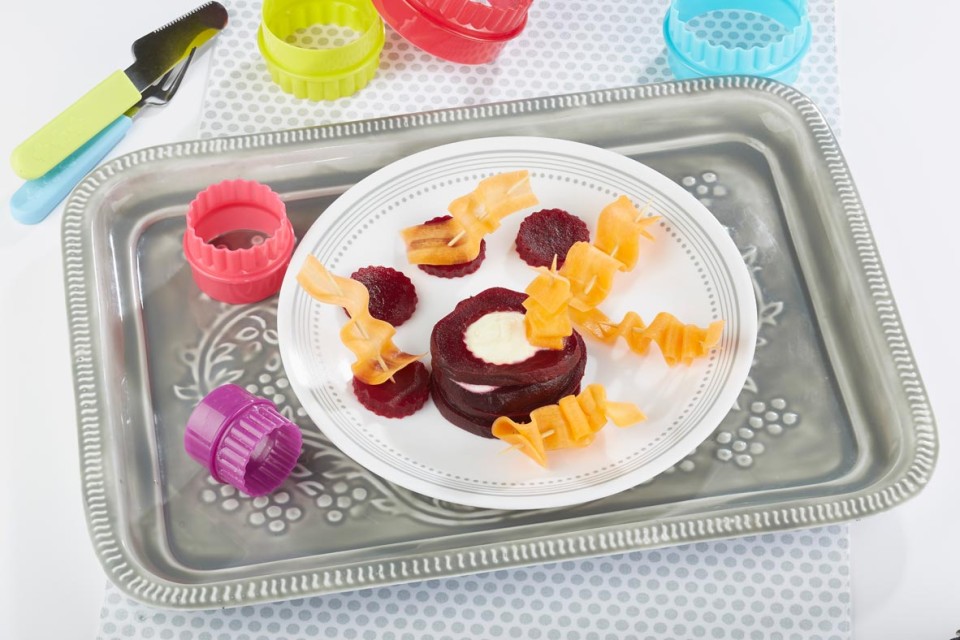 This resource is currently only available in French.
Students will love this creative way of serving vegetables!
The cooking class preparation document contains all the information you need, but here are a few things to keep in mind:
Each student prepares their own serving of a mini beet bowl filled with dip and 3 carrot ribbons on skewers.
The cost of the recipe is was calculated for a group of 25 students, in 2018.
Did you know that a take-home version of this recipe is available? After the activity, you can hand it out to students so that they can make this recipe at home with their family!
Learning goals
Participate in preparing a simple recipe by cutting beet slices with a cookie cutter, making carrot ribbons, and threading them onto toothpicks
Discover a recipe that uses root vegetables and Greek yogurt
Discover lesser-known foods, like beets and parsnips
Learn where different foods, like beets, come from
Educational aim
To ensure that students adopt a self-monitoring procedure concerning the development of good living habits.
Focus of development
Awareness of the impact of his/her choices on health and well-being: diet and hygiene.
Download this cooking activity

French
January, 2019
pdf (810.55 KB)
download

French
January, 2019
pdf (351.7 KB)
download
Here are some questions to kick off the activity with your students and spark their curiosity!
What is a root vegetable?
Answer: It is a vegetable that grows in the ground. It has a an above-ground plant with leaves, but it's the part in the ground—the root—that we eat. Beets, carrots, potatoes and parsnips are all examples of root vegetables that grow in Quebec.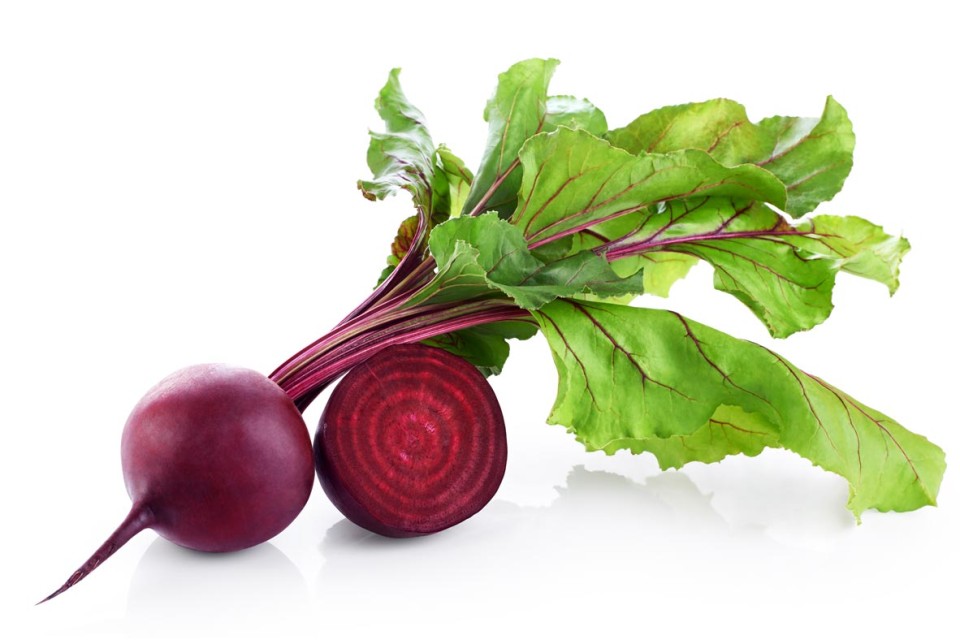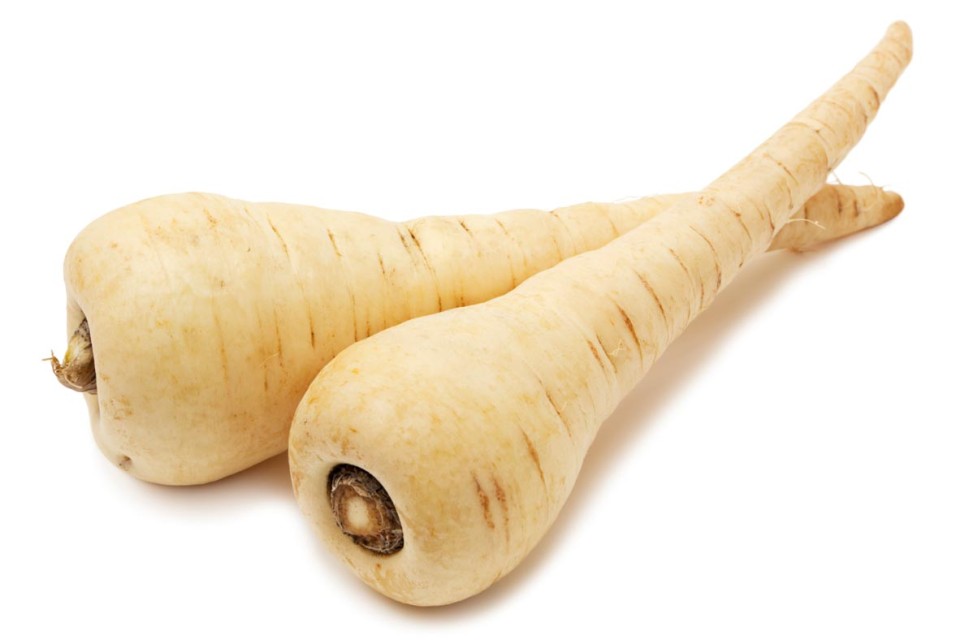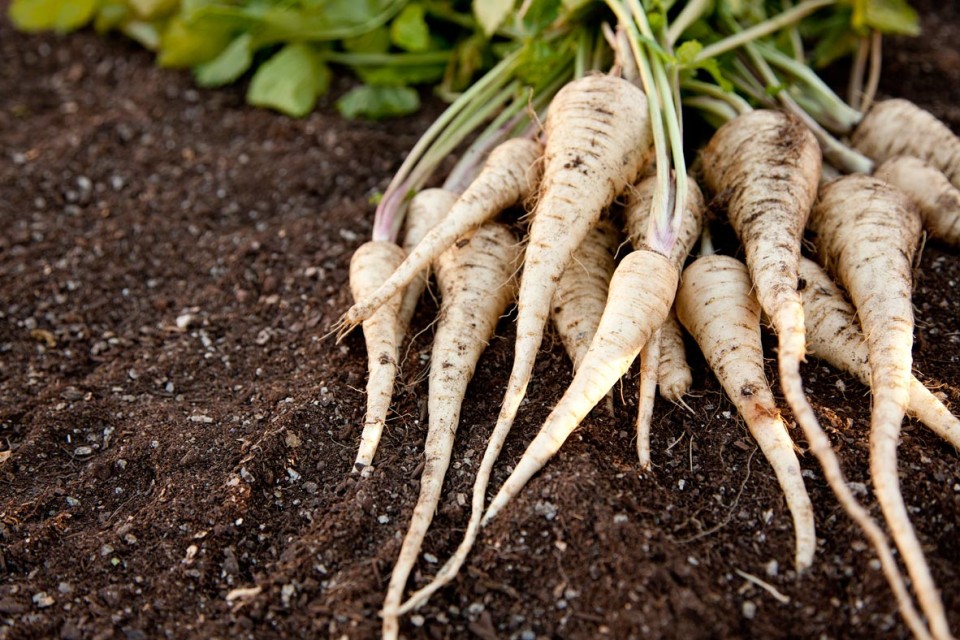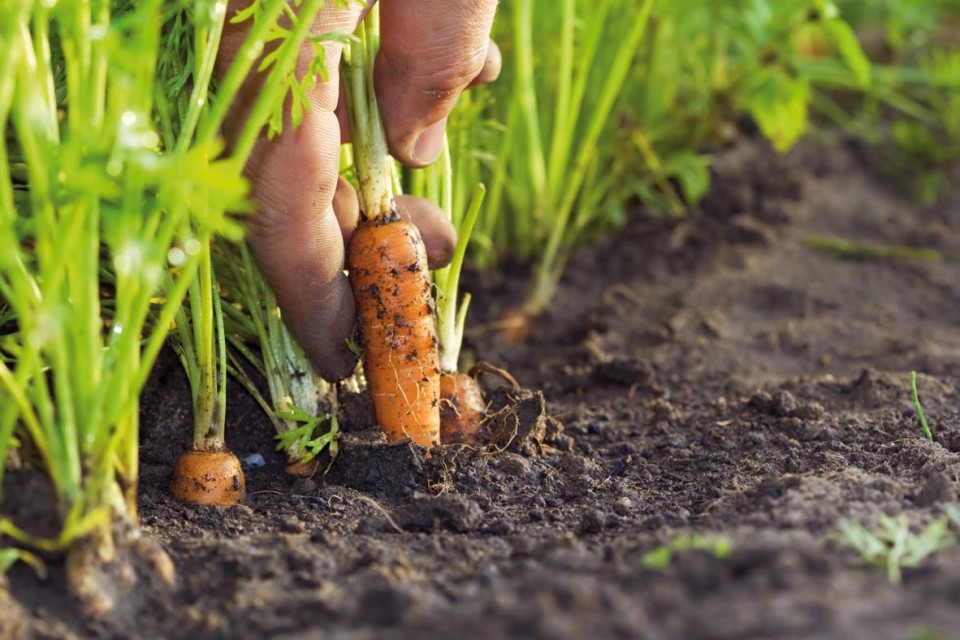 Have you ever used a cookie cutter?  What are they used for?
Answer: We often use them to cut out shapes in cookie dough (e.g. gingerbread man, heart, sun), but we can also use them to cut soft or pre-cooked fruits and vegetables (e.g. cucumber, turnip, cantaloupe) or other soft foods (e.g. cheese, sliced bread). But don't be wasteful—eat the trimmed bits too!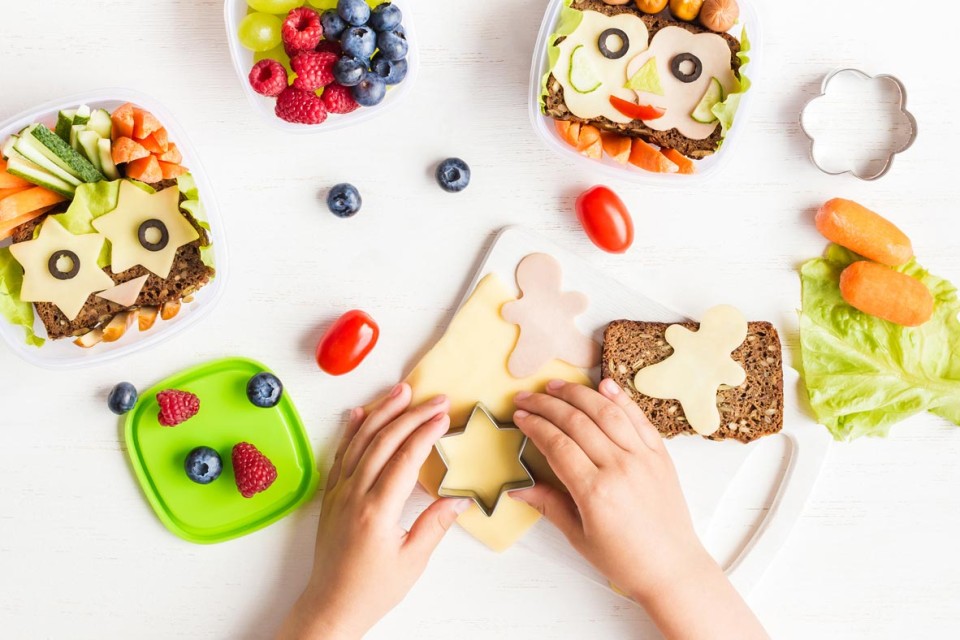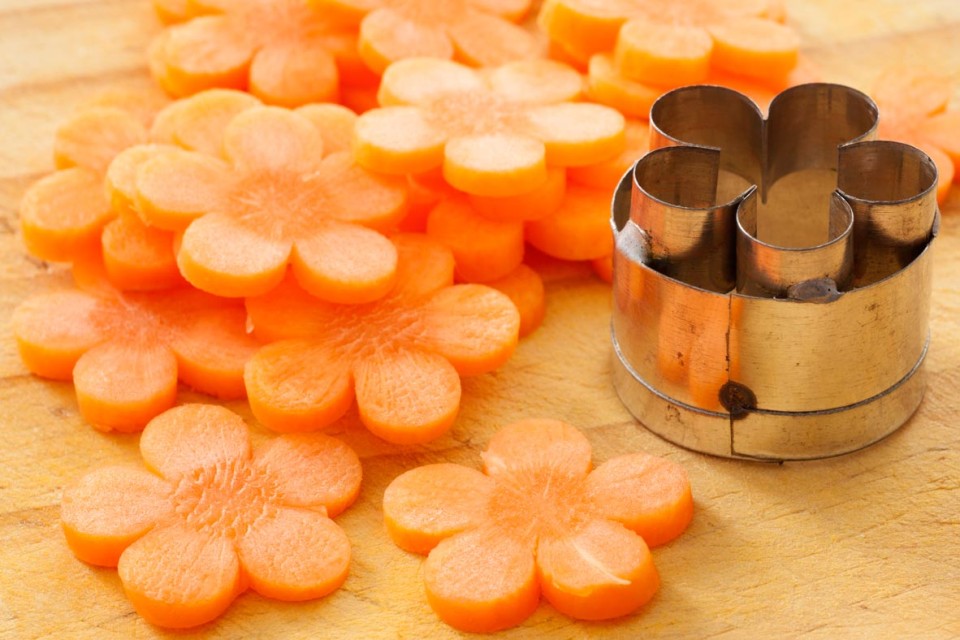 OverView
How to Access
Downloadable
Our personal tips
Not enough time to cook beets? Canned or pre-cooked, vacuum-sealed beets will do the trick. You can also substitute turnips or rutabaga for the beets. When raw and thinly sliced, these vegetables can also be cut with cookie cutters.
---
Want to encourage your students' creative side? Offer them a variety of herbs and spices for the dip, and let them make their own personal mix!
Cooking workshops in school, a winning idea !
90%
of Quebecers support cooking classes in schools
79%
of children would like to cook more often