Let kids get creative with this recipe in French for vegetable, fruit and cheese skewers and a delicious dip!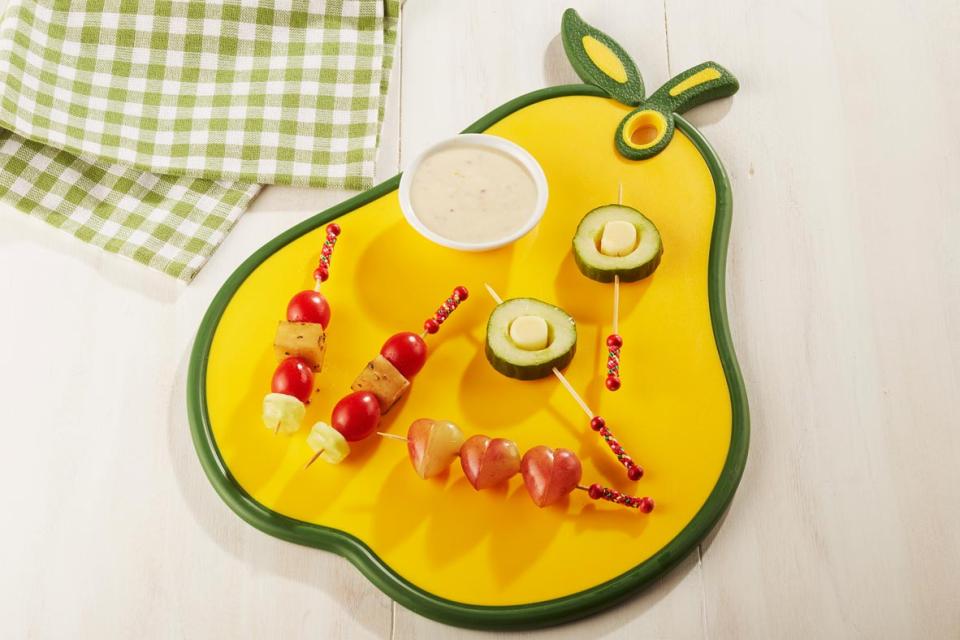 This resource is currently only available in French.
As a snack or alongside a sandwich, this recipe is sure to please young and old alike.
The cooking class preparation document contains all the information you need, but here are a few things to keep in mind:
Each student prepares their own serving of dip and a few skewers.
The cost of the recipe is was calculated for a group of 25 students, in 2018.
Did you know that a take-home version of this recipe is available? After the activity, you can hand it out to students so that they can make this recipe at home with their family!
Learning goals
Participate in preparing a simple recipe by cutting fruit, vegetables and cheese into chunks and safely threading them onto skewers
Discover a recipe for dip that uses yogurt
Learn how yogurt is made
Educational aim
To ensure that students adopt a self-monitoring procedure concerning the development of good living habits.
Focus of development
Awareness of the impact of his/her choices on health and well-being: diet and hygiene.
Download this cooking activity

French
January, 2019
pdf (346.8 KB)
download

French
January, 2019
pdf (164.35 KB)
download
Here are some questions to kick off the activity with your students and spark their curiosity!
What is your favourite vegetable for dipping? Did you know that you can dip fruit as well?
How is yogurt made? 
Answer: Yogurt is made from milk, cream or a mix of both. The mix is heated up and (good!) bacteria is added to it. Then it rests for several hours while the bacteria do their work. During this time, the yogurt gets thick and develops its signature sour flavour. After it has cooled down, it is flavoured or left plain.
Steps for making yogurt – in pictures :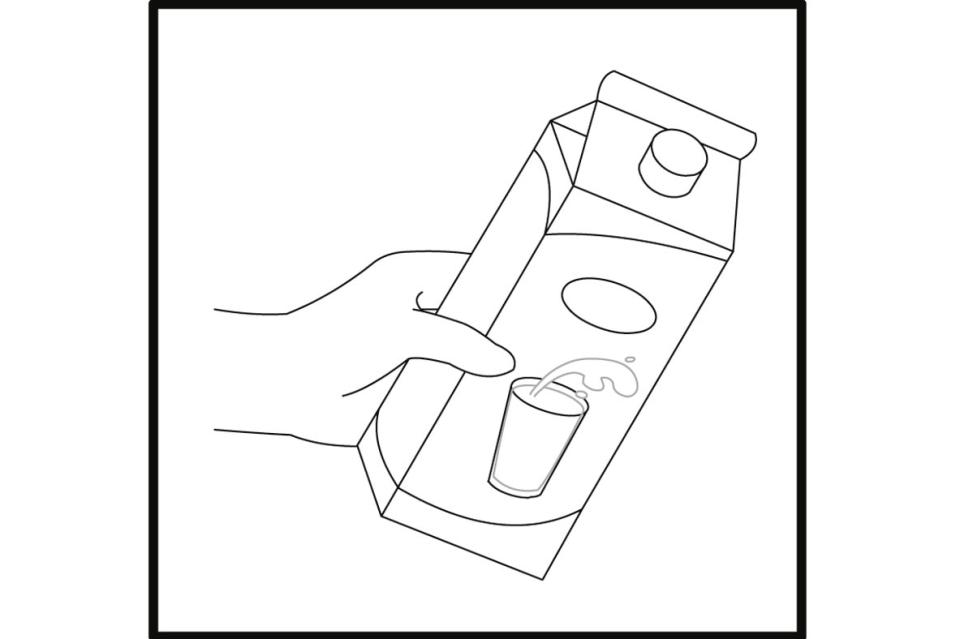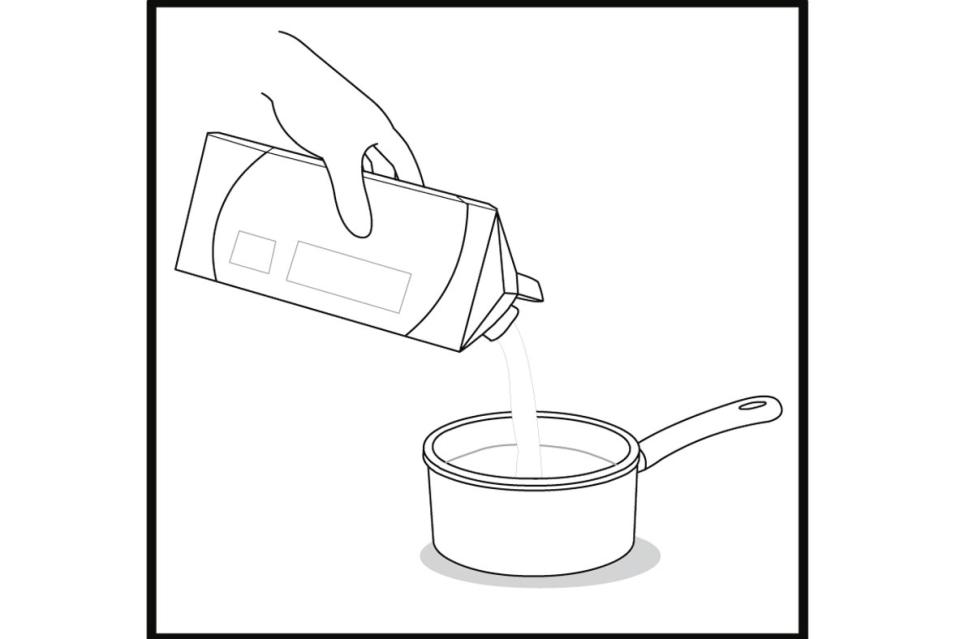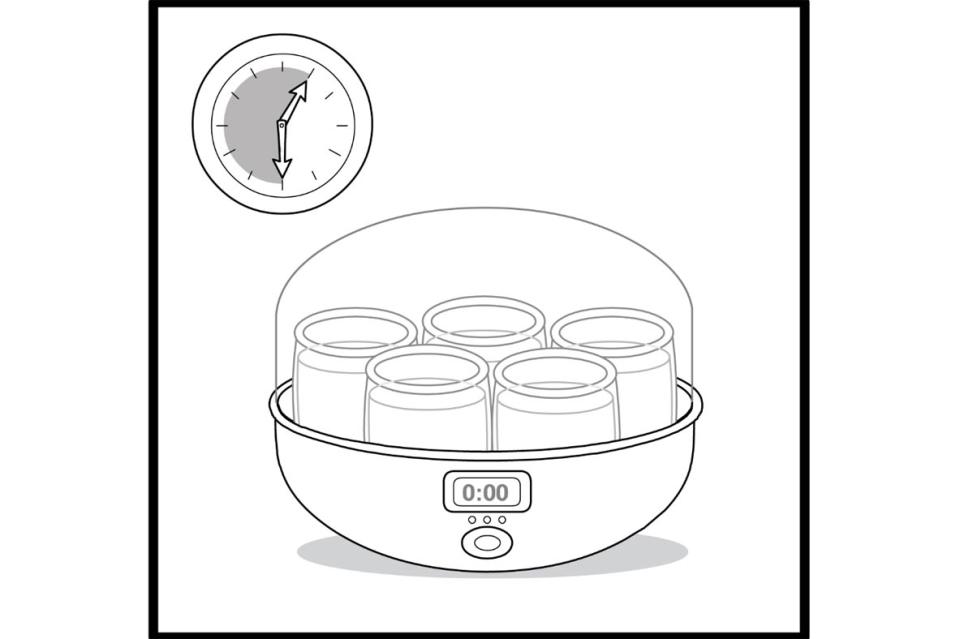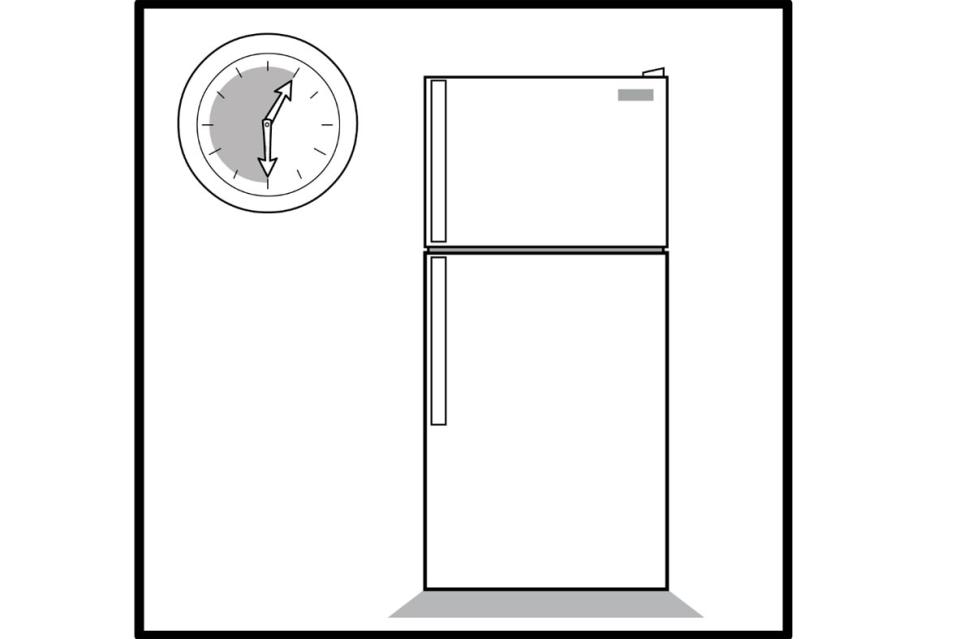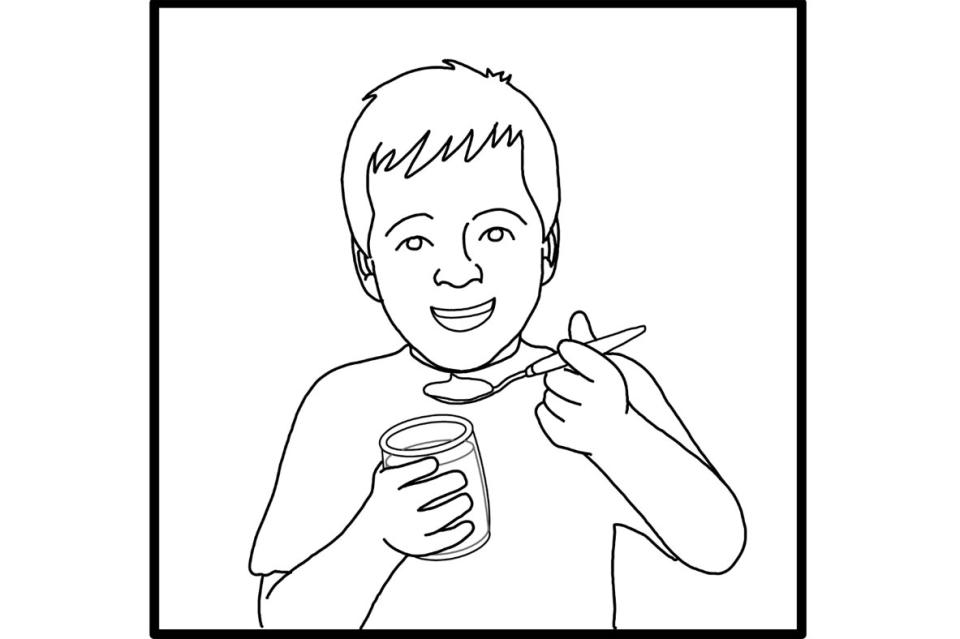 OverView
How to Access
Downloadable
Our personal tips
When cutting the cucumber, have students cut the base off. This will make it stable and easier to cut.
---
Remind students to express their taste respectfully, without saying "Yuck!" or "Gross!" Everyone's tastes are different, and they change over time!
Cooking workshops in school, a winning idea !
90%
of Quebecers support cooking classes in schools
79%
of Quebec children would like to cook more often