This Mexican and Japanese-inspired recipe in French will introduce students to ricotta, by mixing it with crowd-pleasing vegetables!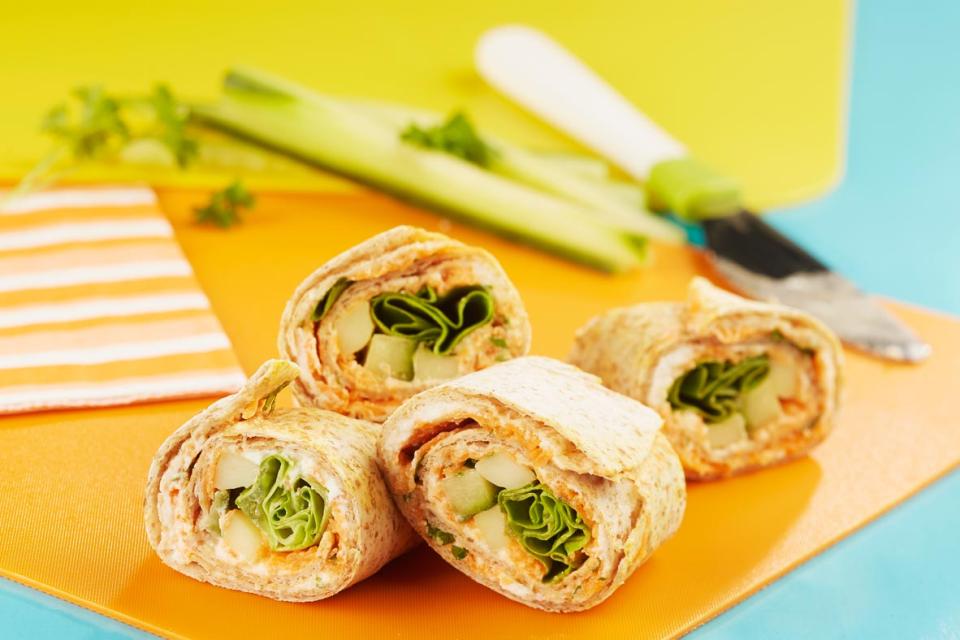 This resource is currently only available in French
Rolled-up finger food… your students won't be able to resist this recipe!
The cooking class  preparation document contains all the information you need, but here are a few things to keep in mind:
Each student prepares their own tortilla sushi roll
The cost of the recipe is was calculated for a group of 25 students, in 2018.
Did you know that a take-home version of this recipe is available? After the activity, you can hand it out to students so that they can make this recipe at home with their family!
Learning goals
Participate in preparing a simple recipe by using a knife for spreading, and filling and rolling up a tortilla
Discover a recipe that uses ricotta and vegetables
Discover lesser-known foods, like ricotta
Educational aim
To ensure that students adopt a self-monitoring procedure concerning the development of good living habits.
Focus of development
Awareness of the impact of his/her choices on health and well-being: diet and hygiene.
Download this cooking activity

French
February, 2019
pdf (352.04 KB)
download

French
February, 2019
pdf (334.2 KB)
download
Here are some questions to kick off the activity with your students and spark their curiosity!
Have you ever used measuring spoons? What for? How?
Answer: Show different measuring spoons and explain how to use them, specifically how to level them off using a knife.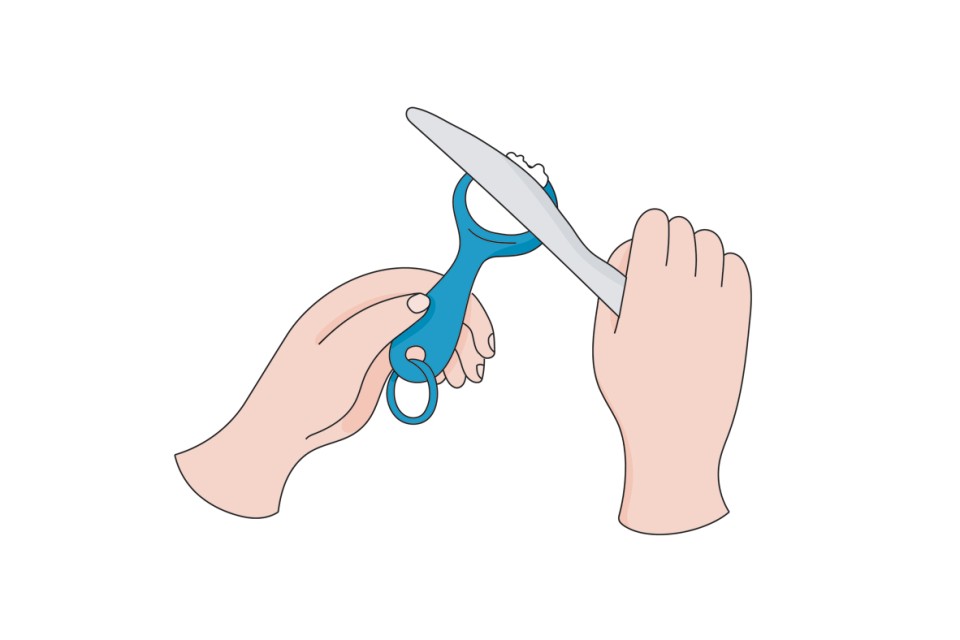 What can we grate with this kind of grater?
Answer: Different kinds of fruit, vegetables and cheese.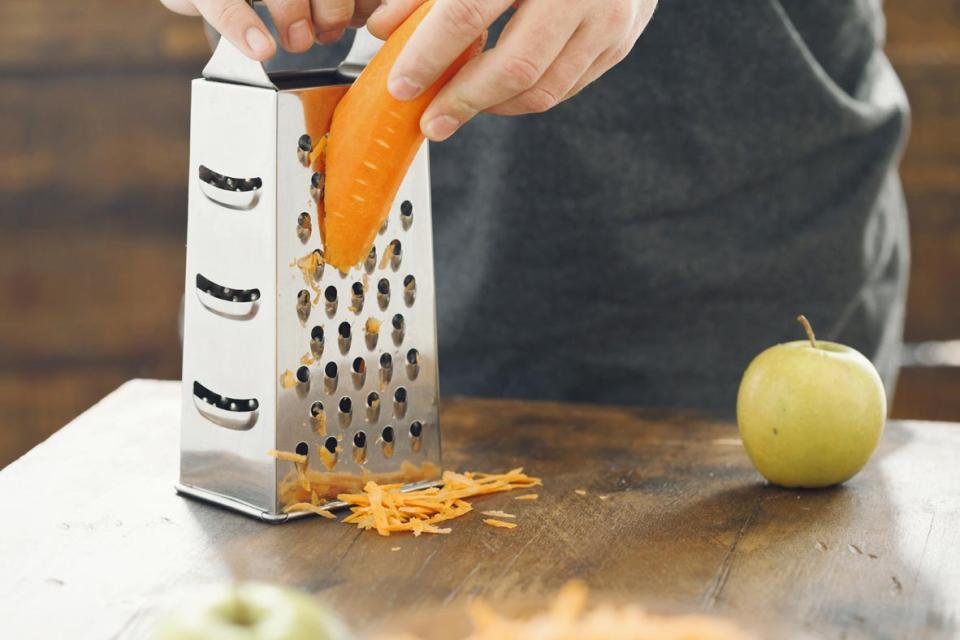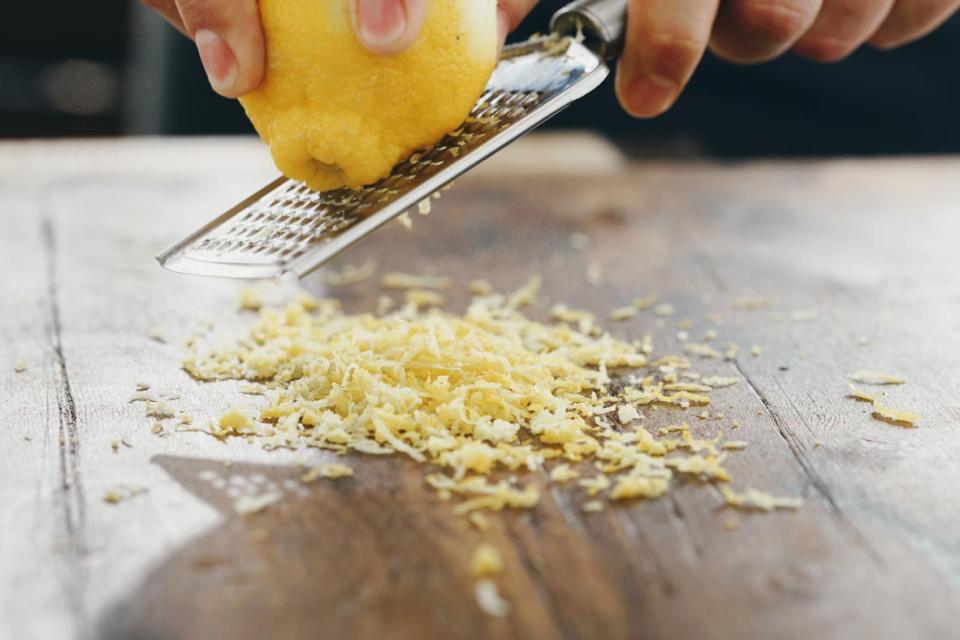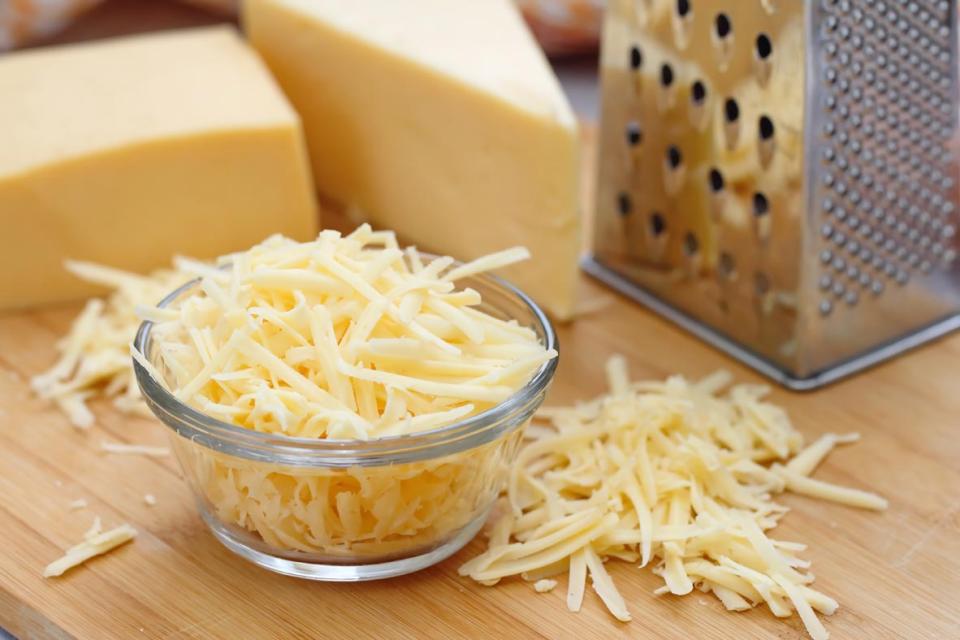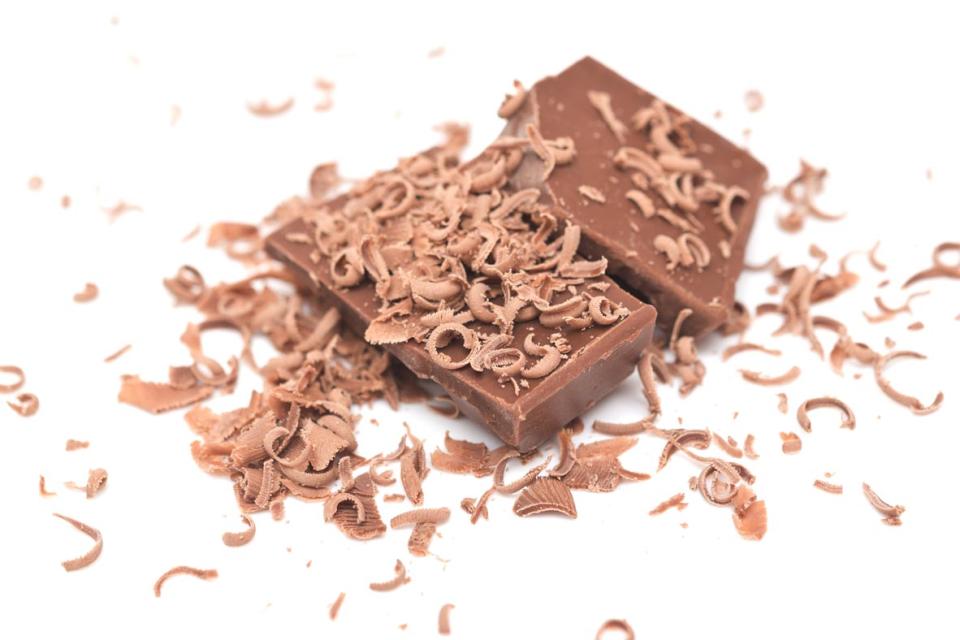 How can you make sure that you don't hurt yourself when you use a grater?
Answer: Always keep your eyes on your fingers and make sure that they don't get too close to the sharp holes.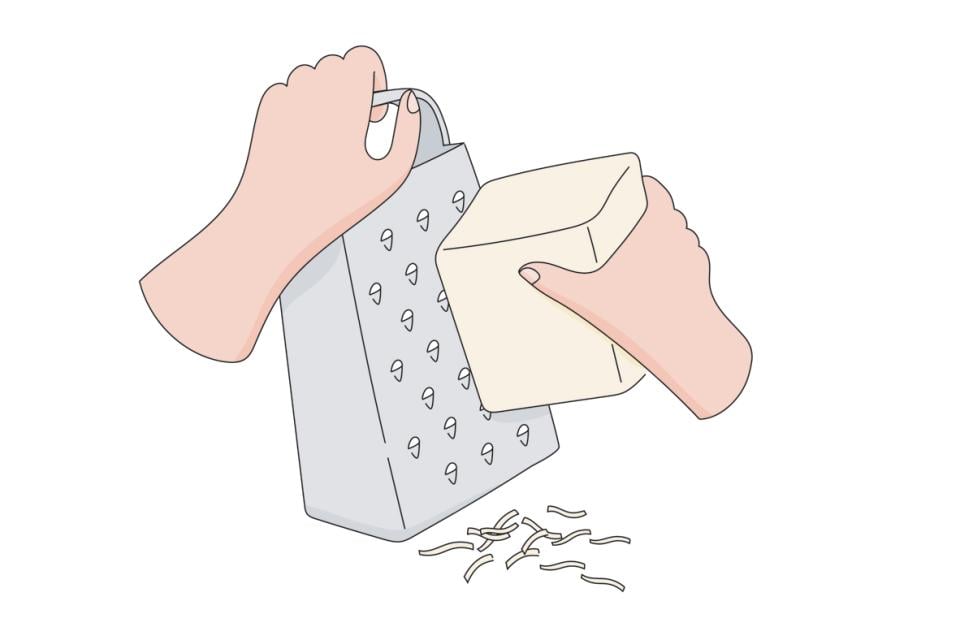 OverView
How to Access
Downloadable
Our personal tips
Follow these steps, and the cooking class will be a breeze: 1) introduce the recipe, 2) show students the tools and ingredients, 3) demonstrate the steps and techniques, 4) make the recipe, 5) do the dishes and clean up, 6) eat!
---
Afraid of letting little ones use knives? The tunnel technique will help keep fingers safe! Have students form a tunnel with their index finger and thumb—the knife then goes inside that space, like a train into a tunnel!
Cooking workshops in school, a winning idea!
90%
of Quebecers support cooking classes in schools
79%
of children would like to cook more often