The Wonder Woods : an interactive game
Discover a free educational game about healthy eating that you can use on an interactive whiteboard.
Have your students help Ninon and her friends get ready for the Summer Festival feast!
(French only)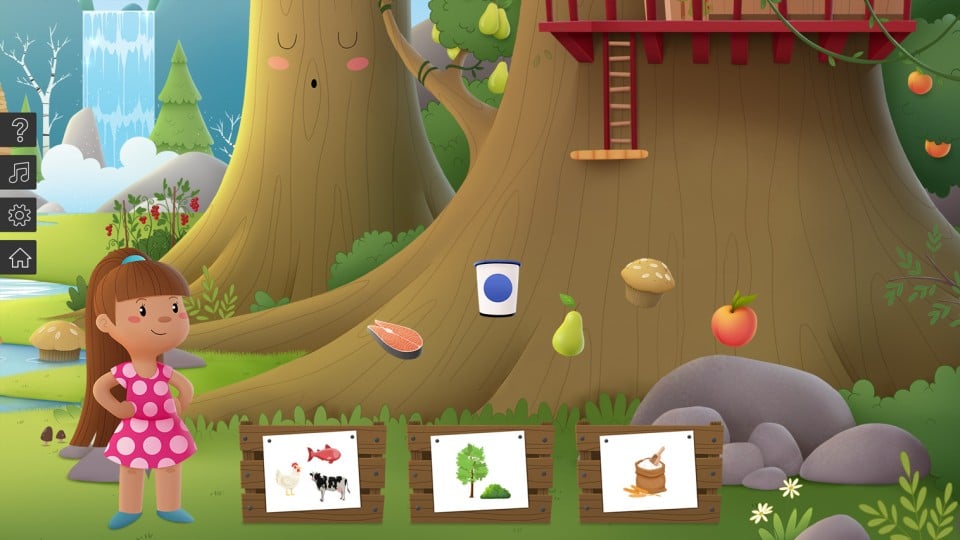 Discover a fun educational tool designed for preschoolers
With your students, enter the imaginary world of The Wonder Woods! The forest friends are busy organizing the Summer Festival, which is just around the corner. Have your students help them get ready.
Play the following two games with them (French only) :
Find the foods: help Ninon put the foods in the right baskets, based on where they come from!
Make a recipe: three-ingredient recipes need to be made for the Summer Festival. Help Ninon match each ingredient with the right recipe!
This game is not compatible with the Internet Explorer web browser. Launch it on another browser (eg Google Chrome).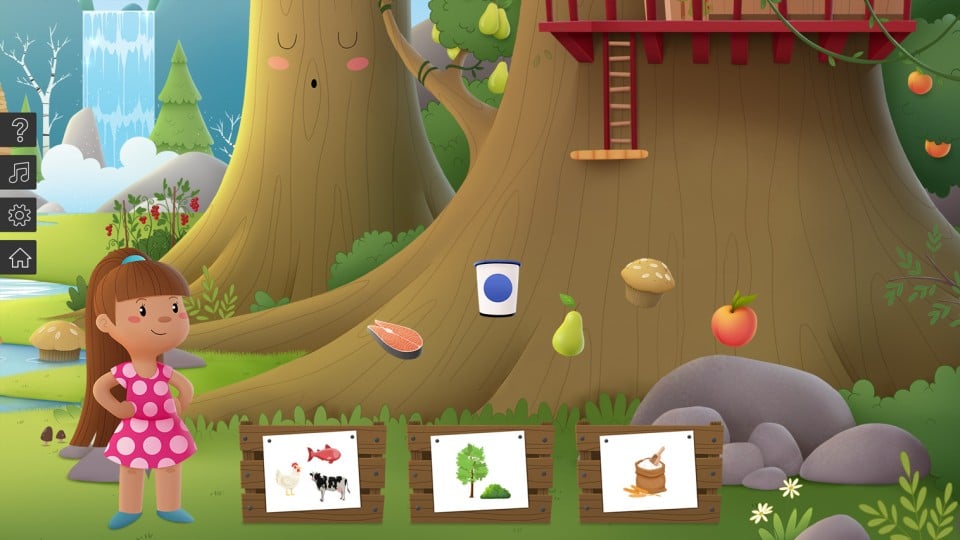 More related tools
A poster, along with educational activities, is also available to preschool teachers. Order this tool free of charge and join Ninon and her friends in The Wonder Woods. A variety of activities are proposed: a board game, stories, a nursery rhyme and cooking activities.
Suggestions from our team
Interested in the topic of healthy eating? Invite a registered dietitian from our team to host a workshop with your school team! She will meet with you for free to talk about healthy eating and suggest additional activities.
---
Visit the Preschool section of our website for more activities, games and videos.