Workshop for the Skills Training Certificate entitled Éducatrice, éducateur en service de garde en milieu scolaire
– Available through distance training –
At this free workshop, students discover a variety of concepts and tools related to healthy eating for children that will be useful in their practice.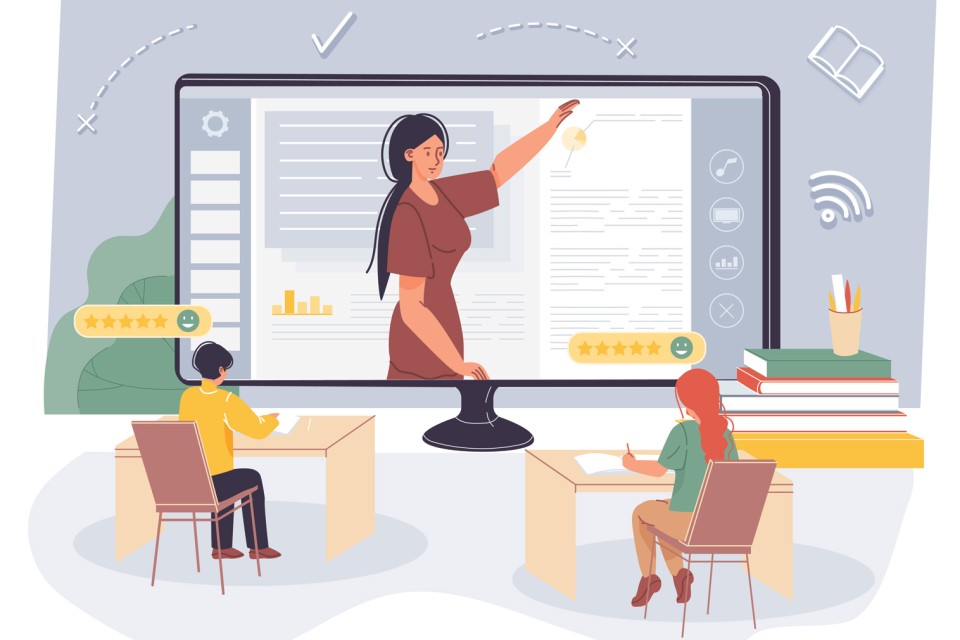 The workshop is only available in French.
A dynamic and interactive online workshop!
Teachers of the Skills Training Certificate for Educators at School Daycares and their students are invited to attend our workshop: Promouvoir les saines habitudes alimentaires en contexte de garde scolaire : pourquoi et comment? The workshop covers best practices for teaching children about healthy eating and explores the educational material available for use in school daycare settings.
Bonus! This workshop can be offered in conjunction with the one given by the Association québécoise de la garde scolaire (AQGS). In this case, each group first takes the AQGS workshop Ensemble pour des contextes de repas plus conviviaux, followed by our workshop. You will receive further information once you register. 
Workshop details
Cost : Free
Duration : 2 hours
Date and time : At your convenience
Location : Remote training
Workshop facilitator : A Registered Dietitian from our team
Registration : The teacher must complete the online form. We will then contact this person to finalize the registration.
Who is this workshop for?
Teachers and students of the Skills Training Certificate for Educators at School Daycares.
For more information, contact us at [email protected] or at 1 800 361-4632, ext. 271. 
OverView
How to Access
Online Registration