present
Moo or False
WATCH HERE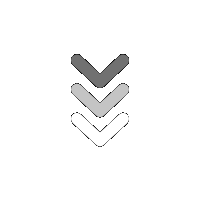 Moo or False: Biodiversity Edition
Do milkshakes made with 100% Canadian milk bring even more people to the yard? Is biodiversity important to Canadian dairy farmers? Watch Moo or False and find out.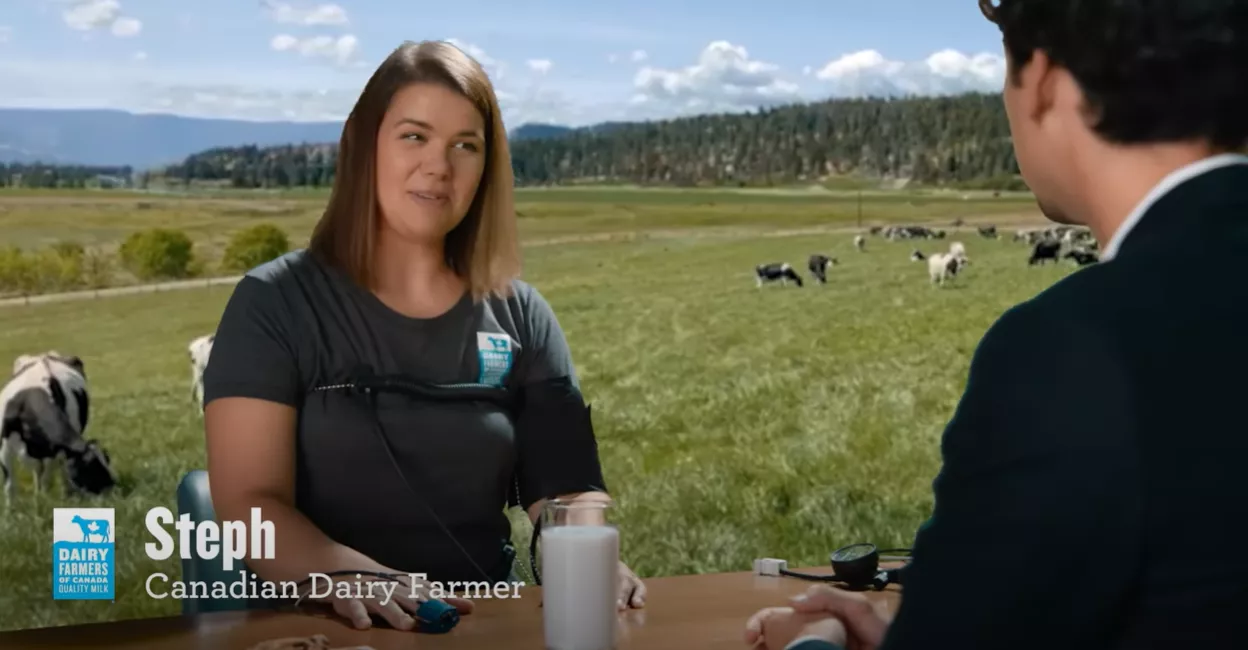 Will our dairy farmer's milkshakes bring Dave, our polygraph expert, to the yard? Big time. Do Canadian dairy farmers work to improve biodiversity as they work to reach net zero by 2050? Also big time.
HOW DO CANADIAN DAIRY FARMERS IMPROVE BIODIVERSITY?
When Canadian dairy farmers take care of the land by protecting wetlands and planting and maintaining trees, it boosts biodiversity and it benefits us all.