Net zero by 2050. Game on!
Play our minigames to explore the different ways Canadian dairy farmers are innovating and adopting initiatives to run their farms more efficiently and sustainably.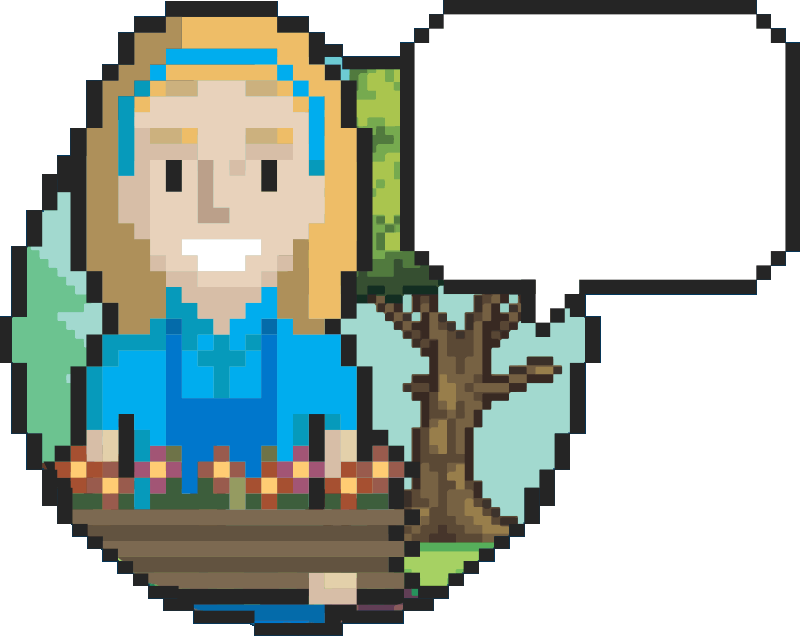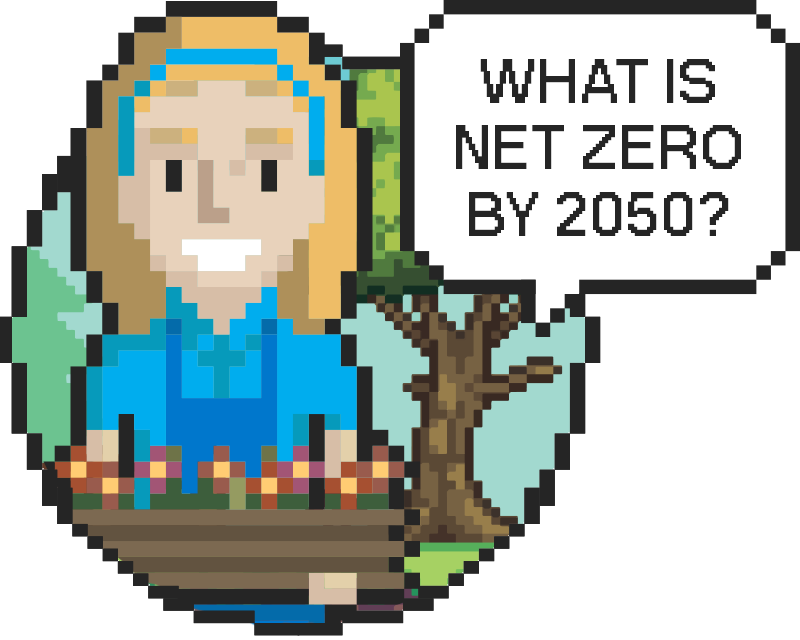 WHAT IS NET ZERO BY 2050?
Dairy Farmers of Canada has committed the dairy sector to reaching net-zero greenhouse gas (GHG) emissions by the year 2050. This means achieving a balance between GHG emissions from farms and those removed from the atmosphere. In other words, the idea is to reduce emissions at the farm level as much as possible and offset the remainder through carbon sequestration, bringing net emissions to zero.