OUR COMMITMENT TO SUSTAINABILITY
Caring for our planet is dairy farming forward
THE FUTURE IS BRIGHT AND SUSTAINABLE
Dairy farmers across Canada are working towards a more sustainable tomorrow.
Canadian Dairy Farm Discovery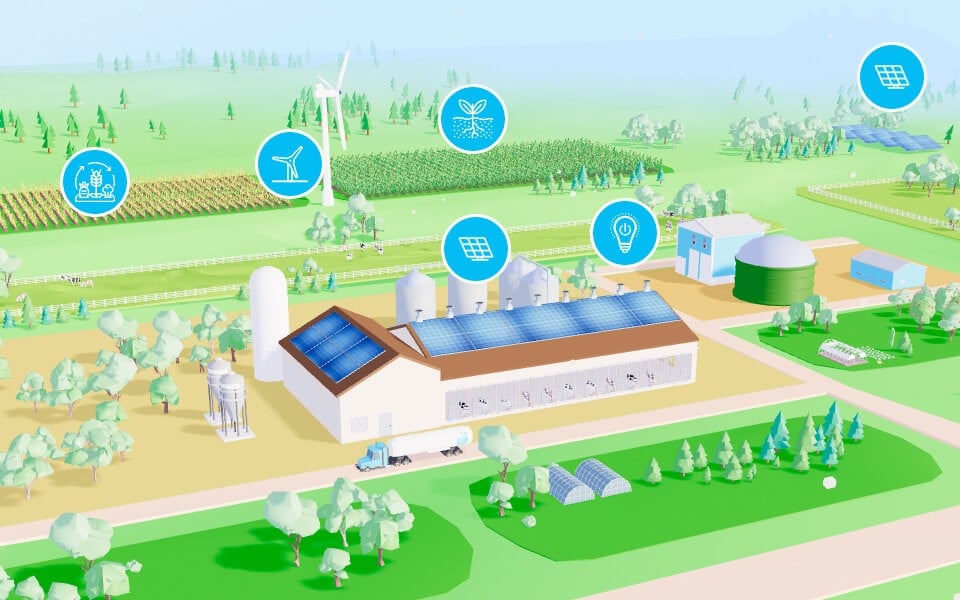 Experience sustainable farming in a virtual 3D Canadian dairy farm. Discover regenerative agriculture practices, innovative tech, and more!
---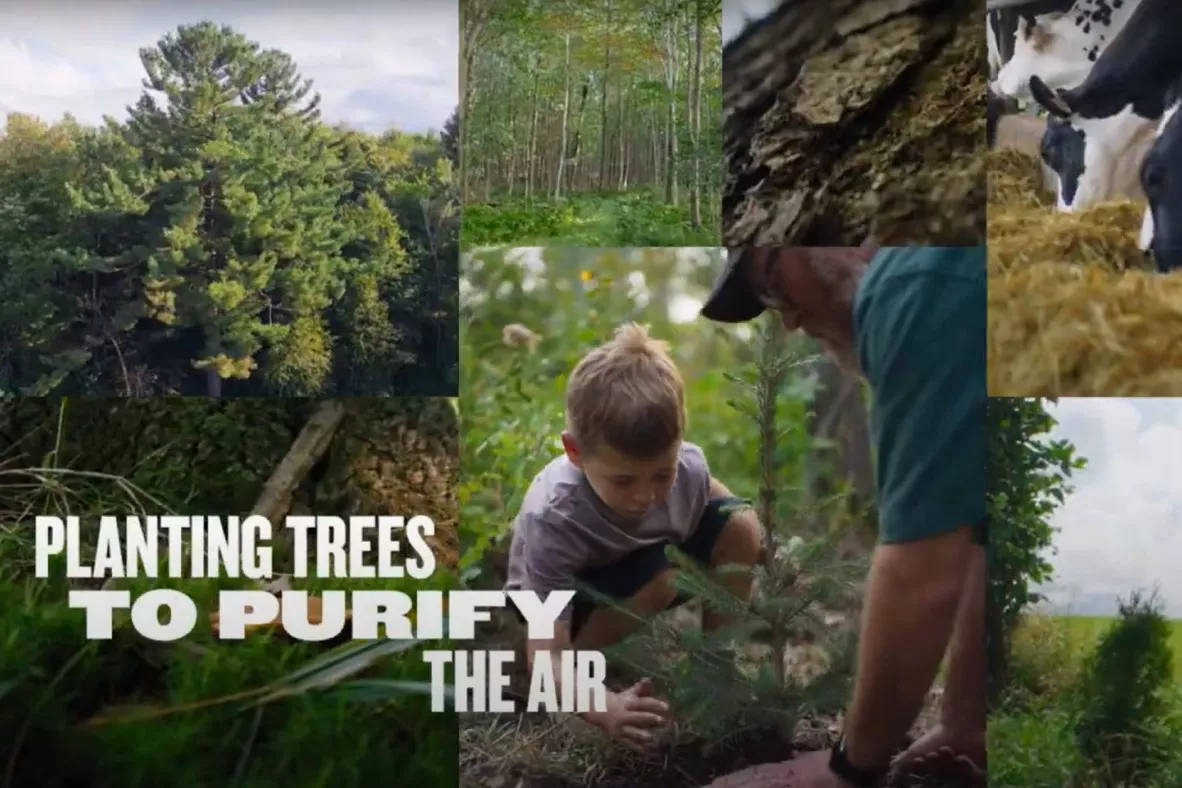 Canadian dairy farmers are naturally committed to caring for the environment, from the land and animals they tend to, to the water and air we all share. In Canada, dairy farms are typically passed down from generation to generation. Farmers are motivated to run their farms in the most efficient and sustainable way possible – to succeed as a business, and because it's the right thing to do.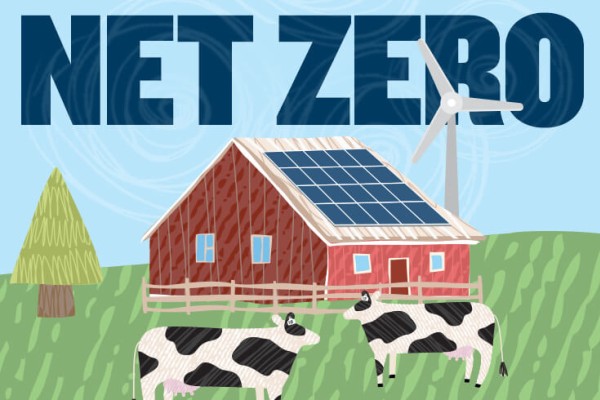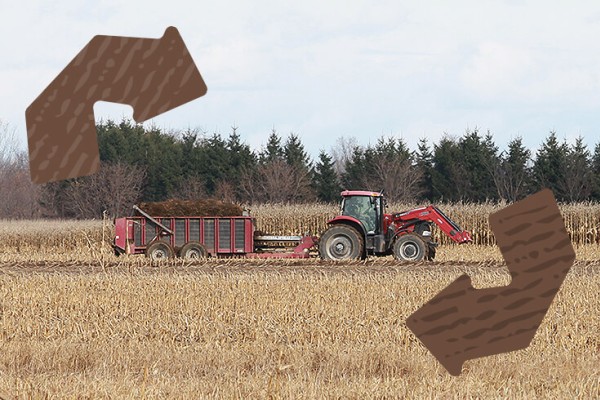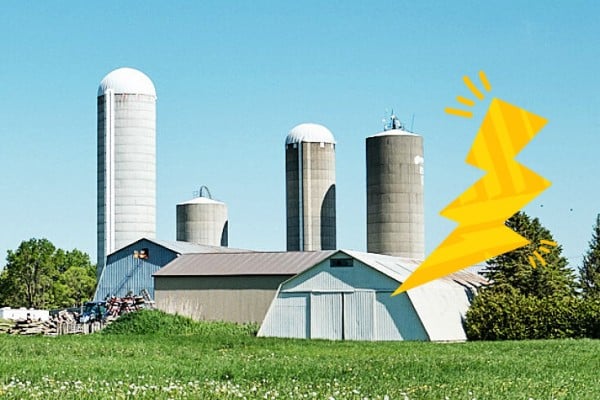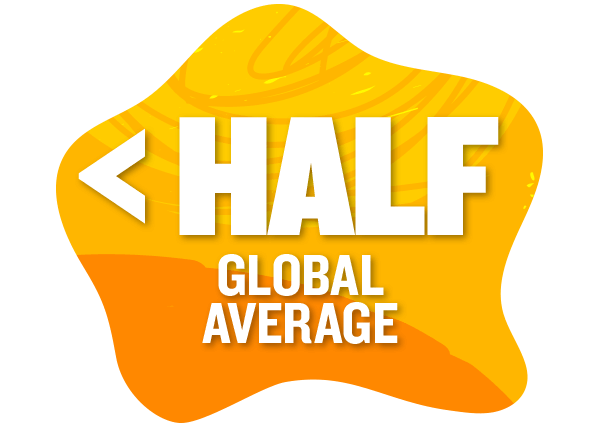 Did you know? The carbon footprint of one litre of Canadian milk is less than 1/2 the global average.
---
Farmers' Stories
Inspiring examples of the innovative pilot projects dairy farmers have undertaken to further sustainability on their farms.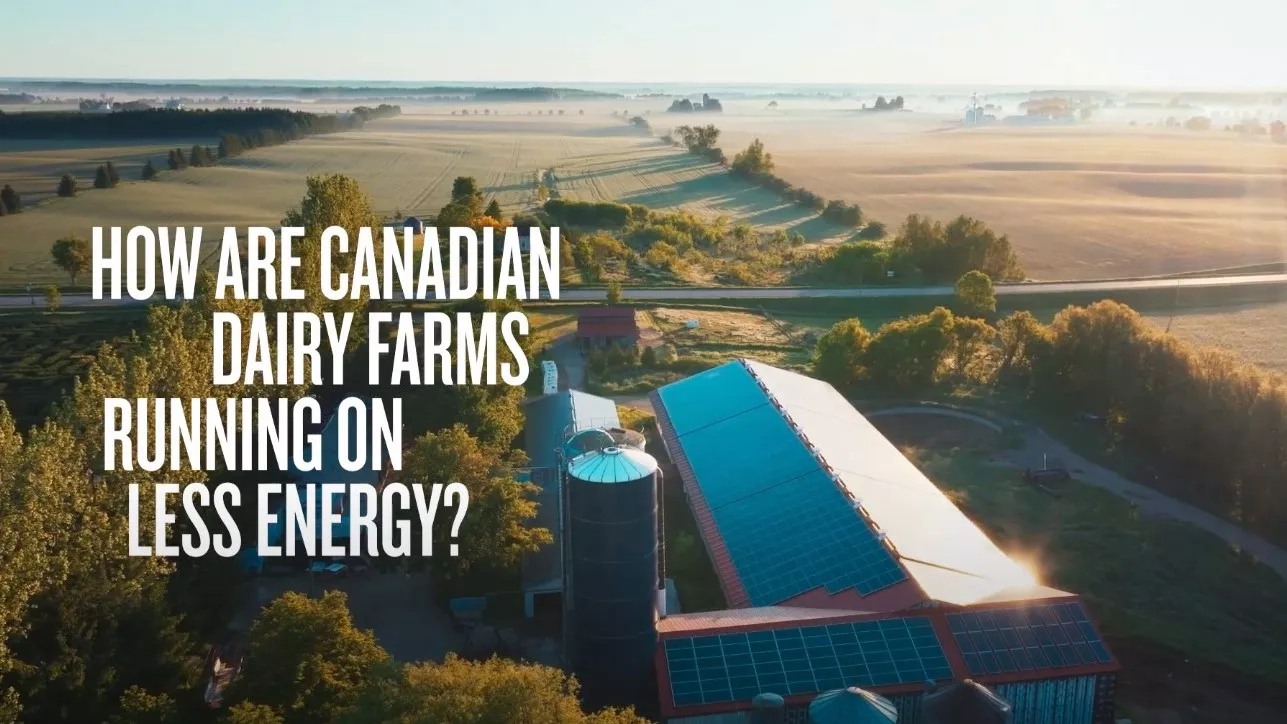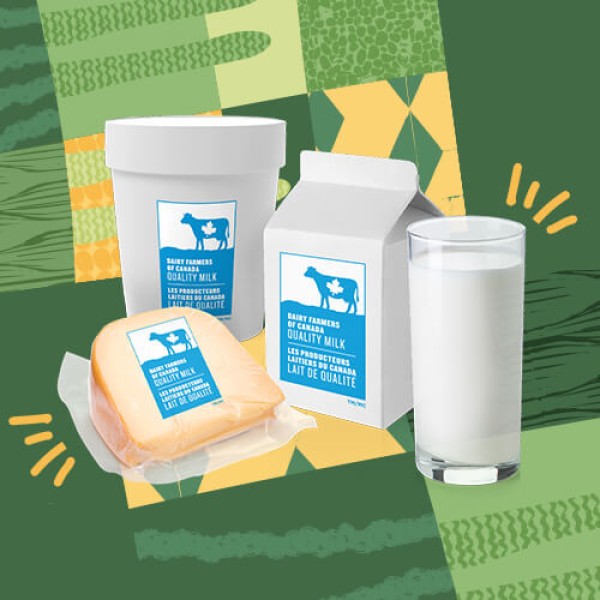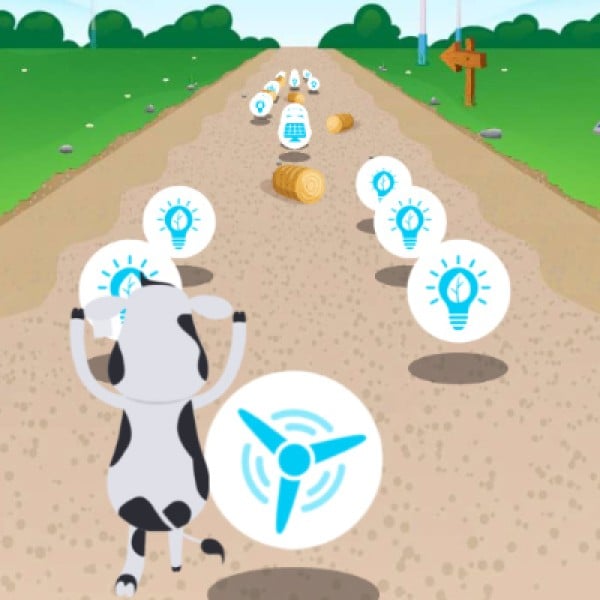 Latest reads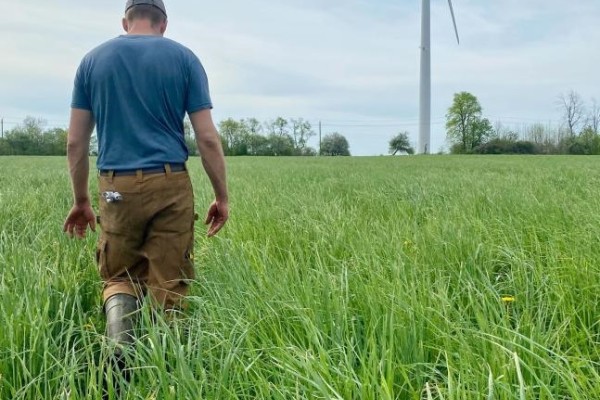 SIGN UP FOR THE LATEST DAIRY SUSTAINABILITY SCOOP!
Be the first to get updates on our Net Zero 2050 initiatives and progress, sustainability stories, and more.
Want more content like this
Find us on social